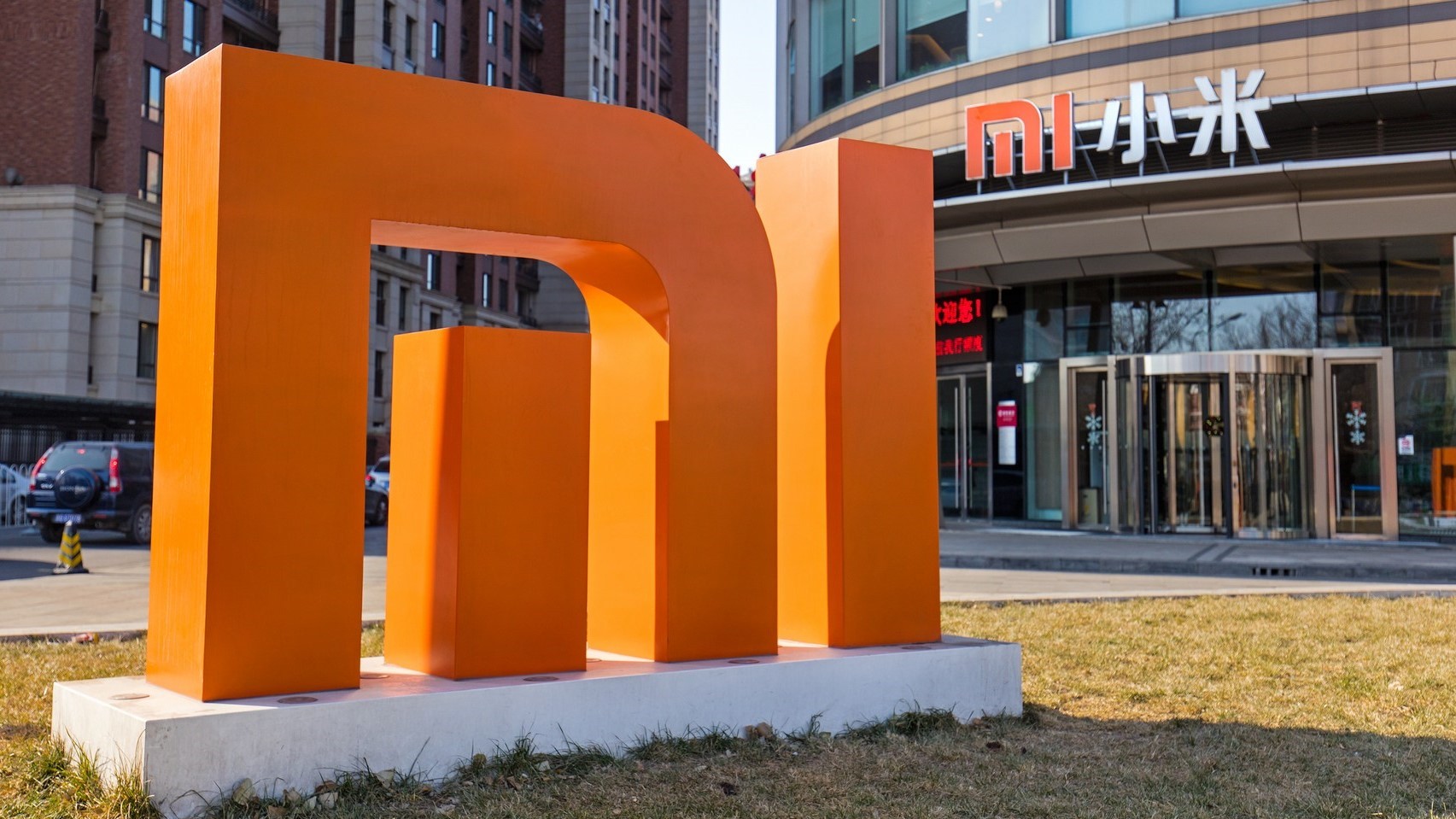 Xiaomi has applied for IPO on the stock exchange of Hong Kong. The manufacturer expects to attract 10 billion dollars in the company's valuation of 100 billion. Thus, the publication of stock Xiaomi can become the largest in the world in 2014.
If Xiaomi achieves its goals, the company will enter into a three of the largest technology brands in China with Alibaba and Tencent.
Xiaomi is the world's fourth largest smartphone manufacturer. The company completed in 2017 with a net loss of 6.9 billion dollars, revenues increased by 67.5 per cent to 118 billion.