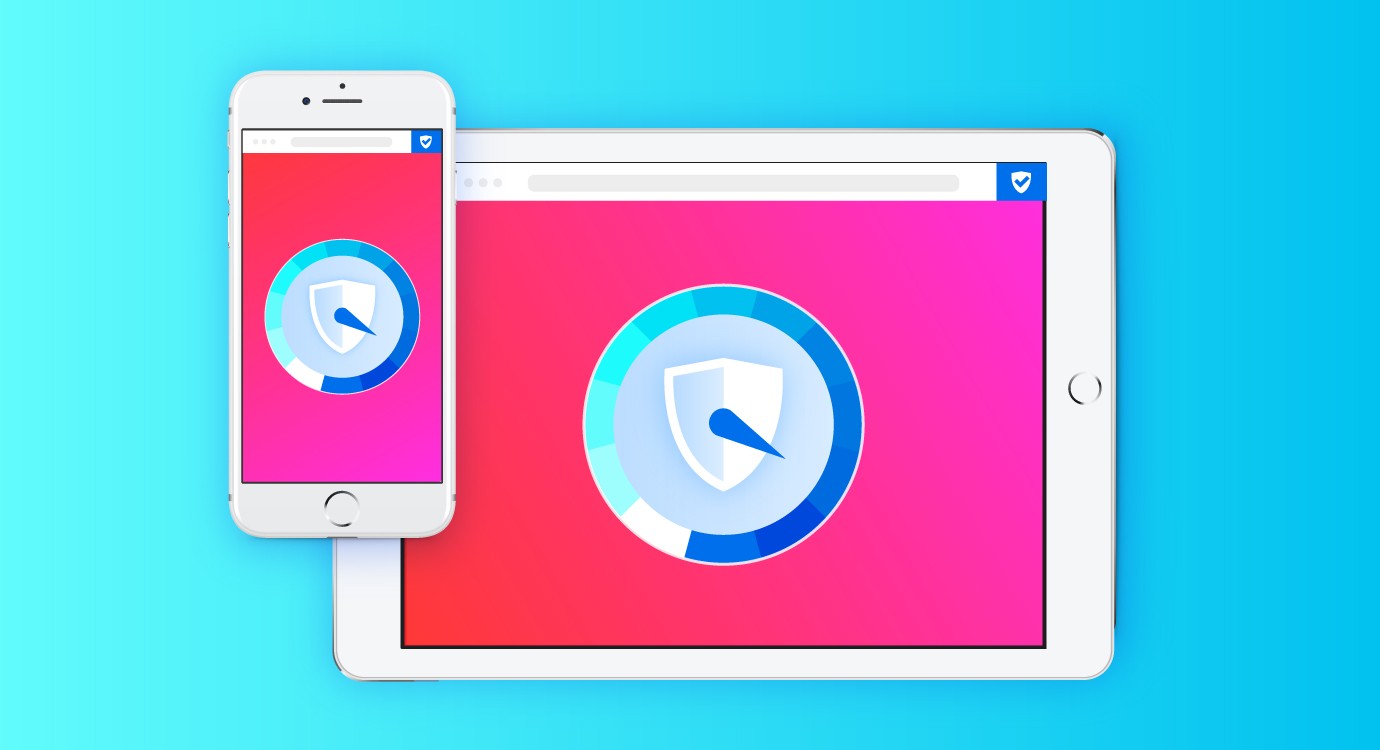 Mozilla has updated the mobile version of its Firefox browser for iOS. Change is to enable tracking protection by default and add a couple of useful «chips» for owners of the iPad.
Tracking protection is now enabled by default. Its task is to block the content domains to track user actions on websites. Thus, this function «cuts off» the lion's share of ads and speeds up page loading.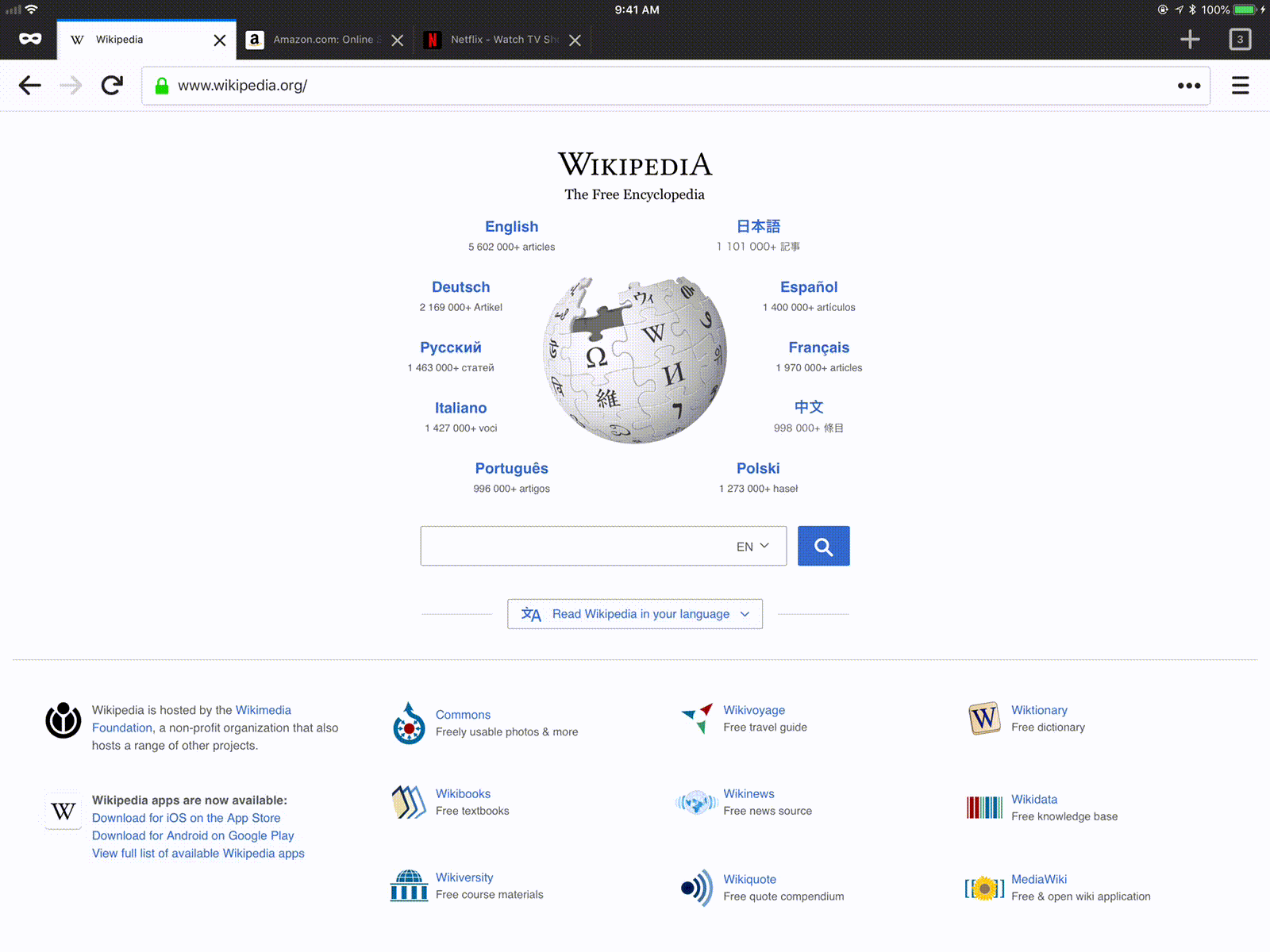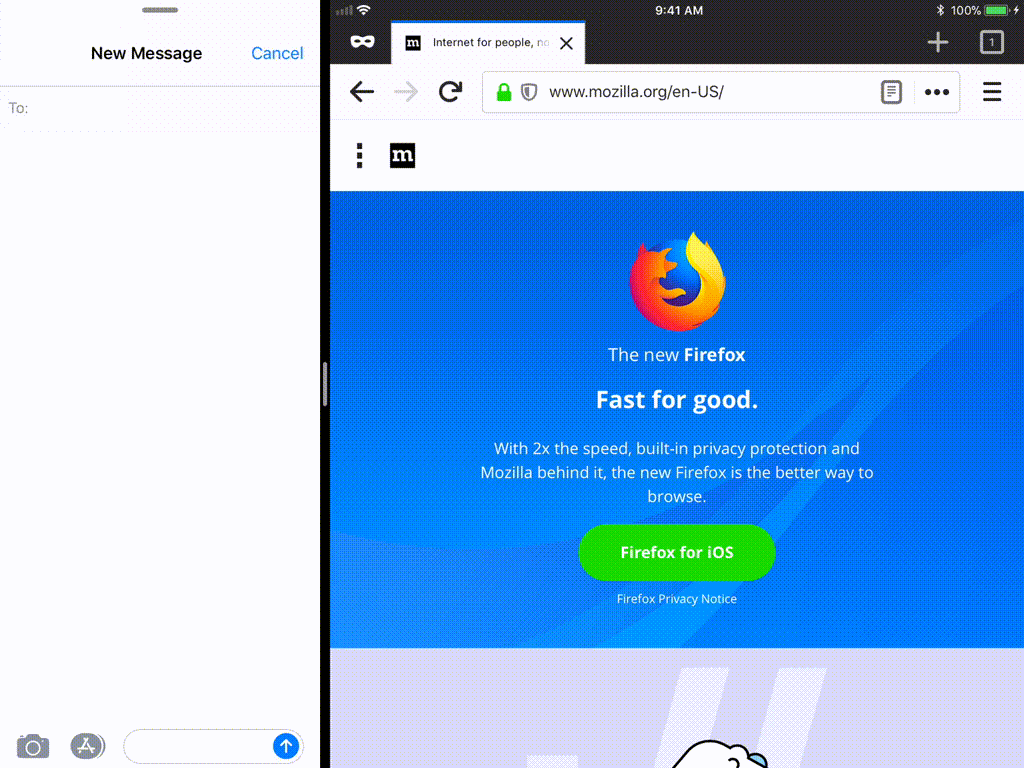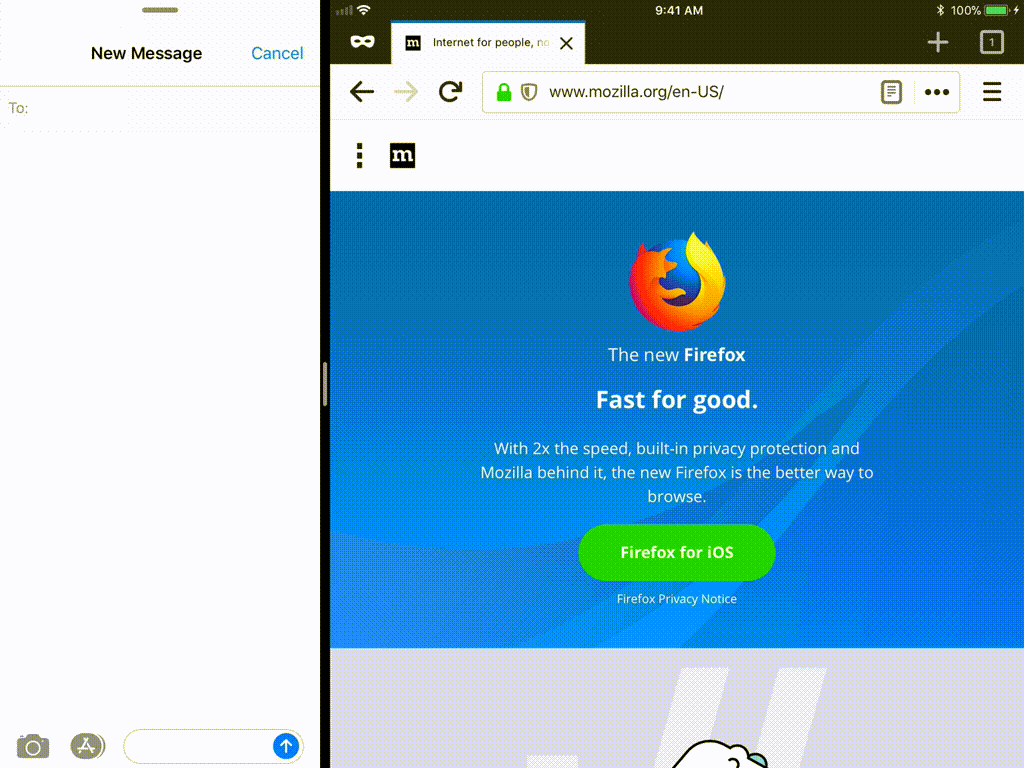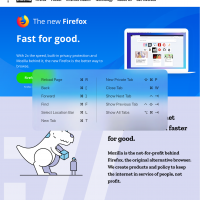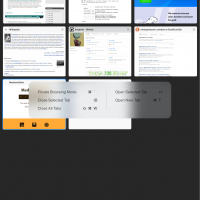 With the latest update Firefox has got a drag and drop of tabs. First, the user can change tabs sometimes, at its discretion, and second, drag and drop them into other applications, instead of copy link. In addition, was added «hot keys».
Source:
The Mozilla Blog

Source