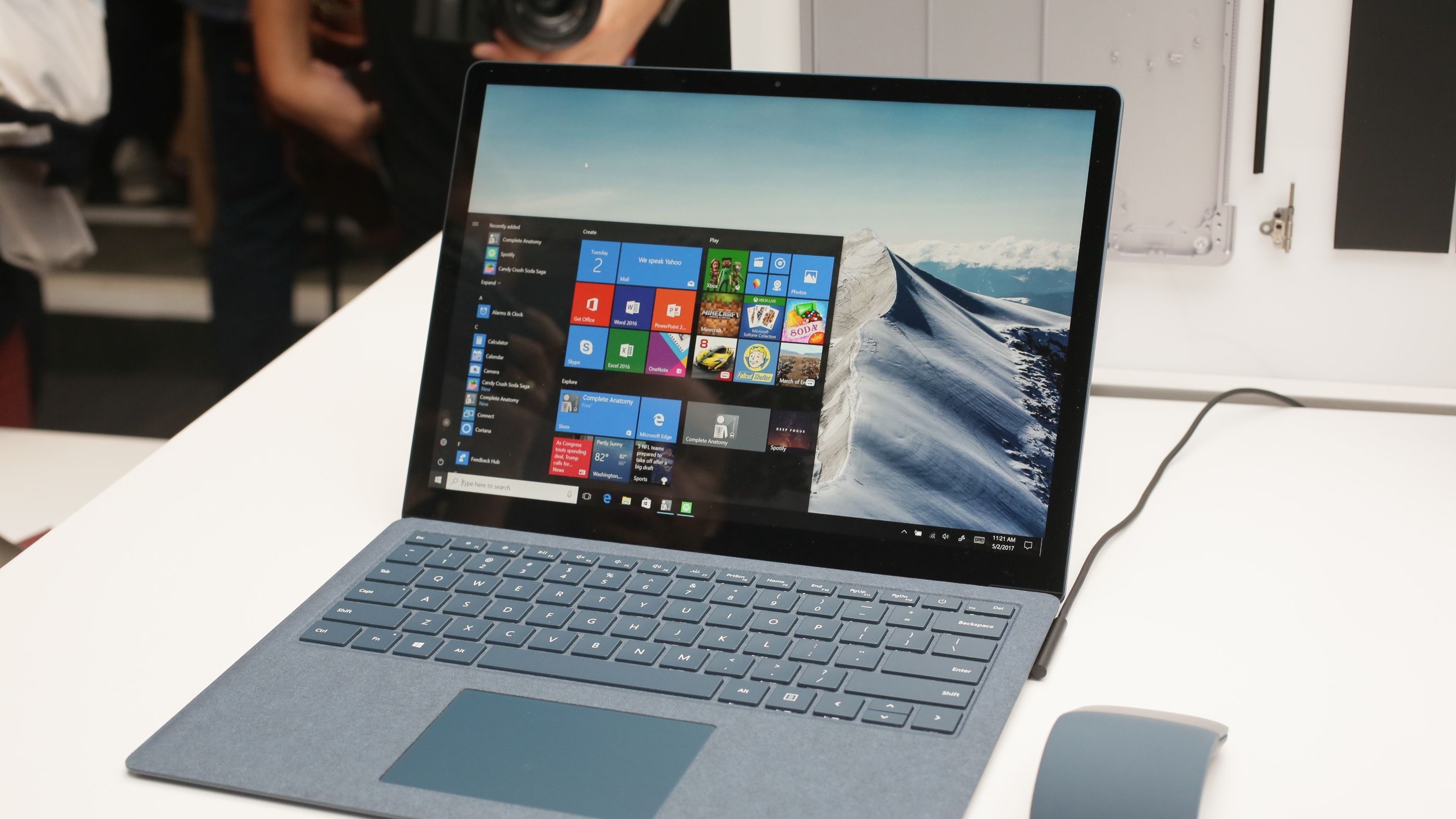 Microsoft will release a major update to Windows 10 April 2018 Update. It will be available April 30 update will nearly 700 million devices.
Windows 10 April 2018 Update includes a service Timeline, which works on the principle of history in the browser, but system-level, keeping information about the files and the sites with which the user works. And the history between the connected devices will be synced.
Function Focus Assist to focus on your work by disabling the notifications from social networks, email clients and other services for some time. Will be blocked as Windows notifications and browser implementation.
Microsoft Edge learn to turn off the sound on separate tabs and keep payment data for the autocomplete. Gaming service Xbox for Windows will get a new design, and Cortana will be able to manage «smart» home.
The company changed the name of the major updates: spring update should have been called the Creators of the Spring Update, but according to the head of Windows division Aaron Woodman, «people want more simplicity.»
Microsoft also launched a pre-testing of Office Office 2019. The update includes improved interactions with stylus, new tools for data analysis in Excel and advanced functions for presentations in PowerPoint. The new package works only on Windows 10 devices and are available only to corporate customers.
Source:
The Verge

Source