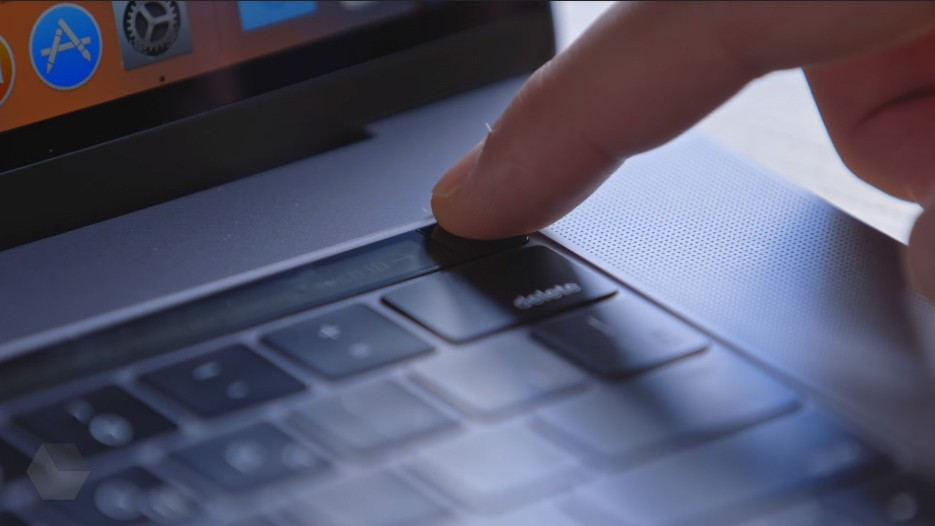 The World Wide Web consortium develops API WebAuthn, allowing to use biometric data to authenticate user on web sites in PC browsers and mobile devices.
The objective of the standard is to replace a set of characters that the user has with him: the face, retina, voice, fingerprints. Biometric data is considered more reliable because they are more difficult to compromise.
The first browser with support for API WebAuthn became Firefox. Soon the standard will appear in Google Chrome and the Edge browser from Microsoft.
Source:
The World Wide Web

Source