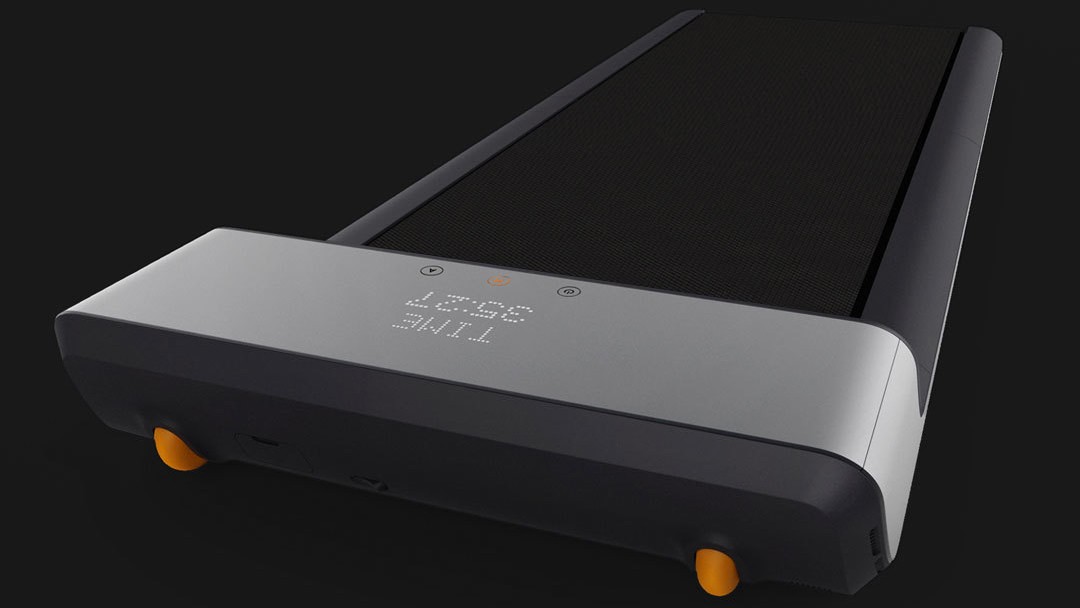 On kraudfandingovoy site YouPin Xiaomi is raising funds for a portable treadmill WalkingPad designed for walking.
WalkingPad able to withstand a user weight up to 90 kg. the Minimum belt speed is 0.5 km/h, while the maximum speed is 6 km/h To display information such as workout time or speed, built in LED display.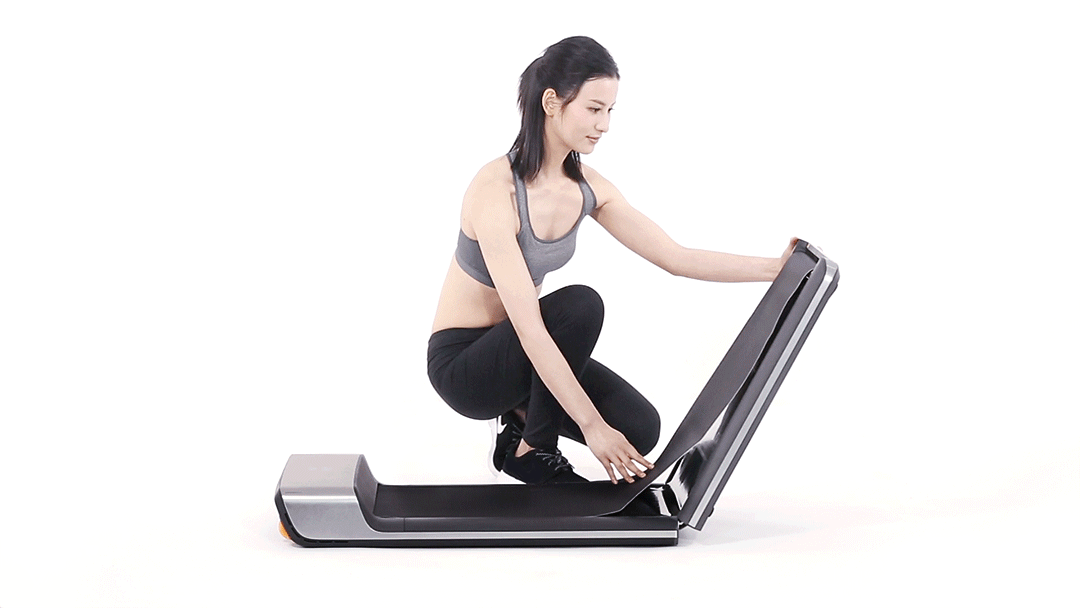 The track is operated through a special remote control or through a mobile application. There are two modes of operation: manual or automatic speed control. In the latter case, the belt speed increases or decreases depending on how close the user walks to one of the edges of the track.
WalkingPad weight is 28 kg with dimensions 1432×547×129 mm in the unfolded and 822×547×129 mm when folded. To transport the device provided by the wheels.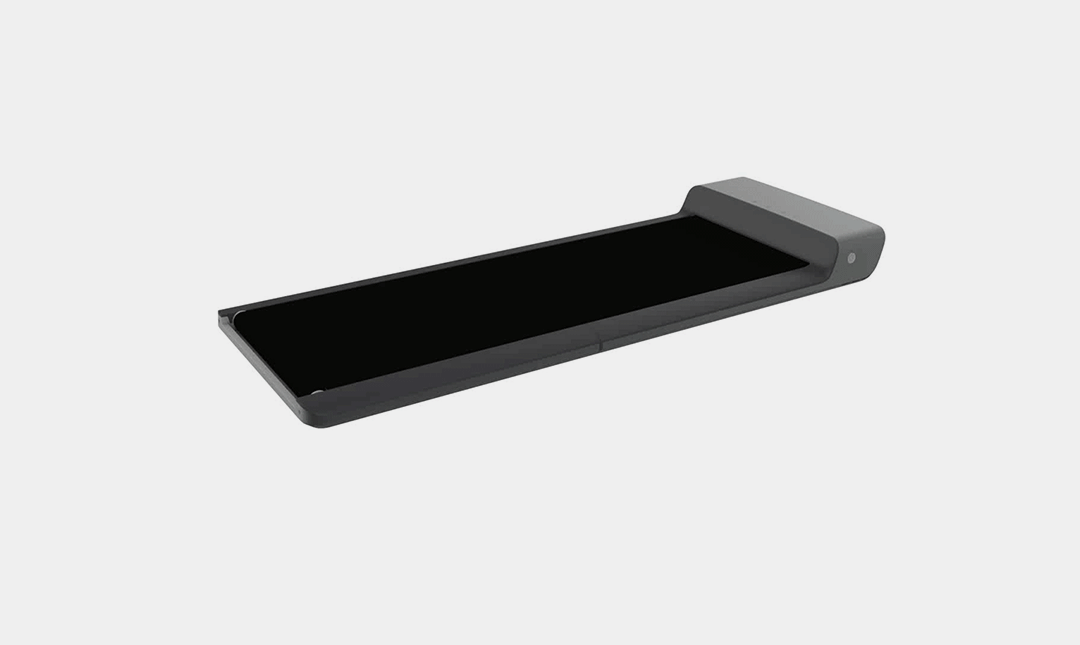 The cost WalkingPad is 1699 yuan (~17 thousand rubles). Shipment of the first batch is scheduled for may 31.