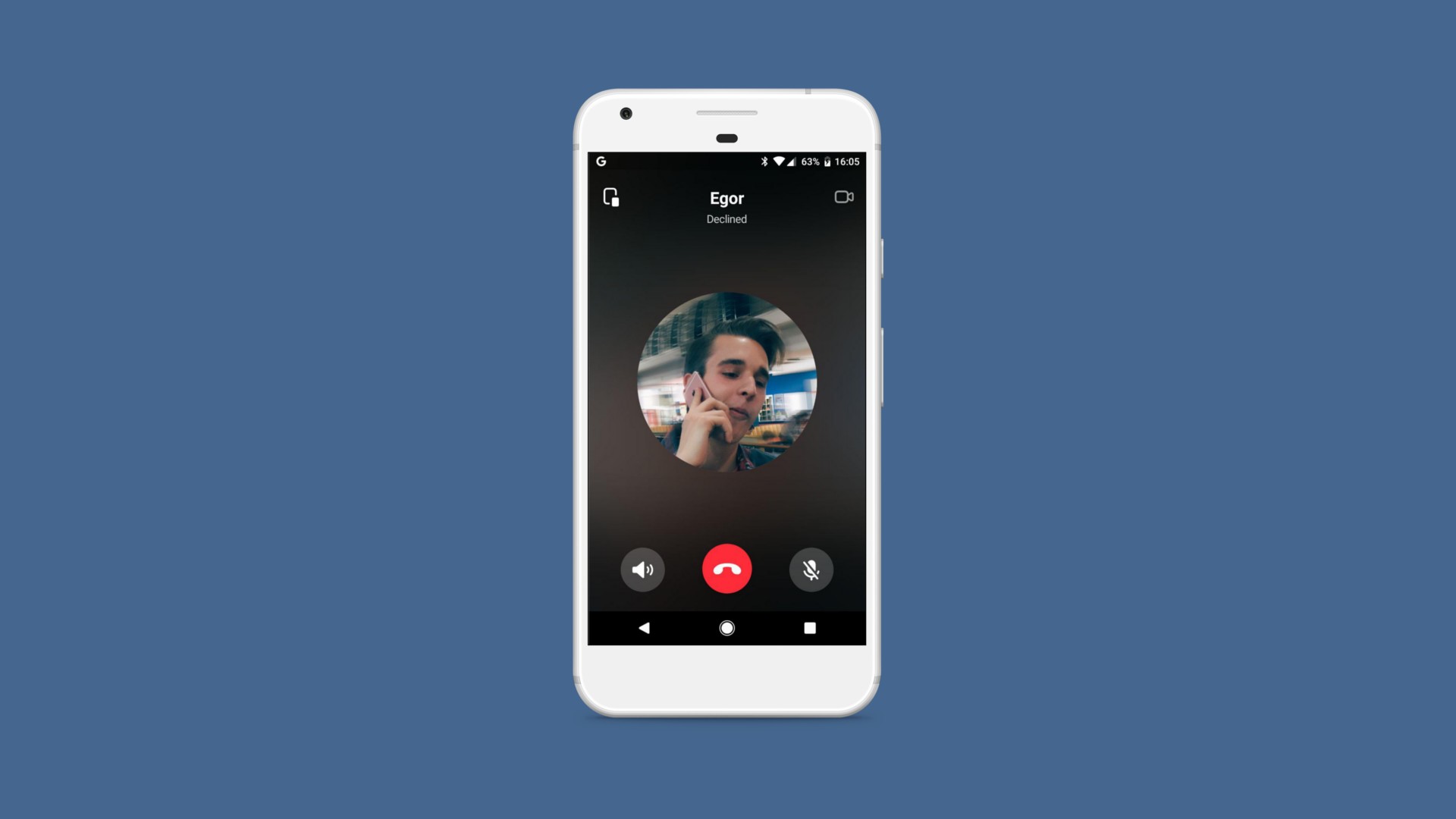 The main focus of the calls is done on the security calls that are encrypted according to the standard secure communication Protocol (SRTP), and the keys stored only on users ' devices.
The quality of communication provided by peer-to-peer network, which is organized directly between users when technically possible. Used the ICE Protocol eliminates delays and increases the stability of the connection.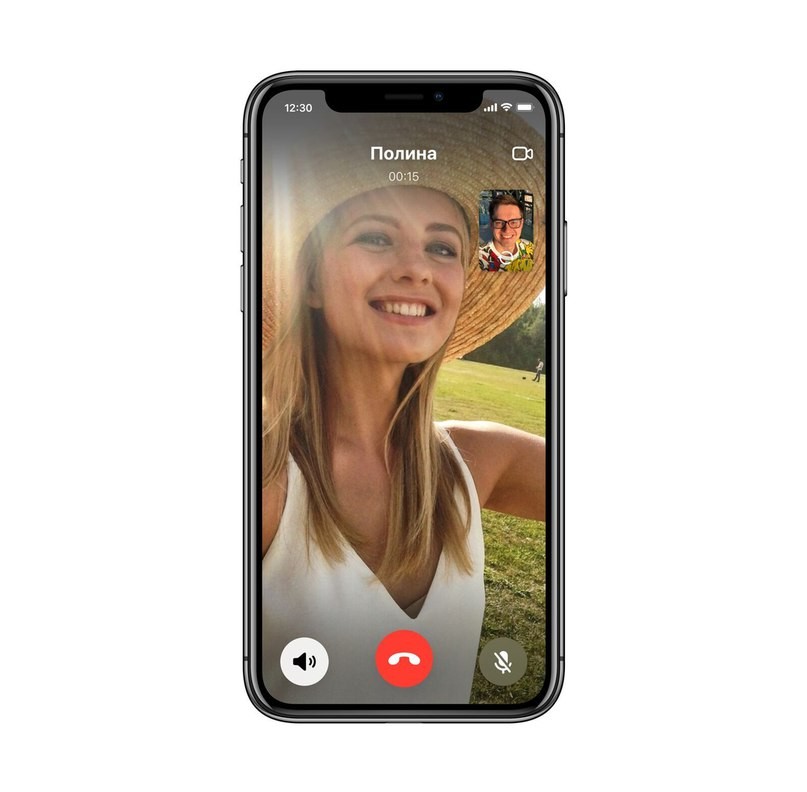 The call button is displayed to the user profile or dialog with him, call history is also available directly in the dialog. The function will be activated after a call from someone who is already activated.
«VKontakte» uses end-to-end encryption only for the new function calls, but not for chats. The same protection is used in the Telegram, which is blocked in Russia because of the reluctance to give the keys to decrypt the correspondence of the users.
In early April it became known that the social network is testing audio calls among a limited number of users. From 2011 to 2016 in the web version of the social media worked video calls, but after the redesign, this capability was removed due to lack of demand.
Source:
«VKontakte»

Source