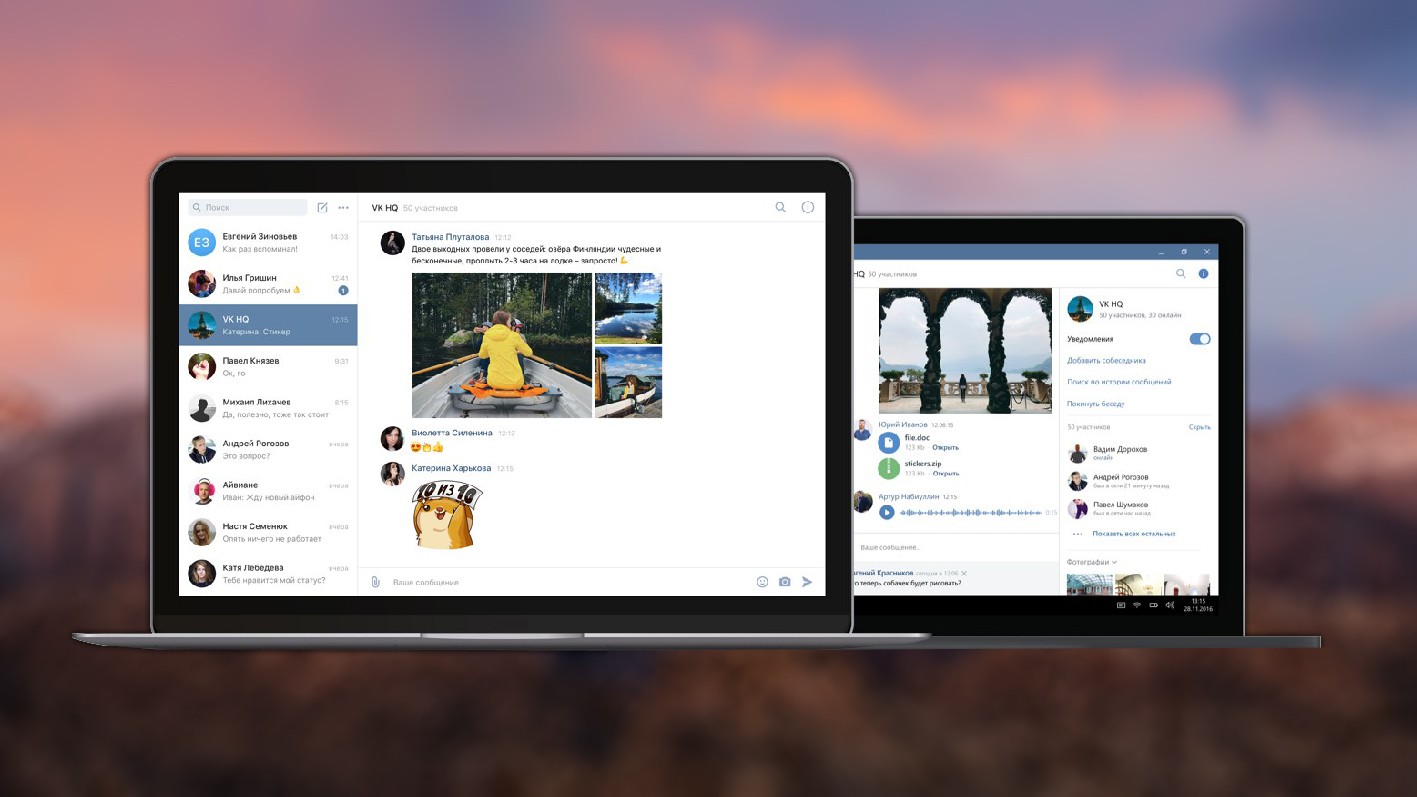 Social network «Vkontakte» develops its own channels, similar to those employed in the Telegram, according to «Code Durov».
For the first time on the development of new features announced administrators gated community «Bahosi». Later «Code Durova» gained access to one of the channels in «Vkontakte».
As in the Telegram, the channel is a one-way chat, where the messages leave only the administrators of the channel. Users can join channels, leave them and turn off notifications.
It is assumed that «Vkontakte» develops channels to your desktop messenger, where there is no access to the news feed.