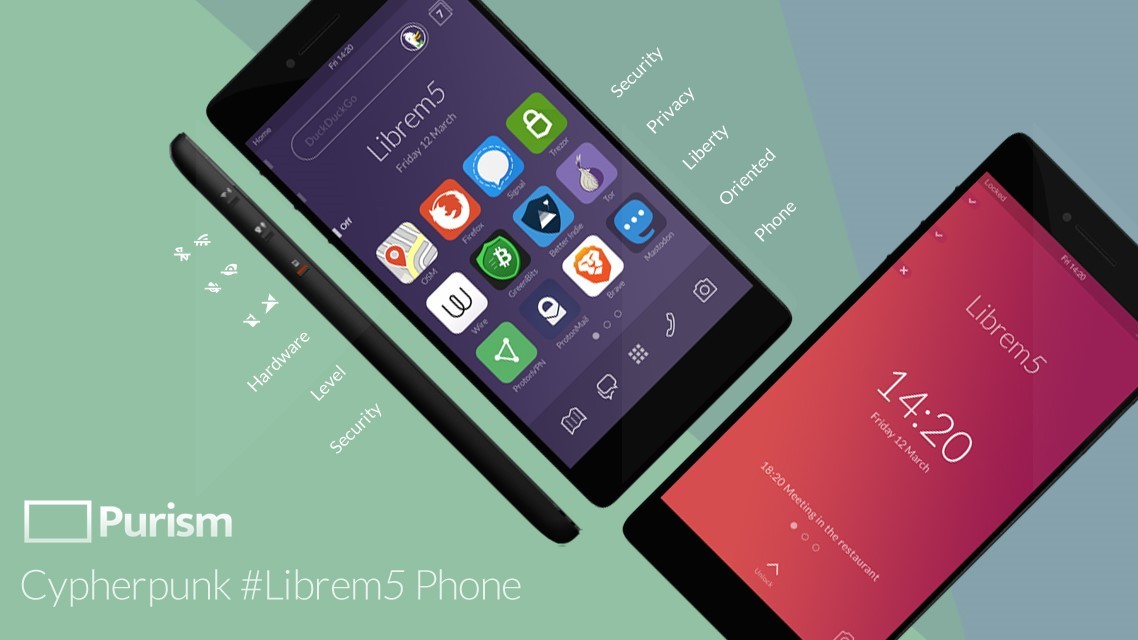 Purism, the company specializing in the development of a system of Pure OS and laptop Librem for enthusiastic information security and privacy, has launched a fundraiser for the production of smartphone Librem 5. It differs in that it will work on Ubuntu Touch, although the support system is completed by the company Canonical in the past year due to unpopularity.
The smartphone will come in three versions with different operating systems based on open source software: OS Pure, Pure OS with KDE Plasma shell and Ubuntu Touch. He will also receive a 5-inch display and the physical switches of the camera, microphone, Wi-Fi and mobile network.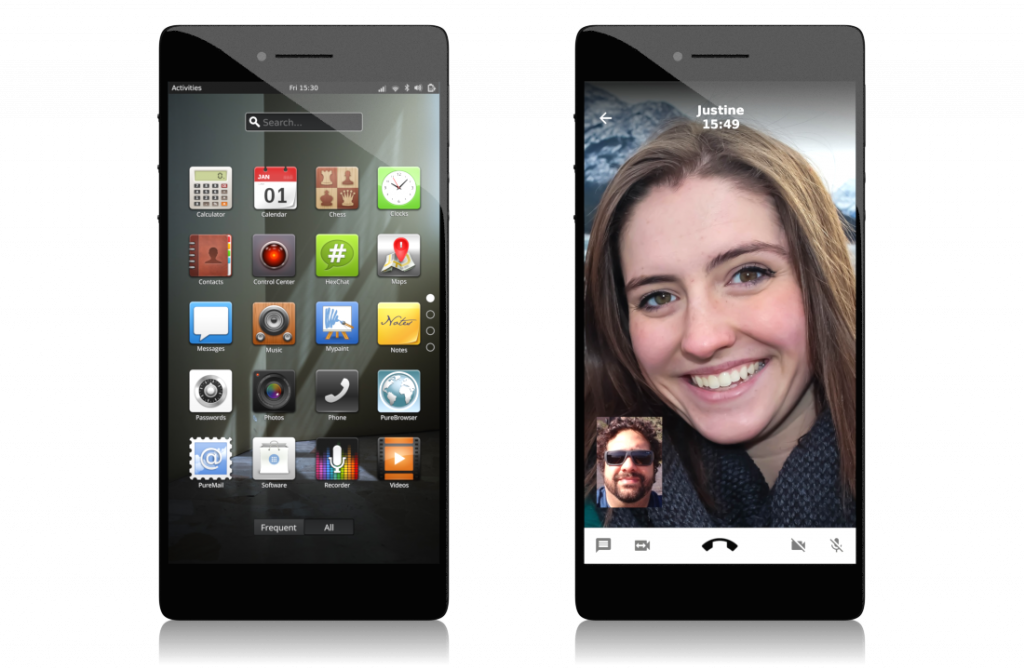 Engage in the development of Ubuntu Touch platform will be the project UBPorts, known for porting the operating system from Canonical on various smartphones.
Purism has raised over two million dollars to create Librem 5. Now the smartphone is sold at a price of $ 599 (~37 600 rubles).
Source:
The Next Web

Source