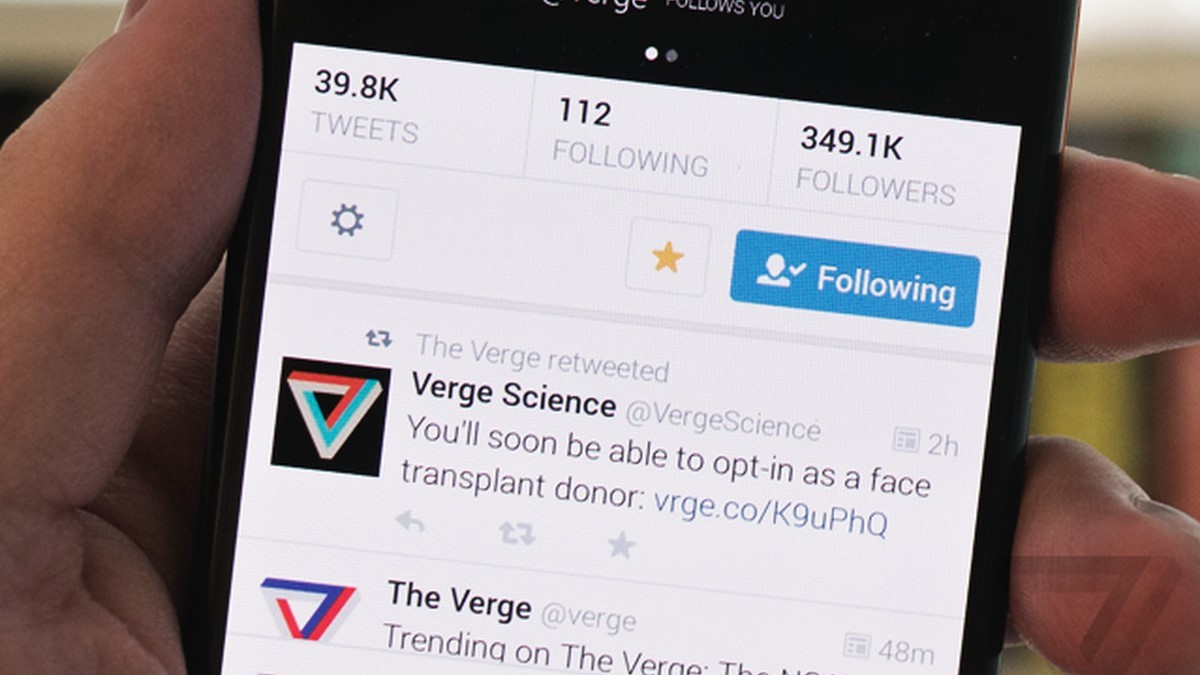 Some users of the beta version of the official Twitter client for Android noticed the movement of the navigation tabs on the bottom of the screen. Now testing is conducted on random users but in a short time, the design can be changed at all.
With the transition to the lower pane will increase the usability of the application, however, continues to switch between tabs via swipe.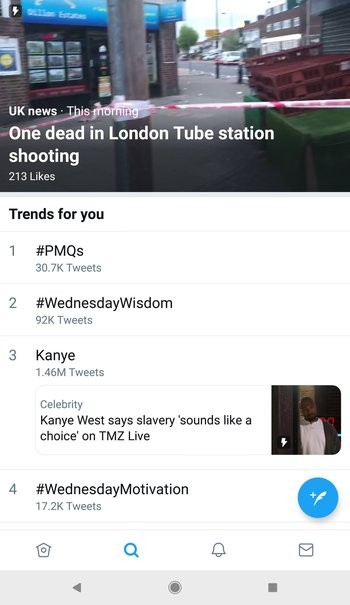 In recent years, many applications on Android move the controls down, for example, «Vkontakte» and Google Phone.