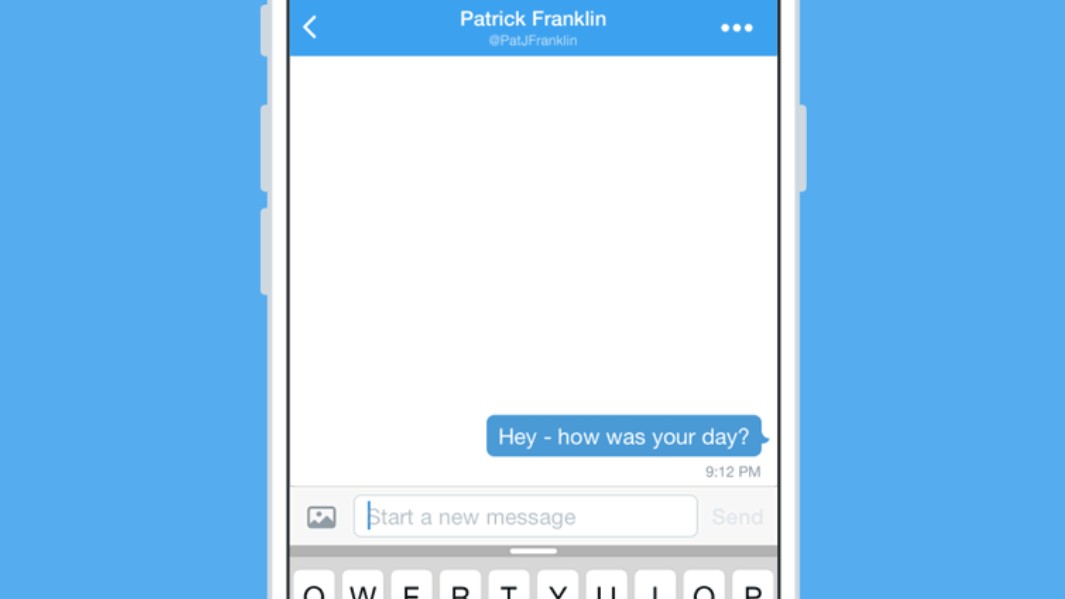 One of the developers found in the official Twitter app for Android the function of encrypted chats, which will enable the service to compete with Signal, Telegram and WhatsApp.
Judging by the screenshot, the feature is almost ready for release. Users will be able to view and compare their encryption keys with the keys of the interlocutor, to ensure the security of your communication.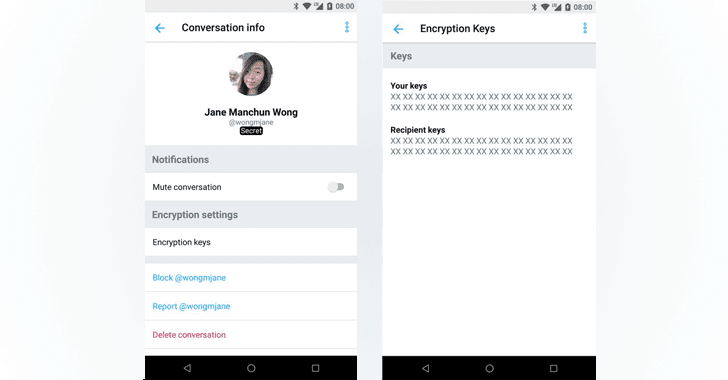 Representatives from Twitter did not comment on the found function, but in 2016 the question of Edward Snowden on a possible encryption of personal correspondence the CEO of Twitter said that the company «think about it».
The theme of privacy in social networks became urgent following the massive leak of data of around 50 million users Facebook consulting firm Cambridge Analytica.