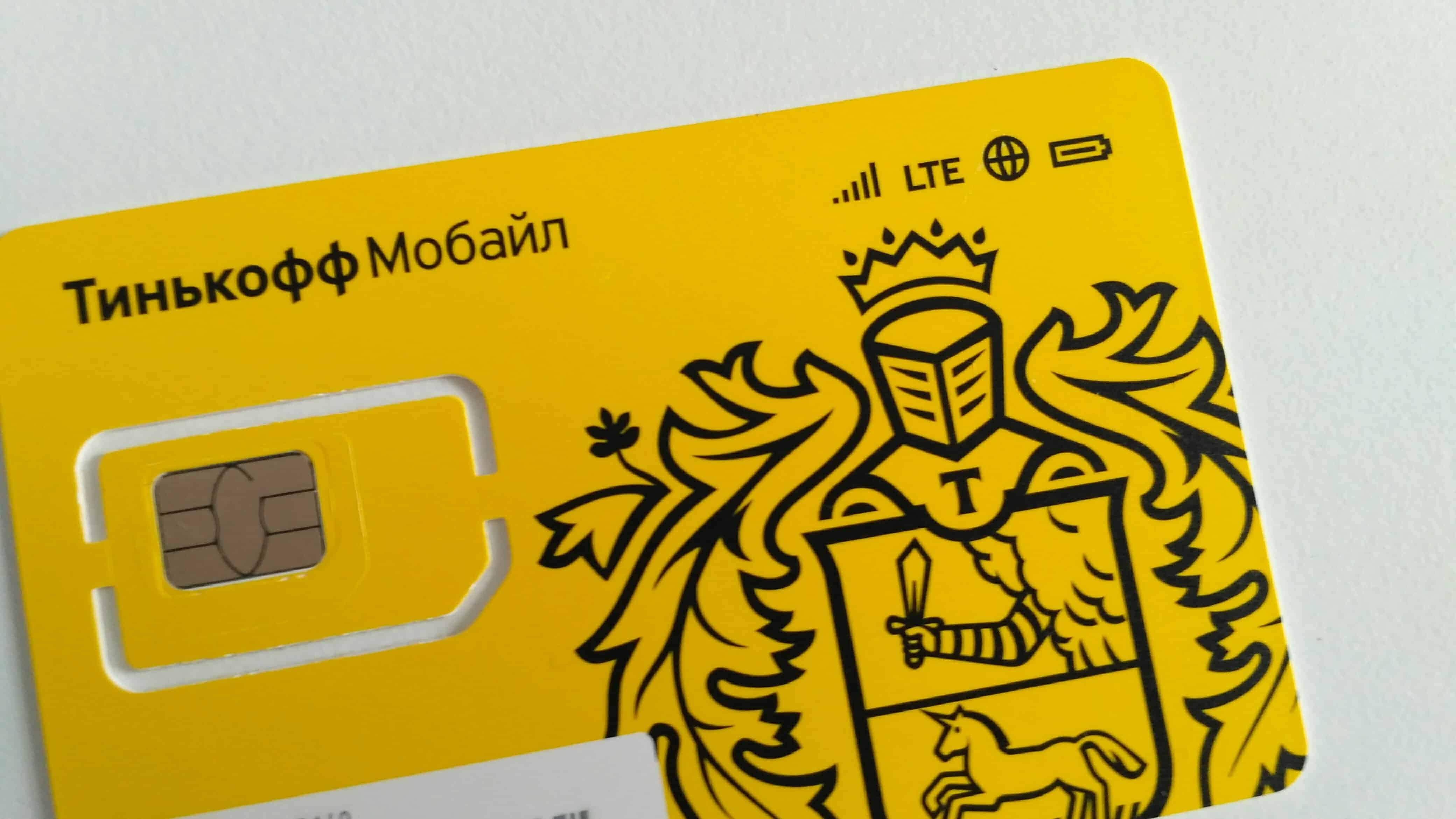 The mobile operator «Tinkoff mobile» added new music services and messenger packages in unlimited applications. Thus, the packet of the audio stream contains 10 services.
Package «Music» added Yandex.Radio, Deezer and even inaccessible in Russia is Spotify, IMO.IM going to be able to use unmetered package owners «Messengers».
Now unlimited application packages in «Tinkoff mobile» as follows:
Music: «Yandex.Music», Apple Music, Google Play Music, SoundCloud, Zvooq, Boom (that is, music «Vkontakte» and «Classmates»), Shazam, Yandex.Radio, Deezer and Spotify — 59 rubles;
Instant messengers: WhatsApp, Viber, Facebook Messenger, «tamtam», iMessage and IMO.IM -59 rubles;
Social networks: «Vkontakte», «Classmates», Facebook, Instagram, Twitter, Snapchat and Tinder — 59 rubles;
Videos: YouTube, «Google Play Movies», «iTunes» Video, Twitch, Vimeo and Vimeo is 159 rubles.
The mobile operator «Tinkoff mobile» launched in December 2017 on the basis of the operator Tele2. It is conveniently package designer, in the absence of traditional tariffs, but also attaching to the balance virtual SIM card «Tinkoff Bank». Until the operator is available in Moscow, Moscow region, St.-Petersburg and Leningrad region.