User Gabriel Brin shared on the Google+ page screenshots not yet released Android Developer Preview 2 P. On them is shown in detail including logic new navigation buttons, as well as a number of new features.
The system will allow you to open a list of applications and switch between last two Windows using a swipe up from the Home button. The «Browse» button that performs these functions will disappear.
To change the list of running applications. New design this menu was leaked in late April, however it looked different. From the screenshots Breen clear that the list of applications has turned into a «carousel» by which to navigate swipe left and right or by dragging the slider. It appears from the navigation button «Home».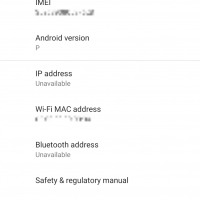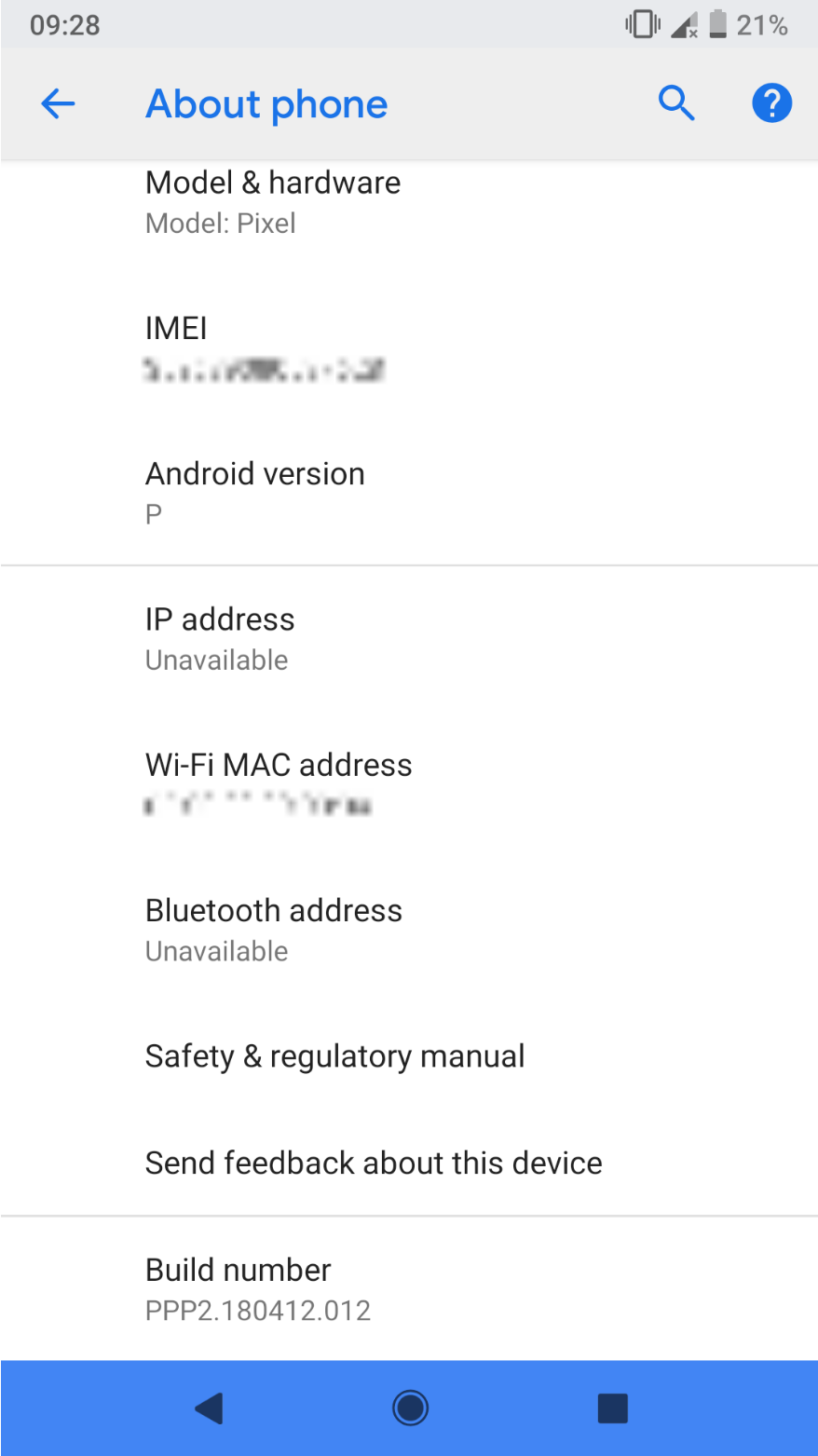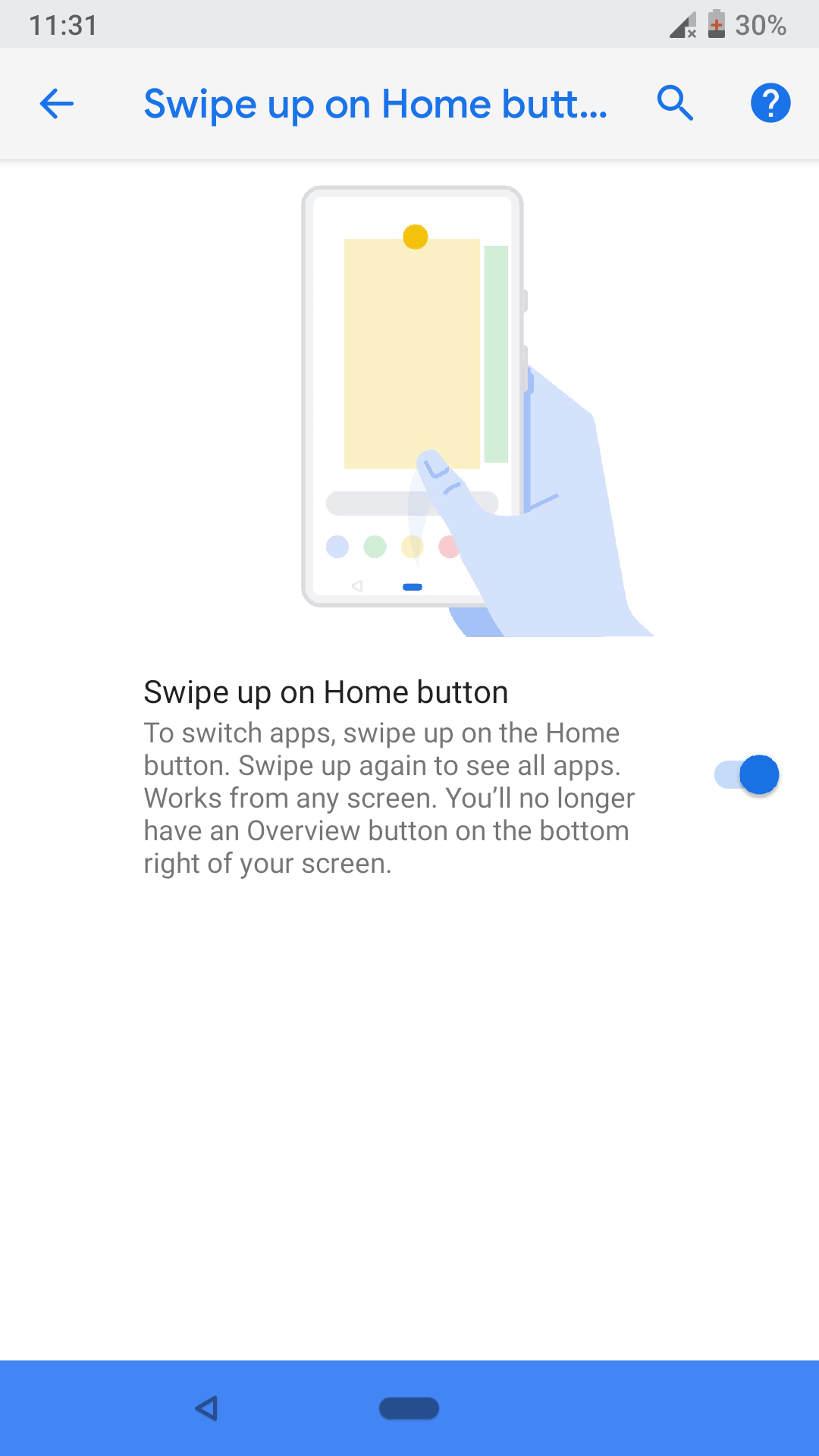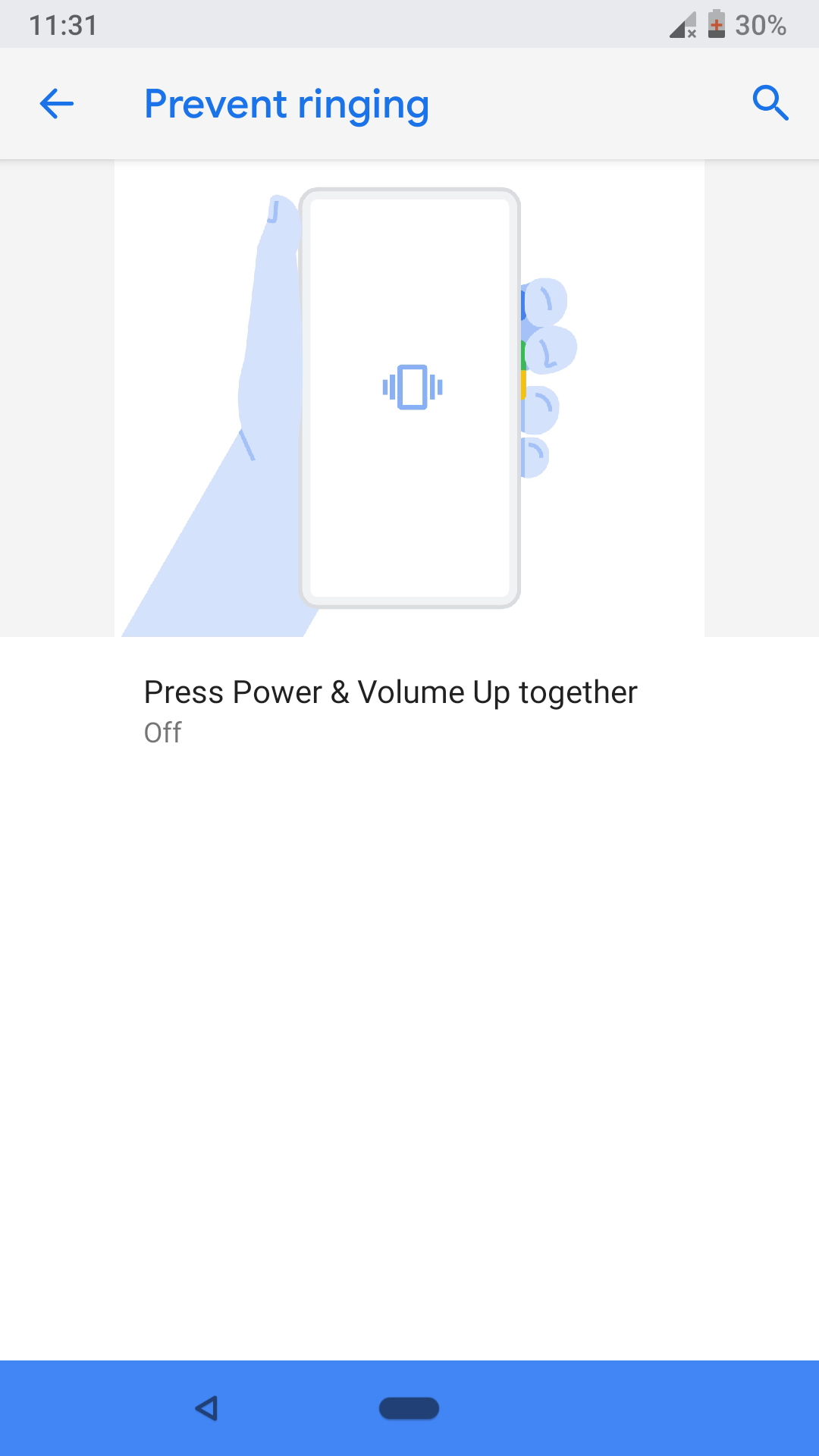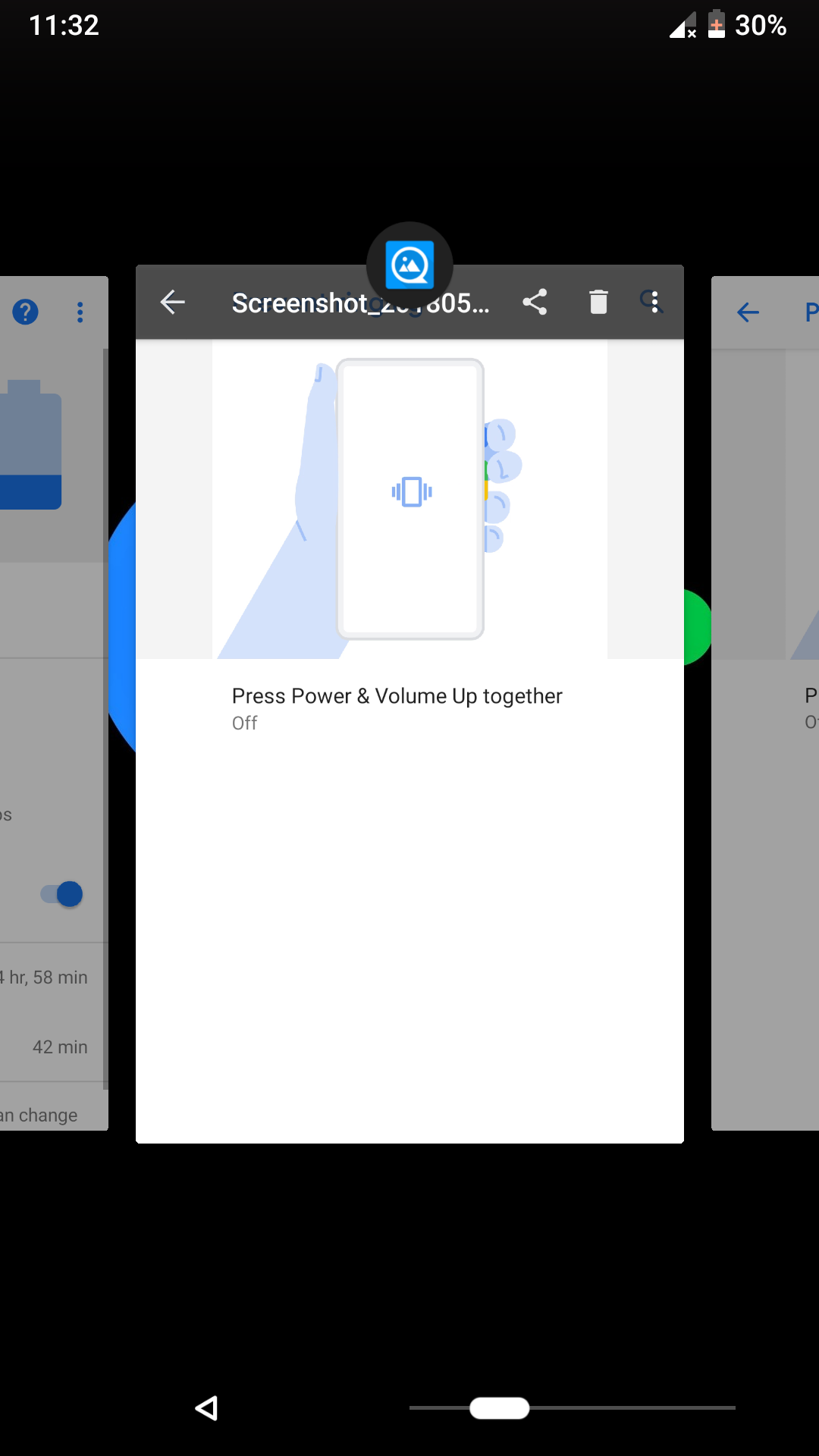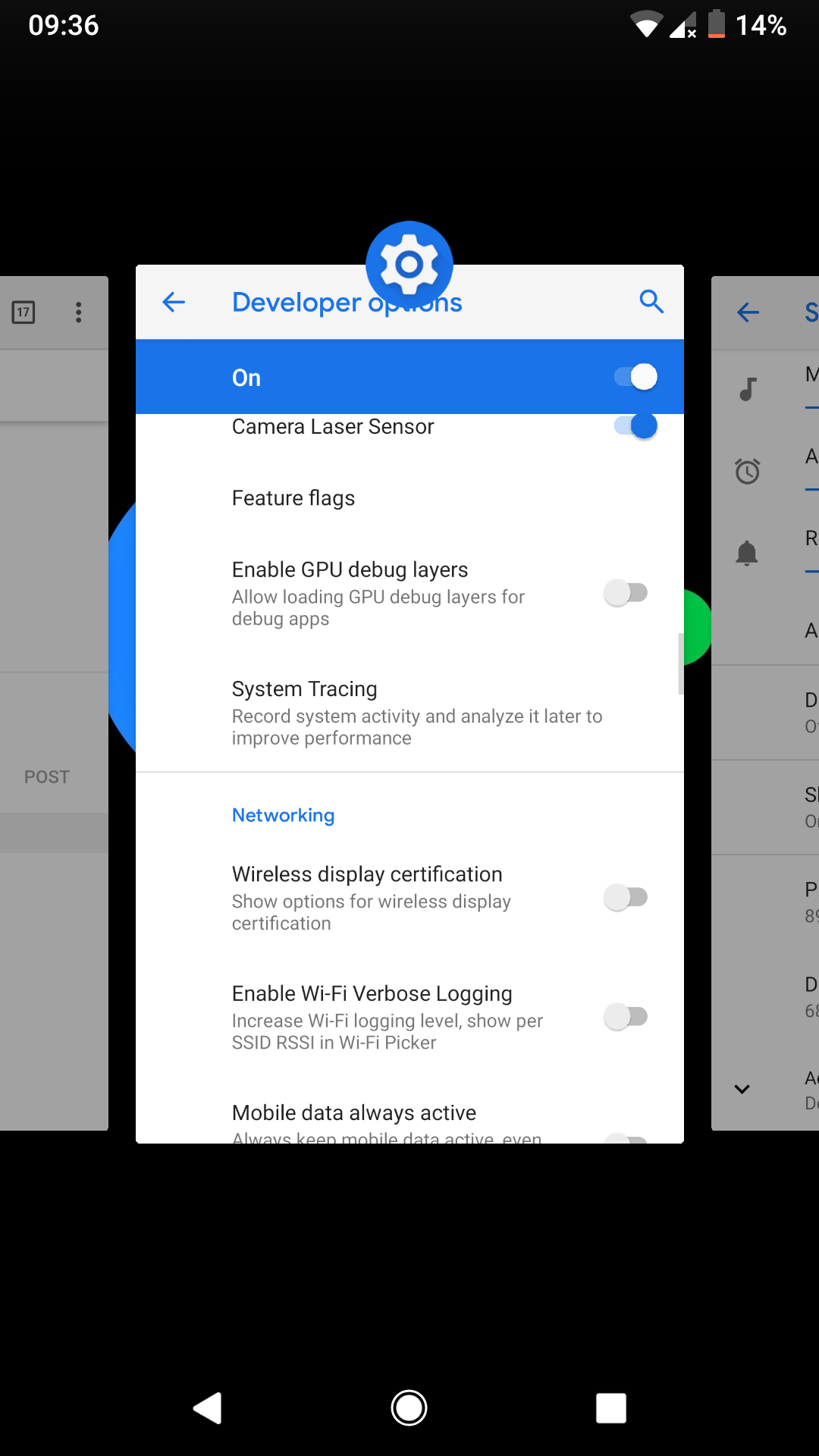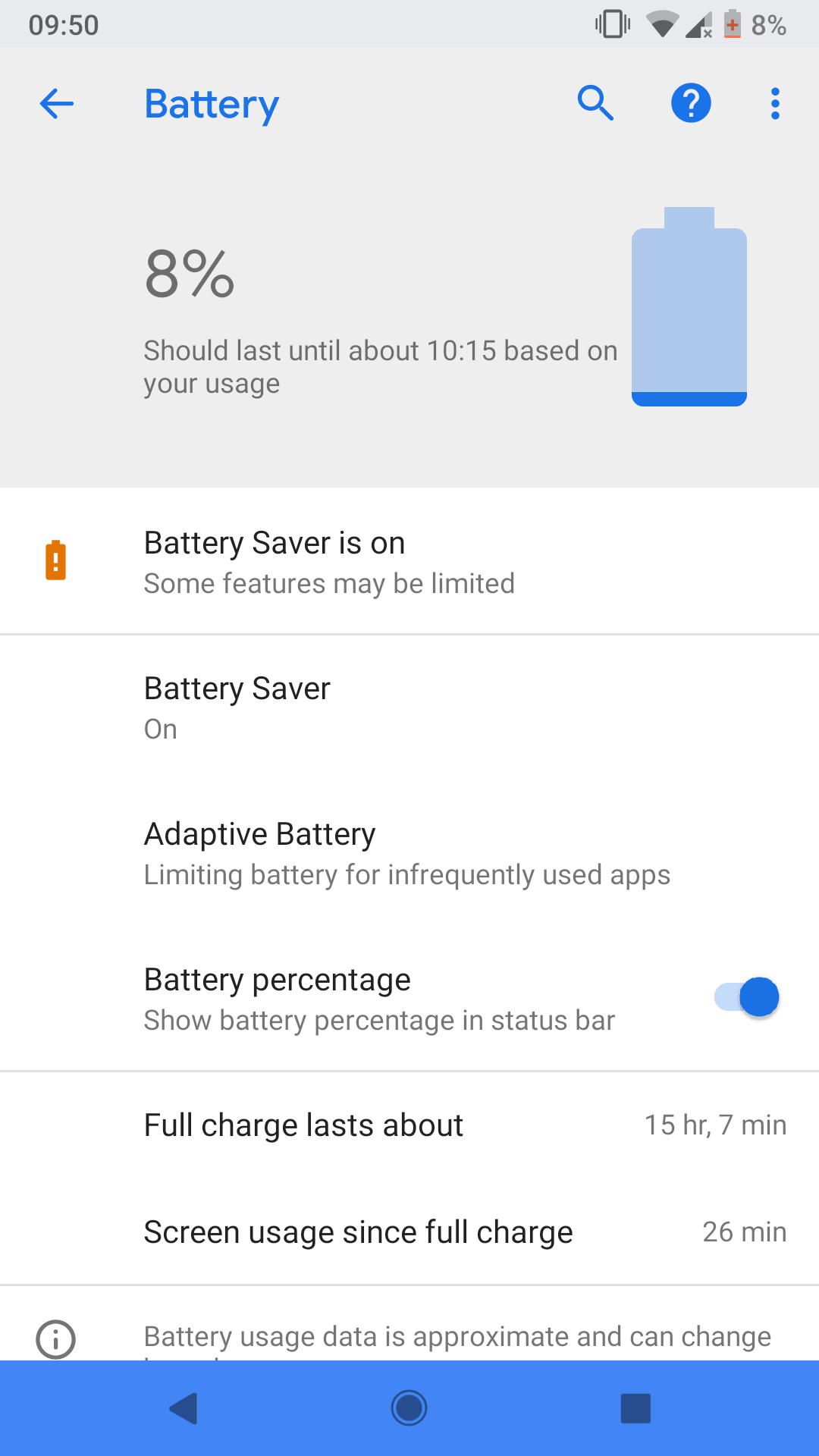 A new feature allows you to quickly silence an incoming call, holding down simultaneously the power button and increase volume. Also added a new mode to save battery. It will limit the battery discharge for rarely used applications.
You should not trust screenshots of Brin 100 percent, since no evidence there and it is unclear how he managed to get Android P DP 2 prior to its official release.
The second preview version of the Android P Google will publish after the event, the Keynote, which will open the conference Google I/O today at 20:00 GMT.
Source:
Gabriel Brin (Google+)

Source