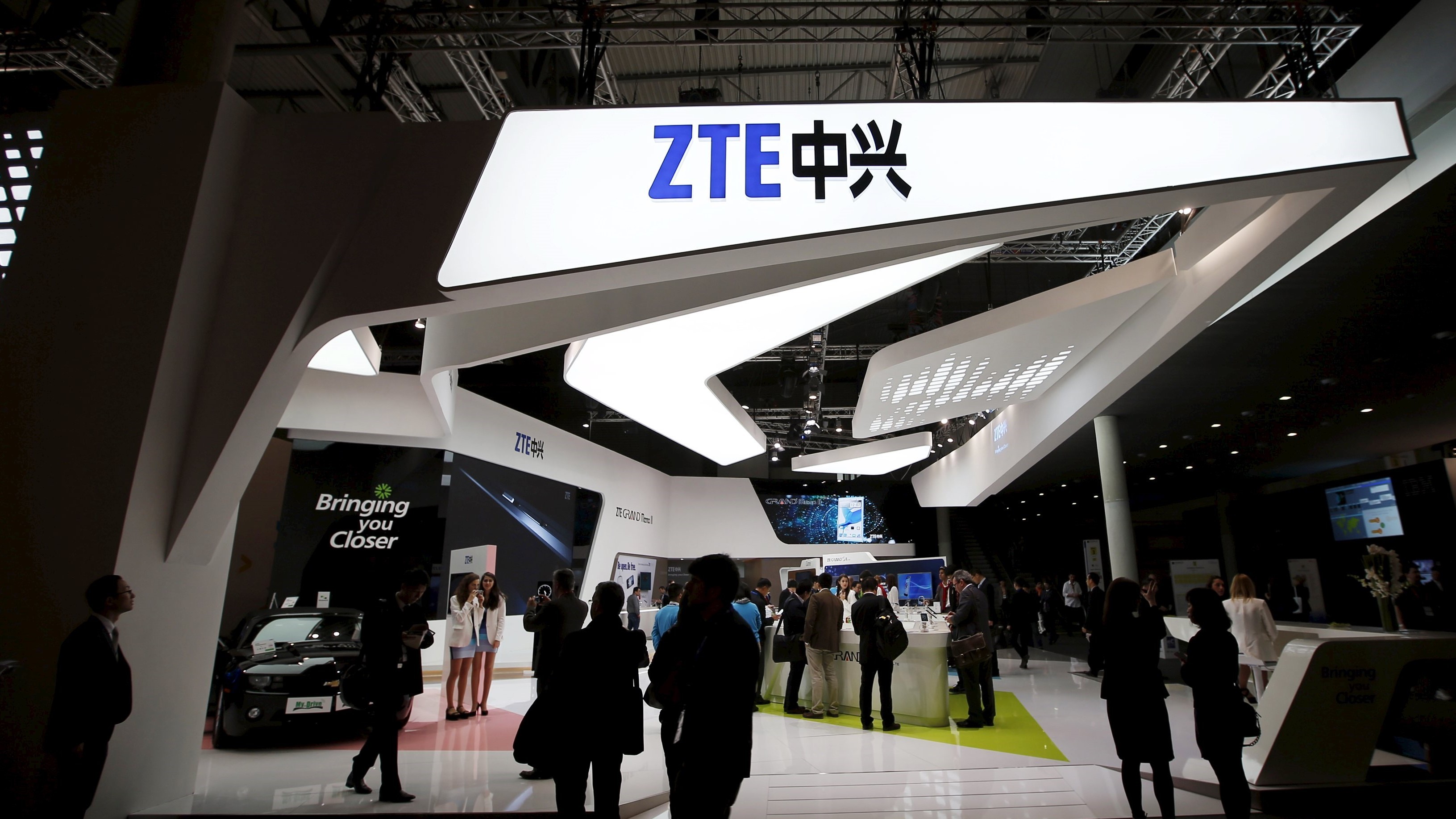 ZTE, which supplies smartphones and telecommunications equipment, last year broke the imposed sanctions on Iran, supplying the country with American weapons and technology. Now the manufacturer, admitting guilt, has not fulfilled all the requirements of the American court.
ZTE paid a fine of $ 900 million and has fired four employees, but in addition, the company was obliged to apply disciplinary sanctions to its 35 employees, either by reducing them bonuses, or reprimanded. In March, the vendor admitted that this was not done.
In response, the Bureau of industry and security U.S. Department of Commerce forbade American companies to sell components and software leading Chinese provider of telecommunications equipment within seven years.
ZTE's lawyer believes that this ban would be «devastating» for the company: up to 30% of ZTE components come from American manufacturers, both in network equipment and in the mobile segment. Including the sanction for Qualcomm and their Snapdragon processors: the Chinese vendor will have to switch to MediaTek chipsets or other competitors.
Source:
9to5Google

Source