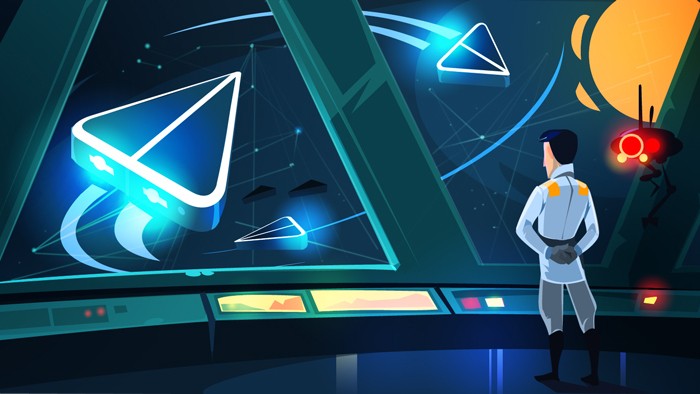 Anonymous sources told «Vedomosti» that Telegram was drafted a Telegram service, Passport for identification users when making a cryptocurrency payments platform Telegram Open Network.
Telegram Passport will be able to collect the passport, passport, driver's license, utility bills, information on Bank accounts and other documents, and even ask for a photo of the user and according to «Vedomosti».
Refusal of anonymity of cryptocurrency payments will lead Telegram to the cooperation with major services and help you to avoid sanctions from government regulators.
Telegram Open Network platform a set of services that include a payment system, cryptocurrency Gram and file storage.