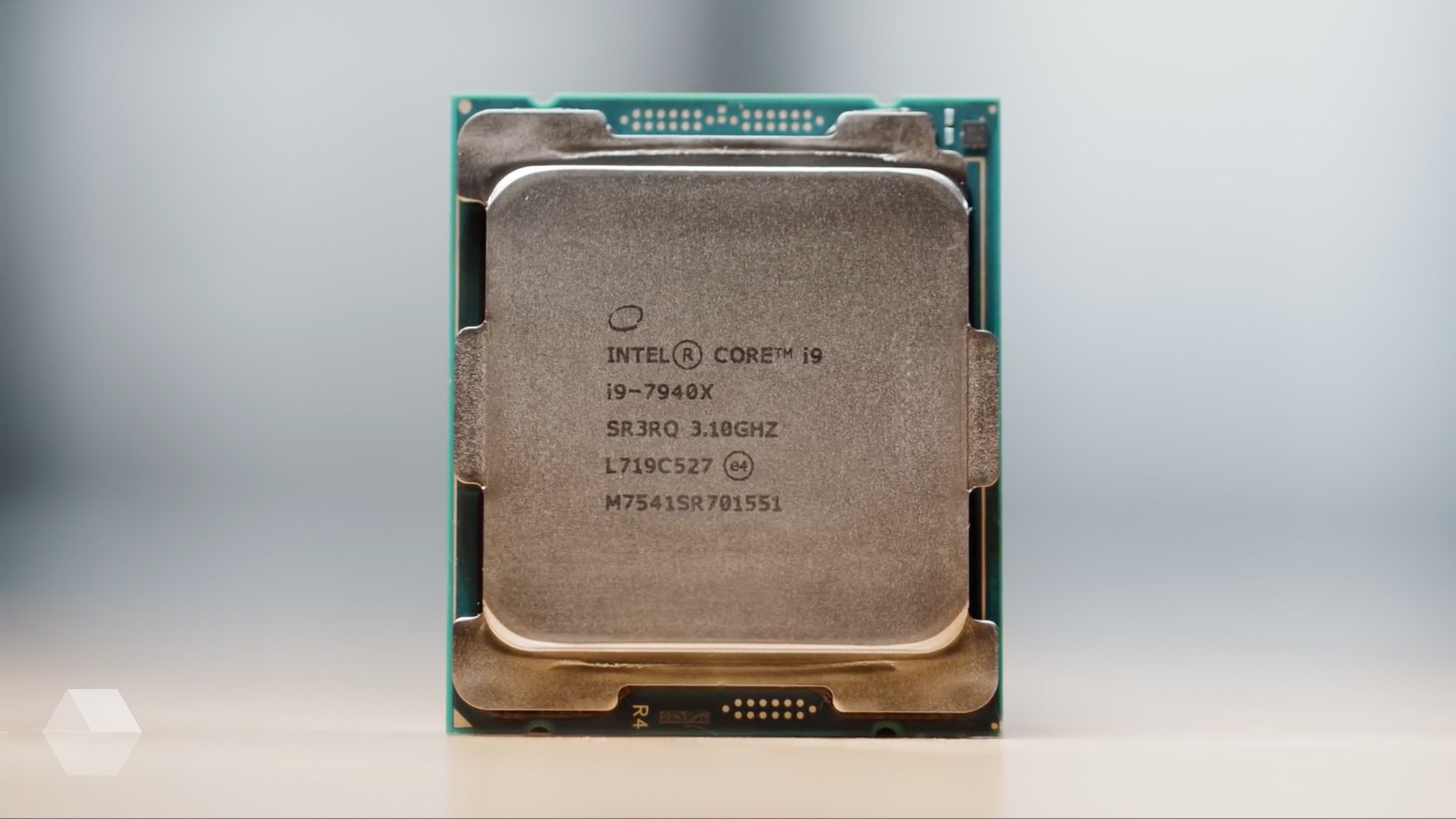 In the framework of the 2018 RSA conference on cyber security, Intel introduced a new technology of scan system memory Accelerated Memory Scanning.
The idea of technology is to shift the process scan system memory with the CPU built-in graphics accelerator. Thus, the CPU load will be reduced from 20 to 2 percent, according to estimates from Intel.
Accelerated Memory Scanning is available in the Intel processors of the sixth, seventh and eighth generation. The technology is designed to use third-party antivirus software. This month she will go into service «Windows Defender» — the anti-virus software built in to Windows.
Scanning of system memory required to detect viruses abstaining from writing data to disk. Like «malvery» has run itself after every system restart, but they can't detect an antivirus program looking for changes on the disk.