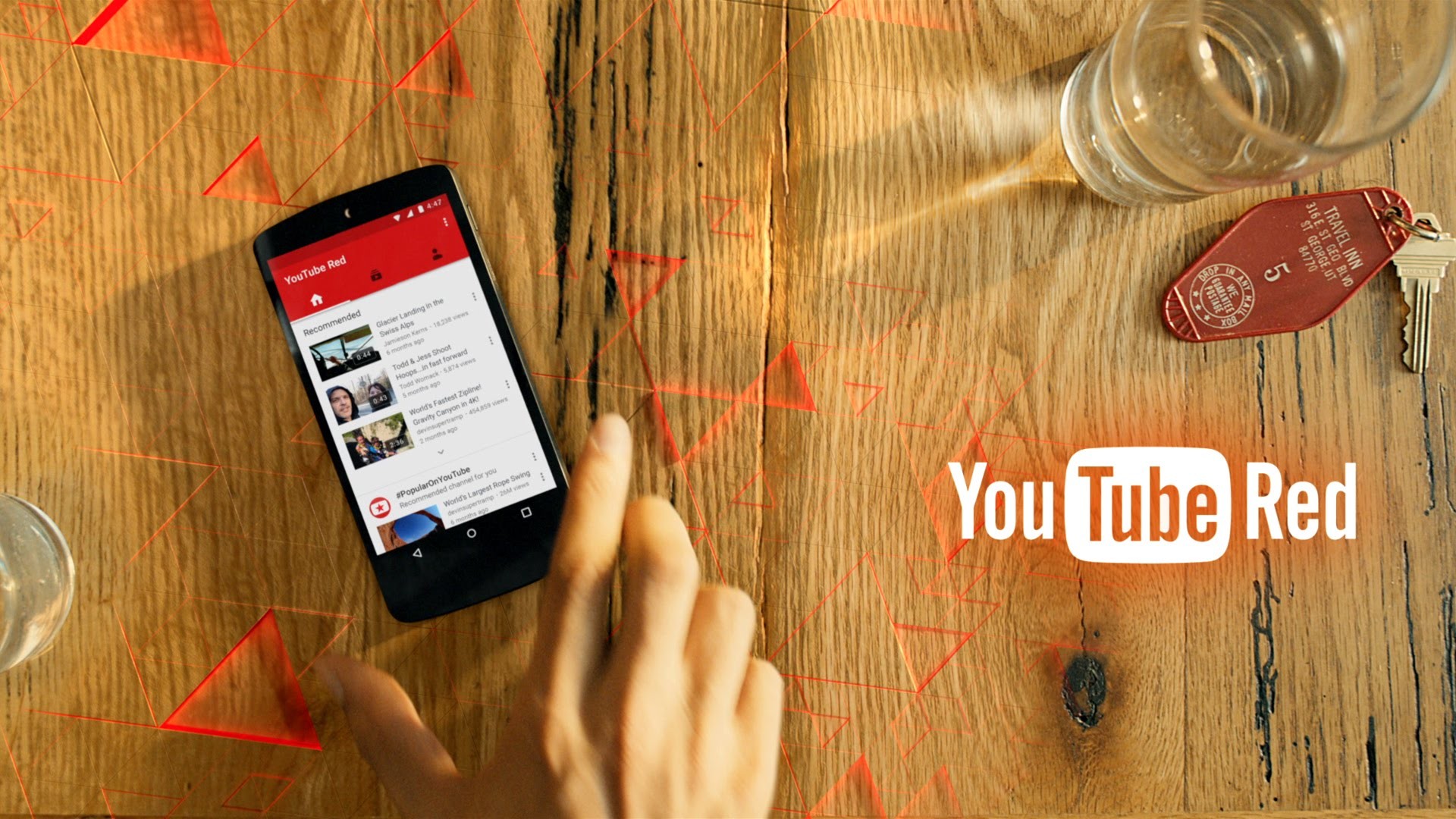 In the code of the YouTube app for Android 13.16 found mention of the logo of YouTube Premium. Most likely, a paid subscription YouTube Red will give a more readable name.
There is no information whether or not by renaming the new service function, but recently it became known that Google is preparing a merger YouTube Red, YouTube Music, Play Music in a single platform YouTube Remix. Perhaps the company still thinks of the name of the service.

Subscription YouTube Red launched in 2014 and works in the United States, Australia, Mexico, New Zealand and South Korea. The service removes ads in commercials and YouTube interface that allows you to download videos for offline viewing and view them on smartphones in the background, and also gives access to exclusive content Red Originals with well-known bloggers.
Source:
Android Police

Source