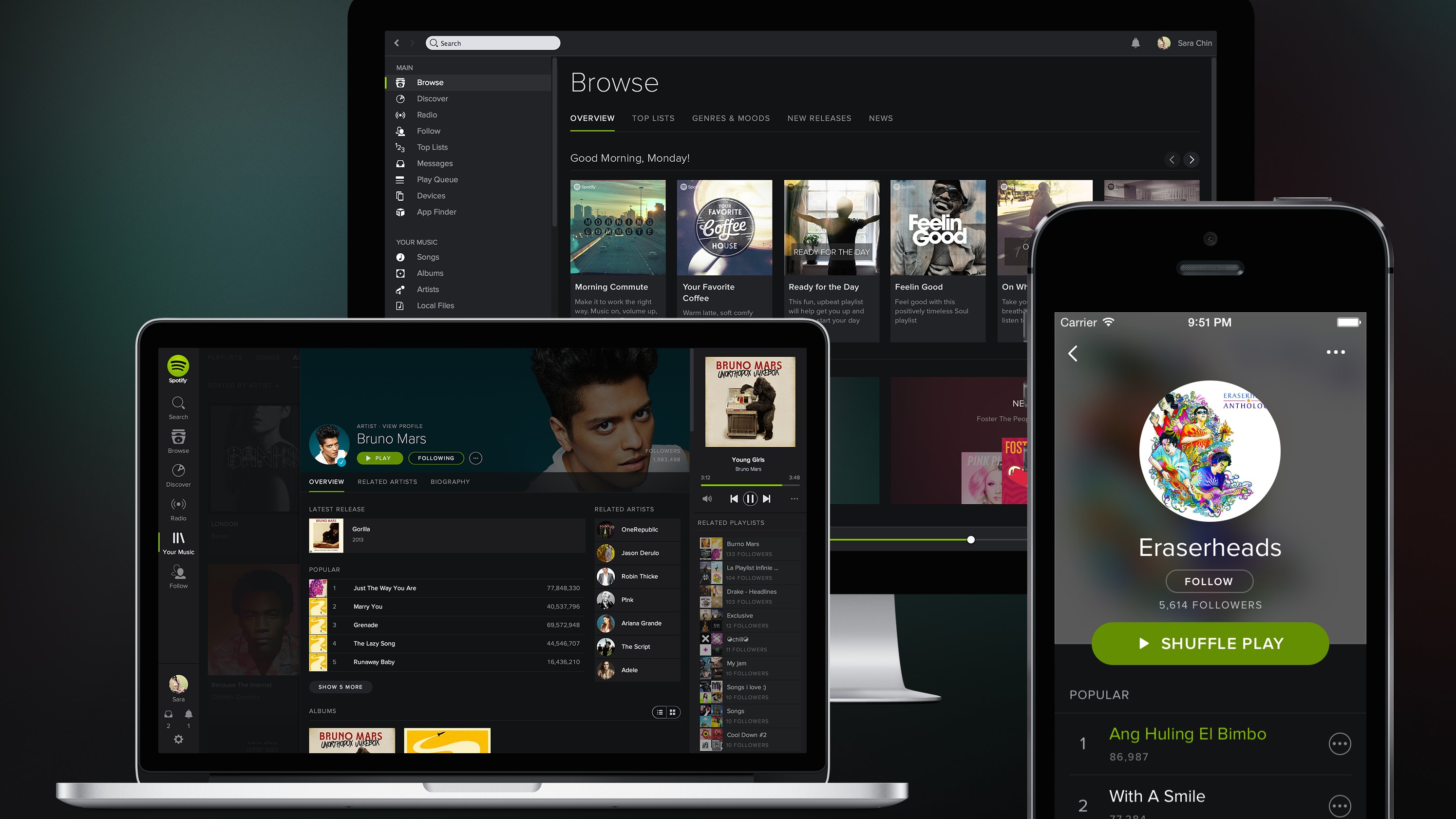 Spotify has announced a press conference to be held April 24 and will be dedicated to mobile applications.
Recent months, Spotify is testing applications a number of new features, including full screen cover page, playback, voice control on iOS, the «driving mode» and the simplified structure of the three main tabs.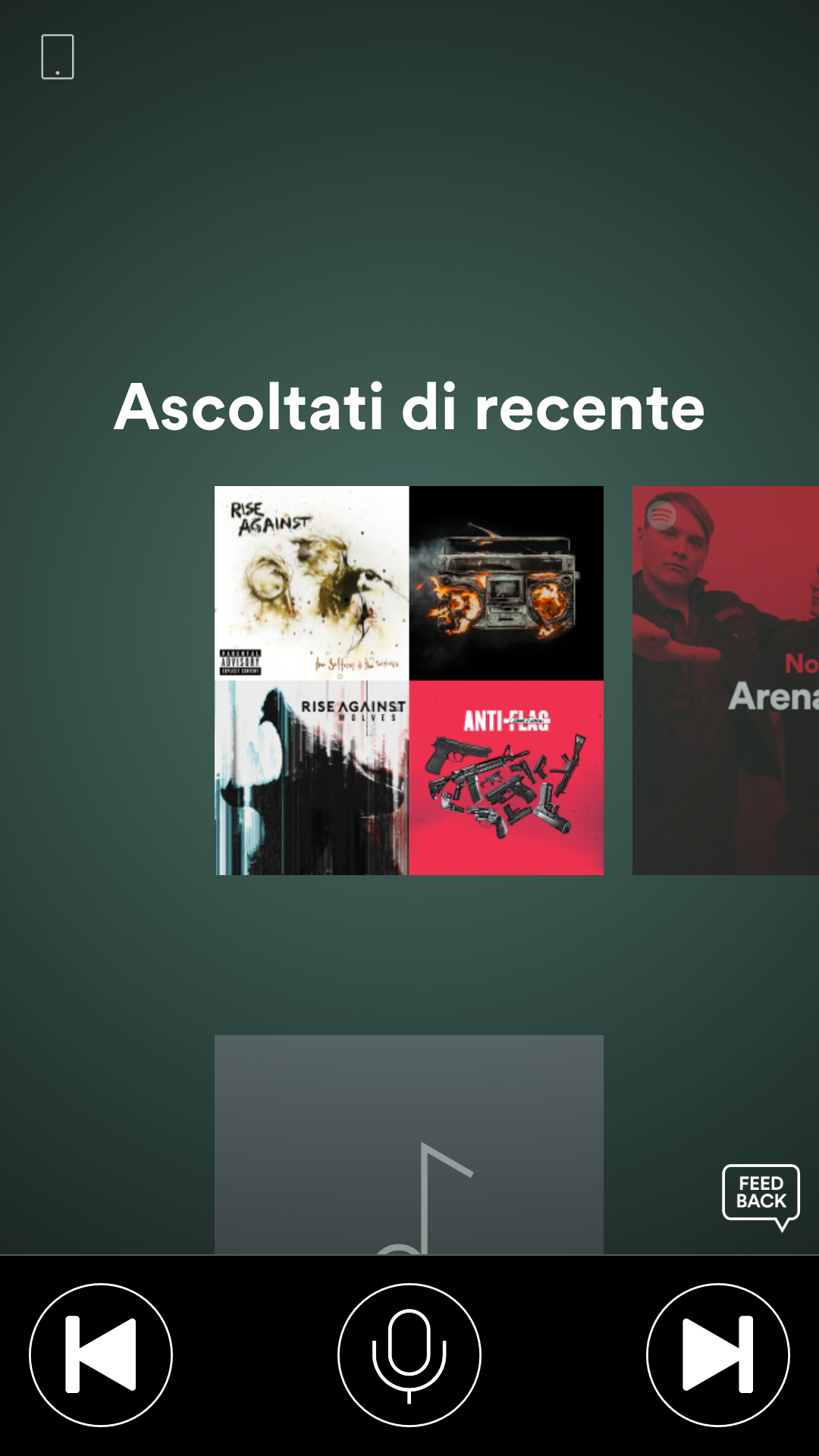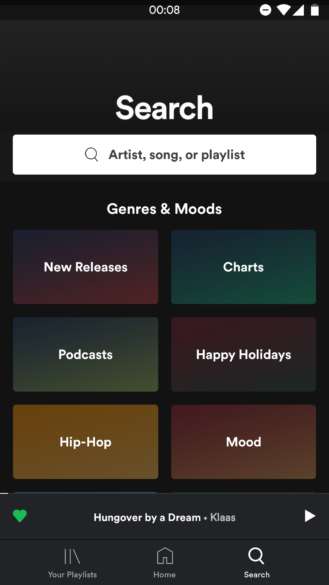 Also exclusive to Australia, Spotify has launched an app Stations, which selects music genres and creates a personalized playlist. A similar service is Yandex called Radio. Perhaps Stations will make available to all, as well as other innovations.
Source:
The Verge

Source