In the framework of the international exhibition of fitness FIBA 2018, held in Germany from 12th to 15th April, Sony introduced a system of Connected Gym, connecting simulators with mobile devices of visitors of the gym.
Connected Gym consists of sensors placed on fitness equipment, mobile apps, available for iOS and Android, and cloud storage.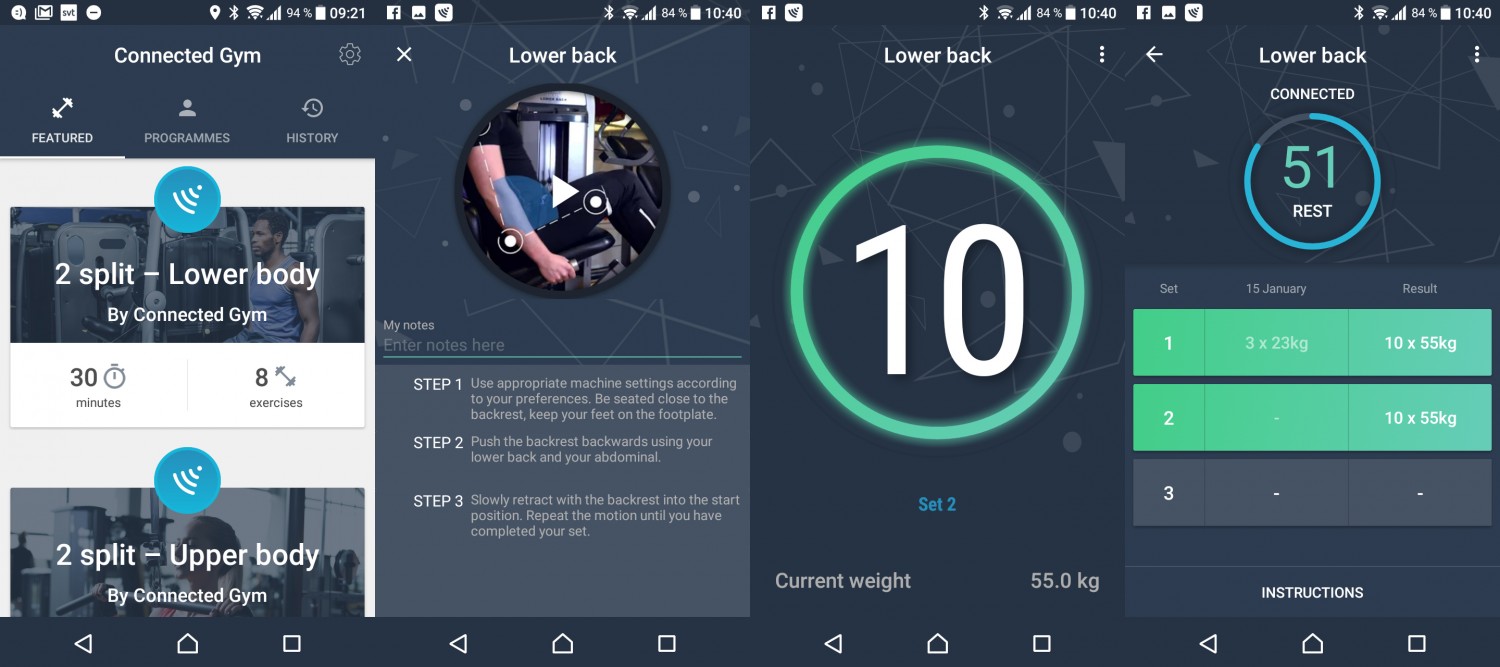 Before doing the activity, the user must «link» trainer to the mobile device. After that, the statistics collected by the sensors during the workout is synced with a mobile app.
The gym owners Connected Gym promises the usage statistics of equipment including a notification about the necessity of maintenance.
Connected Gym owners will require gyms monthly fee. While the system is being tested on a limited number of markets.
Source:
Sony

Source