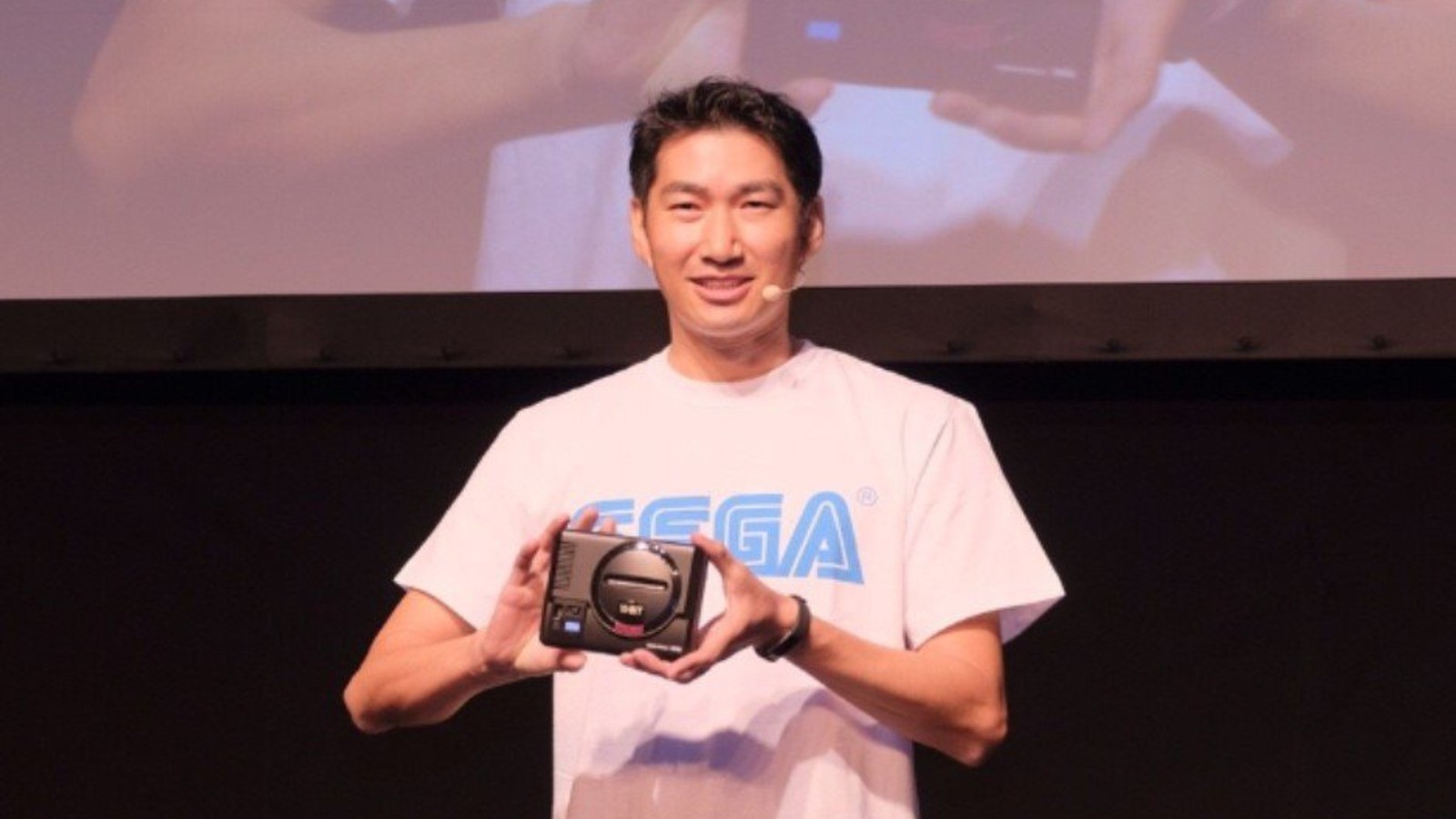 The announcement МegaDrive Mini mark the 30th anniversary of the Sega platform. Unfortunately, the characteristics of the system have not yet been named. However, the likelihood that it will support the usual cartridges is very high.
The original Sega MegaDrive, released in 1988, is the most successful console Sega. By the way, in the US it was known as Genesis.
The platform was invented by a group of engineers under the direction of Hideki Sato and Masami Ishikawa on the basis of the hardware of the arcade machine Sega System 16. Then, as the primary processor was chosen the Motorola 68000, the secondary was the Zilog Z80.
For consoles it was created 900 games that were distributed on the game cartridges.