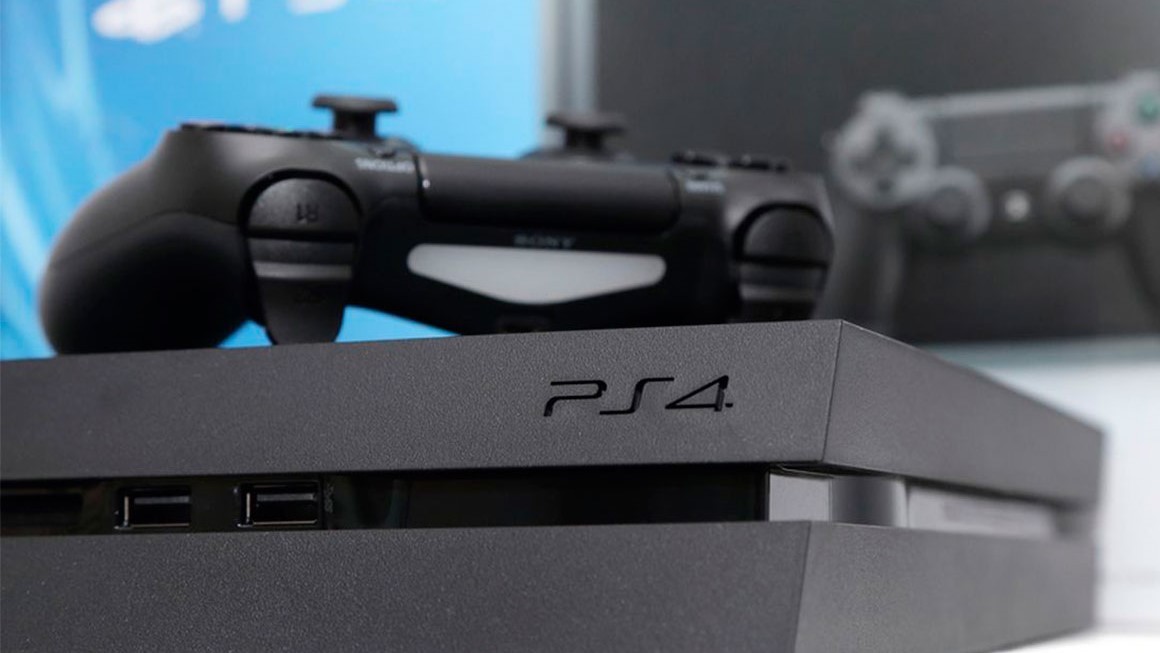 After Nintendo, Sony has released the financial report of unit Game & Network Services over the past year. Profit and revenue rose, but sales of the main product — the PlayStation 4 and 4 Pro — dropped.
Last fiscal year it sold 19 million consoles, the PlayStation 4/4 Pro — one million less than the year before. In the next reporting period, Sony plans to sell 16 million units of PlayStation.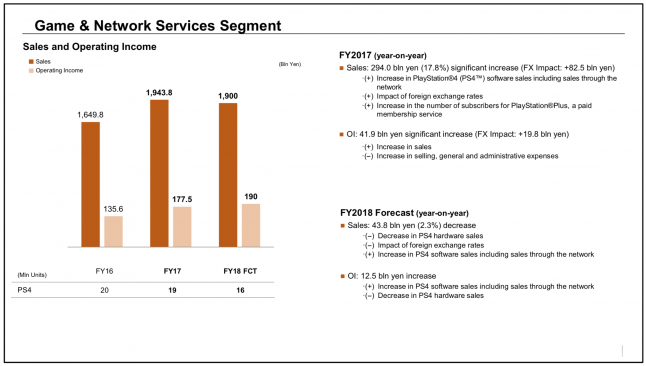 Compared with the year 2016, the profit of the gaming division grew by 30.8% to 1.62 billion dollars, primarily due to good sales of games for PS4 and PS4 Pro. In quantitative terms, sold 246,9 million games, 13.3% more than the year before. Paid accounts PS Plus has also become more -34,2 million vs. 26.4 million
The profit of the company Sony as a whole increased by 569% to 4.42 billion dollars, total sales rose 12.4 per cent to $ 77 billion.
Source:
Sony

Source