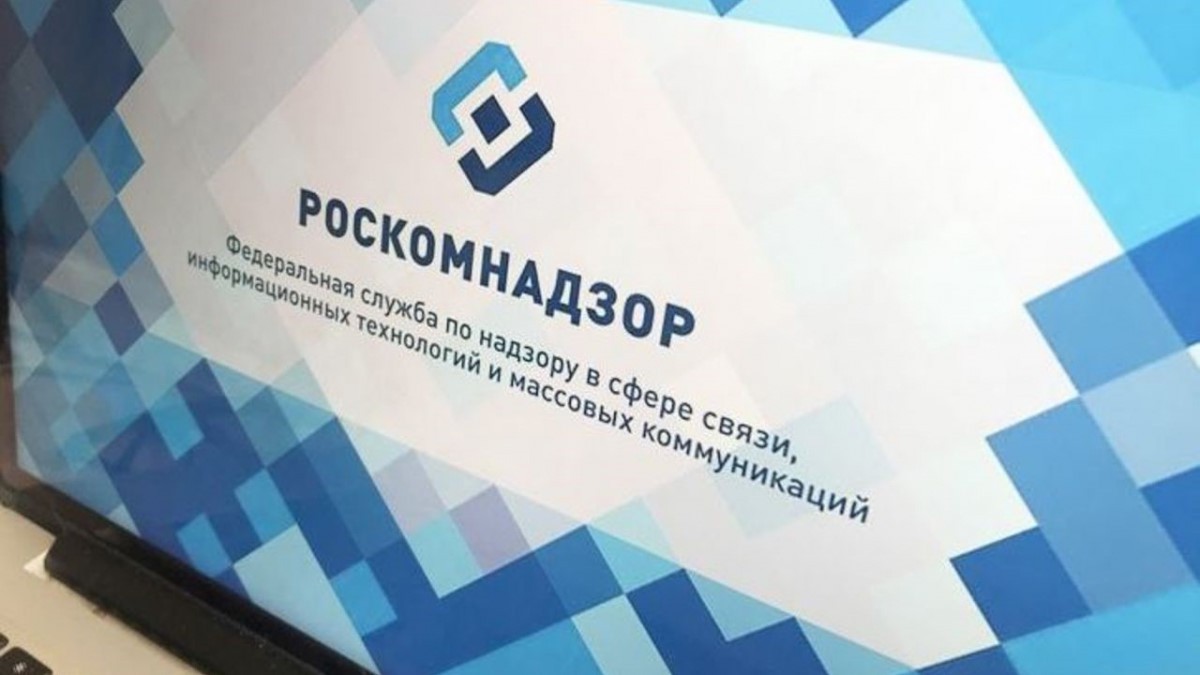 Roskomnadzor unblocked five Google subnet and one subnet of the provider is DigitalOcean, which includes 3.7 million IP addresses. Access to them was terminated within the lock Telegram.
According to the Agency, «IP address Telegram comprising a data subnets, fully installed and locked». The lifting of restrictions occurred for the restoration of third-party resources. Previously Roskomnadzor acknowledged that due to the blocking of Telegram access problems of Russia are experiencing 400 services.
Now remain blocked 10 million IP addresses. The mass block addresses continue from April 16 because of the failure of Telegram encryption key correspondence.
Source:
Roskomnadzor

Source