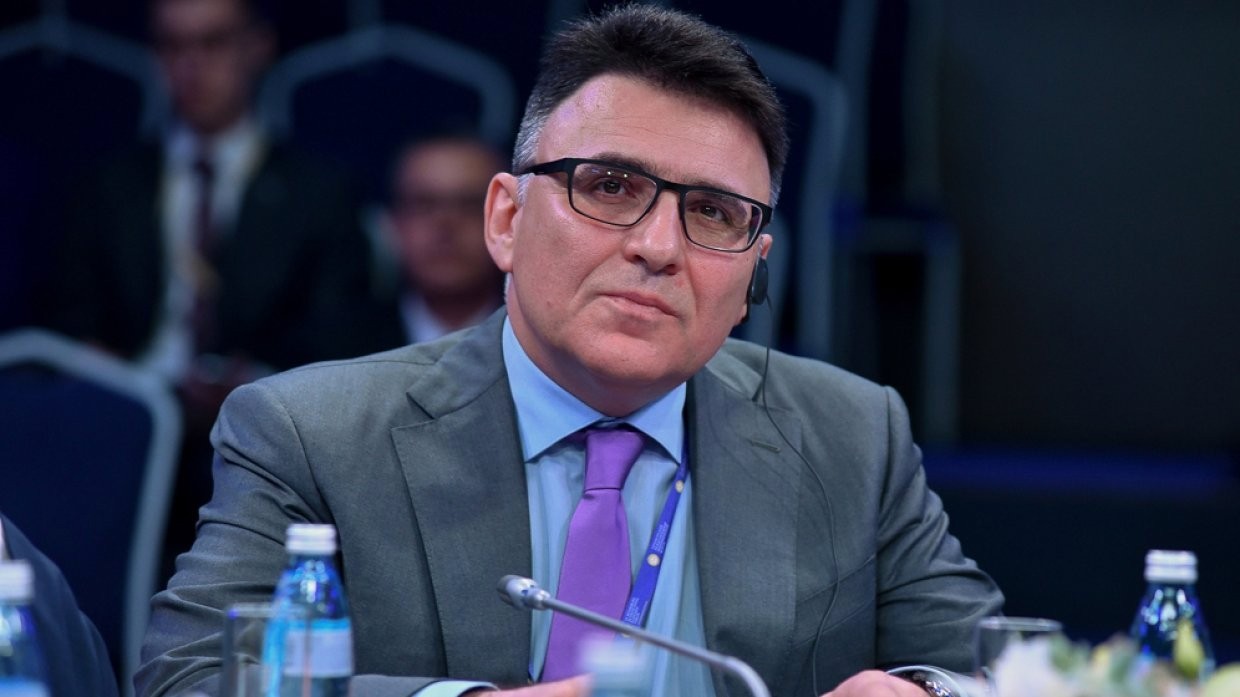 In an interview with TASS, the head of Roskomnadzor denied bi-Bi-si the request to the Ministry of Finance 20 billion rubles for the creation of a system for blocking apps, including Telegram messenger.
Roskomnadzor appealed to the Ministry of Finance for 20 billion rubles, or for a different amount on some program. Anything mentioned in the material Bi-bi-si, we did not.
However, Alexander Zharov confirmed the study of various methods of blocking apps and websites, but to talk about the willingness to use any method yet.
We definitely are working on approaches to effective, point content blocking not only websites, but applications. Because it may be required including in an emergency.
It is assumed that the Agency is testing the technology of deep packet inspection DPI, which is planned to be installed on the networks of large providers.
The Telegram messenger is still blocked in Russia. Despite the change of the privacy policy, which sought earlier in the Roskomnadzor and FSB, the Moscow city court has not allowed to appeal the lock.