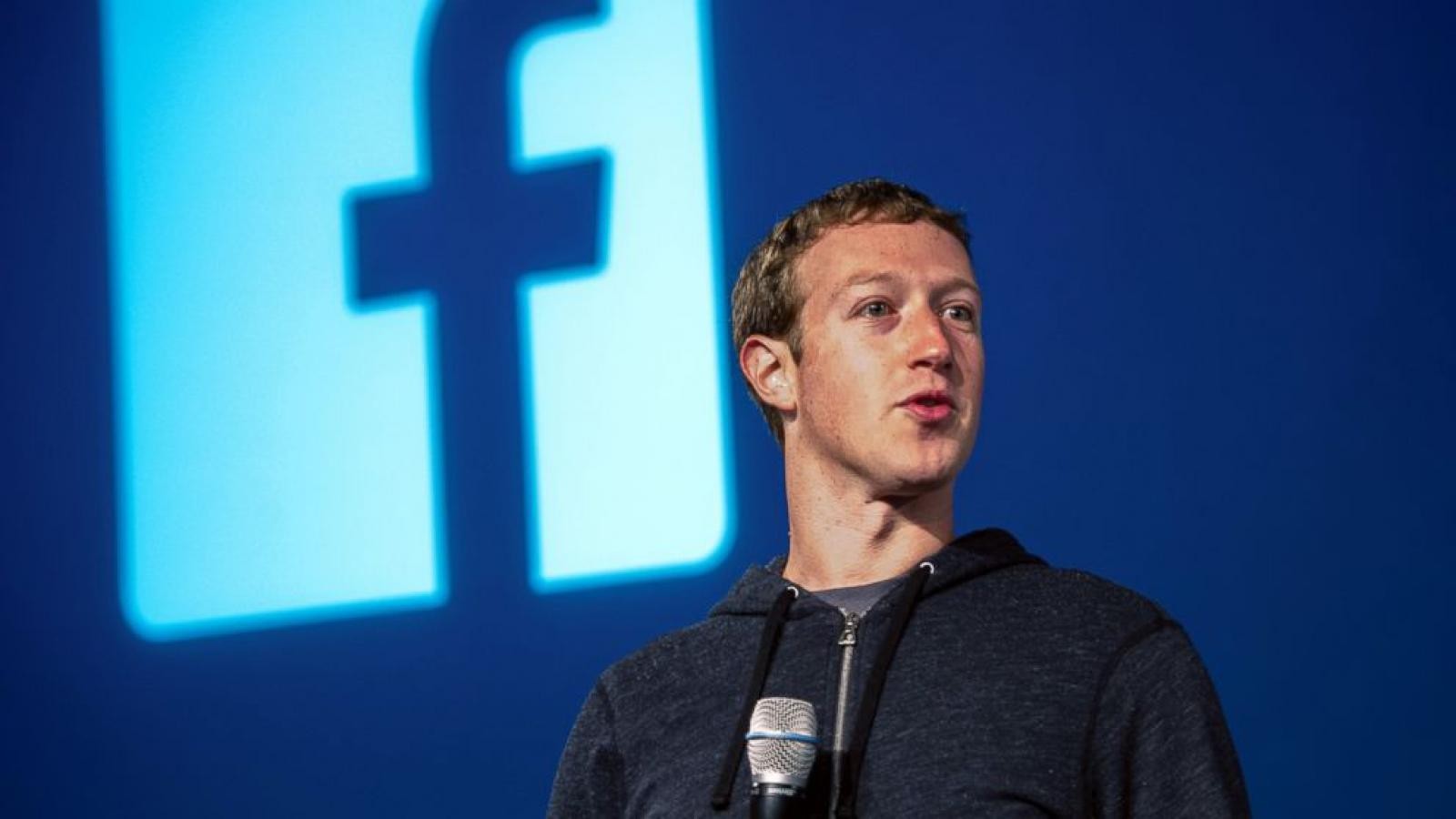 In interview «news» the head of Roskomnadzor Alexander Zharov said that this year the question may arise about the lock on the territory of Russia social network Facebook.
This year, Facebook expects to test several items, including: localization of database data of Russian citizens on the territory of Russia and the removal of all prohibited information.
If none of this or any of this is done, or the Russian government will not be informed of the intention to carry out such actions, then obviously the question arises about the lock, — said Zharov.
The head of Roskomnadzor met with representatives of Facebook every half year. The last time the parties discussed their positions in February.