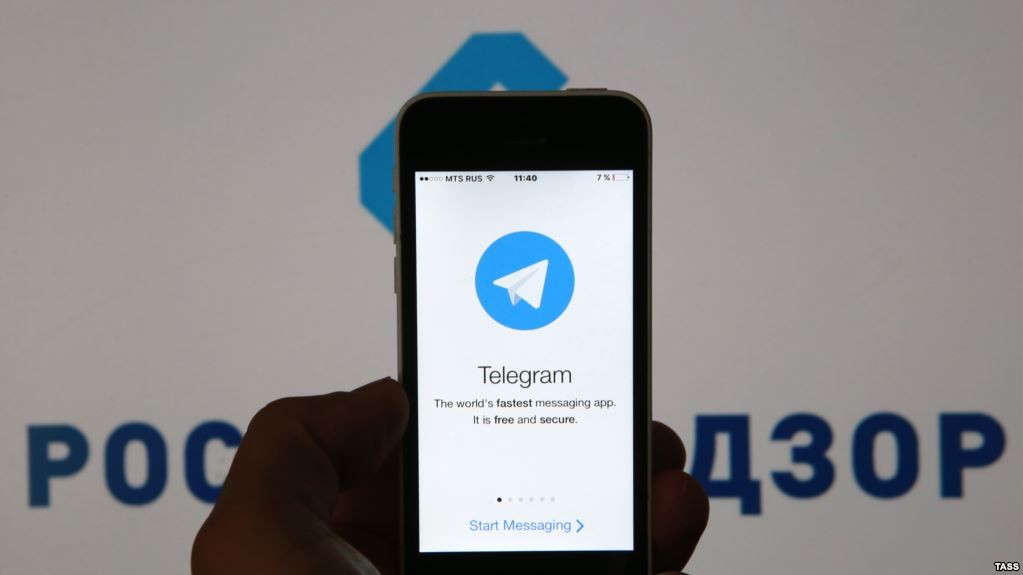 Roskomnadzor started the procedure of blocking of several subnets Amazon, which provides a Corporation many of the sites and services. At the time of this writing, was entered in the register of banned sites around 650 thousand IP addresses.
Under lock fell subnet Amazon:
52.58.0.0/15
18.196.0.0/15
18.194.0.0/15
35.156.0.0/14
18.184.0.0/15
And subnet Google:

Such actions related to the deployment Telegram mechanism for bypass of locks, most likely, the messenger uses a dynamic connection of IP addresses on Amazon. Indirectly, the availability of such a system confirmed Pavel Durov in his post «Vkontakte». Now, some users do report that the Telegram began to work without VPN and Proxy.
Lock this number of IP addresses may cause disruptions in the Russian and foreign services, banks, shops and payment systems. For example, in the Moscow network of supermarkets «Dixie» has ceased to operate cash registers. From the point of view of the law, Roskomnadzor has the right: resolution of the state office of public Prosecutor of the Russian Federation allows you to block any content without a court order.
Updated (16.04 19:21): users have reported that VTB ATMs stopped working.
Updated (16.04 20:18): the representatives of the Dixy reported that offices are operating normally.
Updated (16.04 20:30): 131 070 blocked IP addresses Amazon: subnet 18.184.0.0/15.
Updated (16.04 20:48): blocked 1 048 574 IP addresses Amazon: subnet 35.192.0.0/12.
Updated (16.04 20:50): the head of Roscomnadzor Alexander Zharov confirmed that blocking occurs due to bypass of the messenger Telegram limitations.
Total under lock got 1 834 996 addresses.