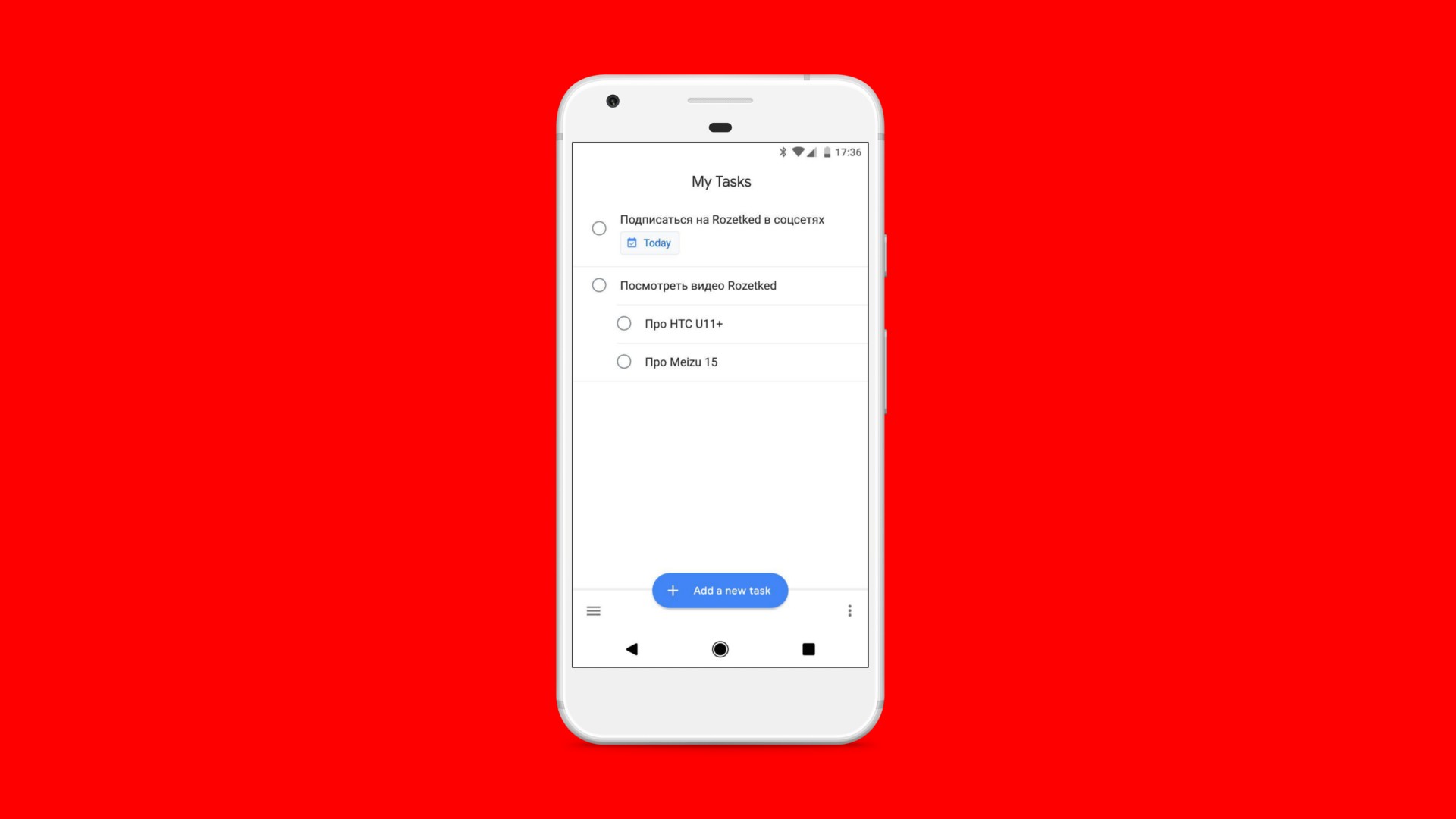 Google along with upgraded web client, Gmail relaunched the task Manager Tasks, which appeared in 2008. He previously worked inside interfaces of Gmail and Inbox, but now got a mobile app for Android and iOS.
Tasks can be categorized, to postpone to a specific date and split into subtasks. While it is impossible to set the runtime to use the task as a reminder. To complete the task enough to slide it to the right.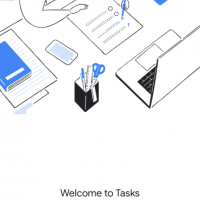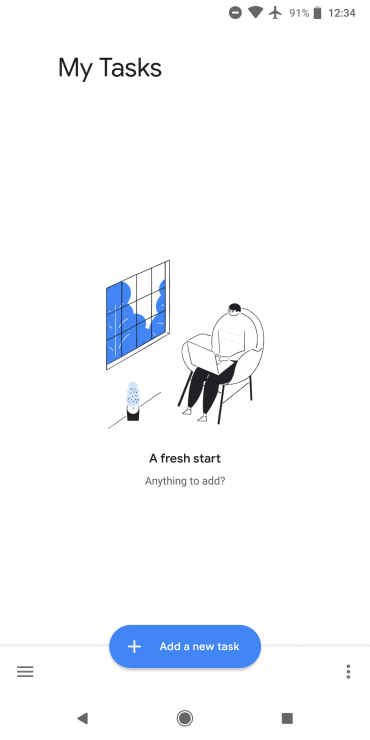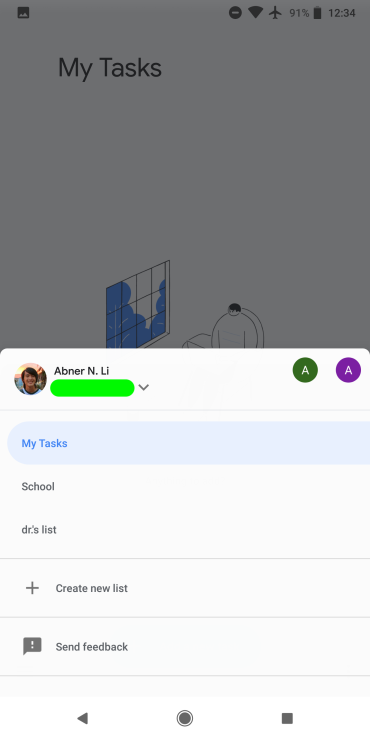 The appearance of the app to the Material Design concept 2, like the recently released Google Podcasts or tested design Google Chrome. Web interface Tasks limited to a mini-window in Gmail.
Source:
9to5Google

Source