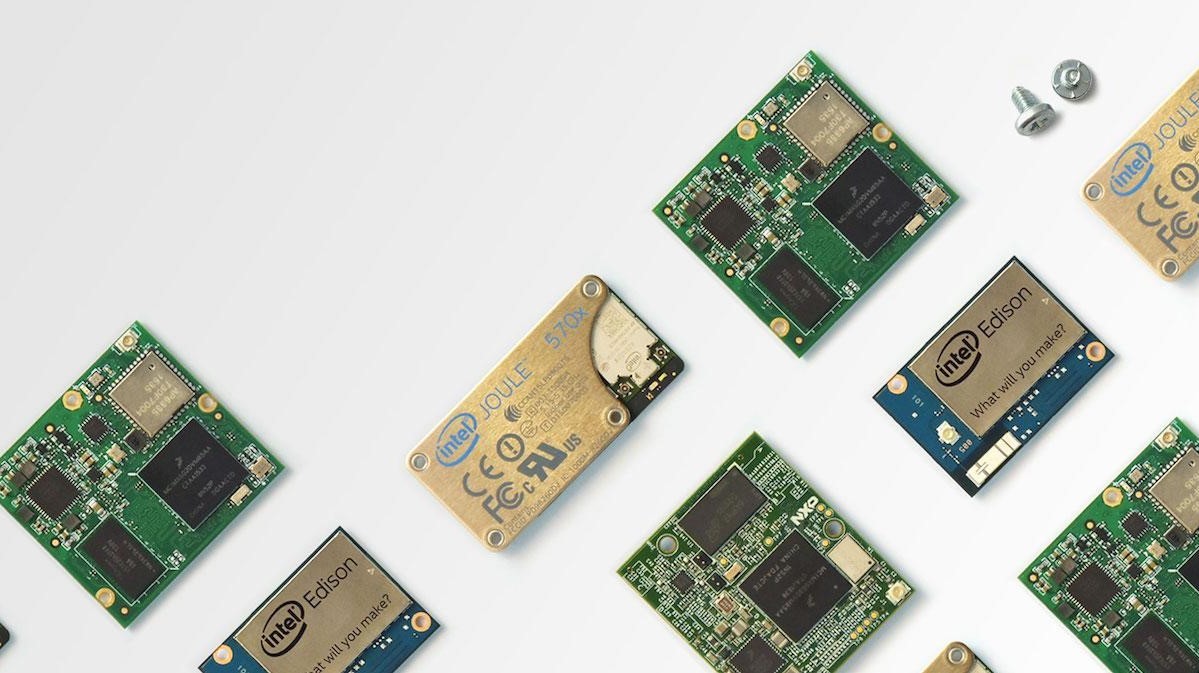 Represented in 2016 the Lite version for Android devices the «Internet of things» Things the Android OS continues to receive updates. Eighth preliminary version was pre-release, which presents the final API.
Changes:
Added support for configuring the Bluetooth capabilities I/O to BluetoothConfigManager
InputDriver updated to support more types of input events
Added support for the WifiP2pManager API to control connection peer-to-peer Wi-Fi networks
Expanded developer settings in Android Launcher Things
A new library for console applications
Android Things OS DP 8 can be installed on single Board computers Raspberry Pi 3, NXP i.MX7D and NXP i.MX6UL. Things in the future Android OS will be used including «smart» screens.
Source:
Android Police

Source