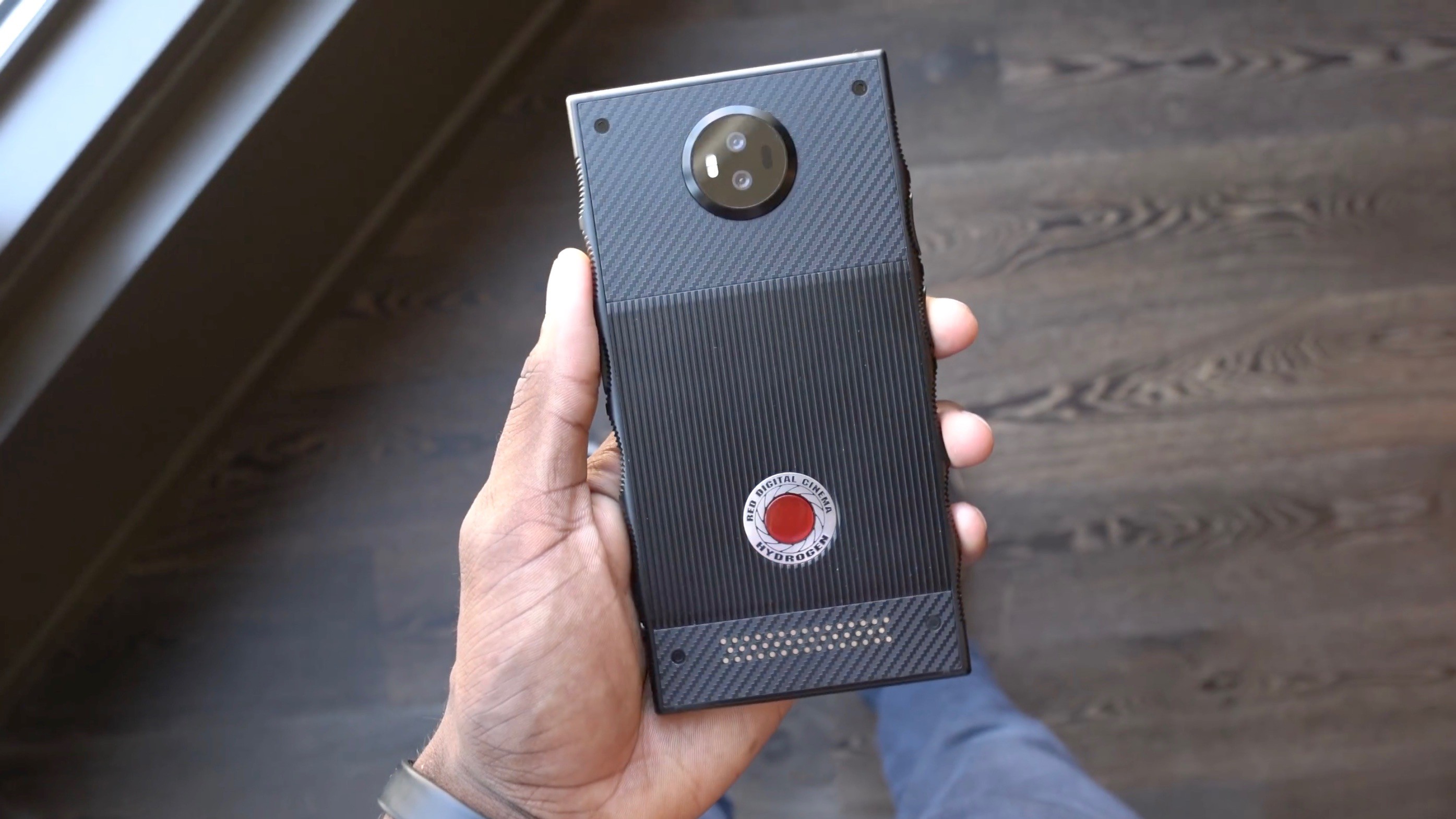 The founder of the company RED producing professional camcorders, Jim Jannard announced on the official forum that the release of iPhone RED One Hydrogen is postponed to August this year.
Jannard have identified two main reasons for the transfer release date. First of all, the extra time will be spent on the introduction of 3D cameras on the front and back of the unit. The smartphone will take 3D content and convert it to proprietary format holographic 4V without having to use a special module, which was reported earlier.
The second reason was the desire of the company to make a simultaneous start with several mobile operators, which has yet to agree.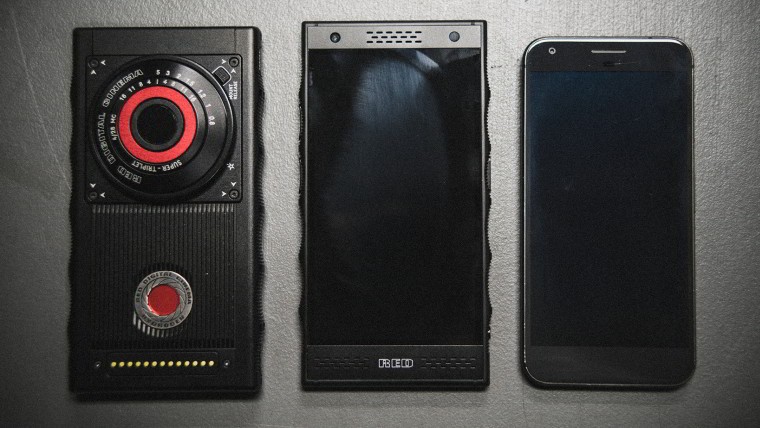 Earlier Jannard talked about the features of the first smartphone of the company. RED Hydrogen holographic One will get a 5.7-inch display with a resolution of 2560×1440 pixels. It reproduces three-dimensional image, changing the perspective by changing the angle of view.
As the processor in the smartphone is equipped with Snapdragon processor 835, but the battery capacity is 4500 mAh. The device is equipped with 3.5 mm audio Jack, USB Type-C, the combined slots for SIM-cards (replacing the second «Sims» on the microSD card).
The cost of pre-order the RED One Hydrogen in titanium was $ 1595 USD (~102 thousand). Possible, specifications and cost at the time of launch would change.