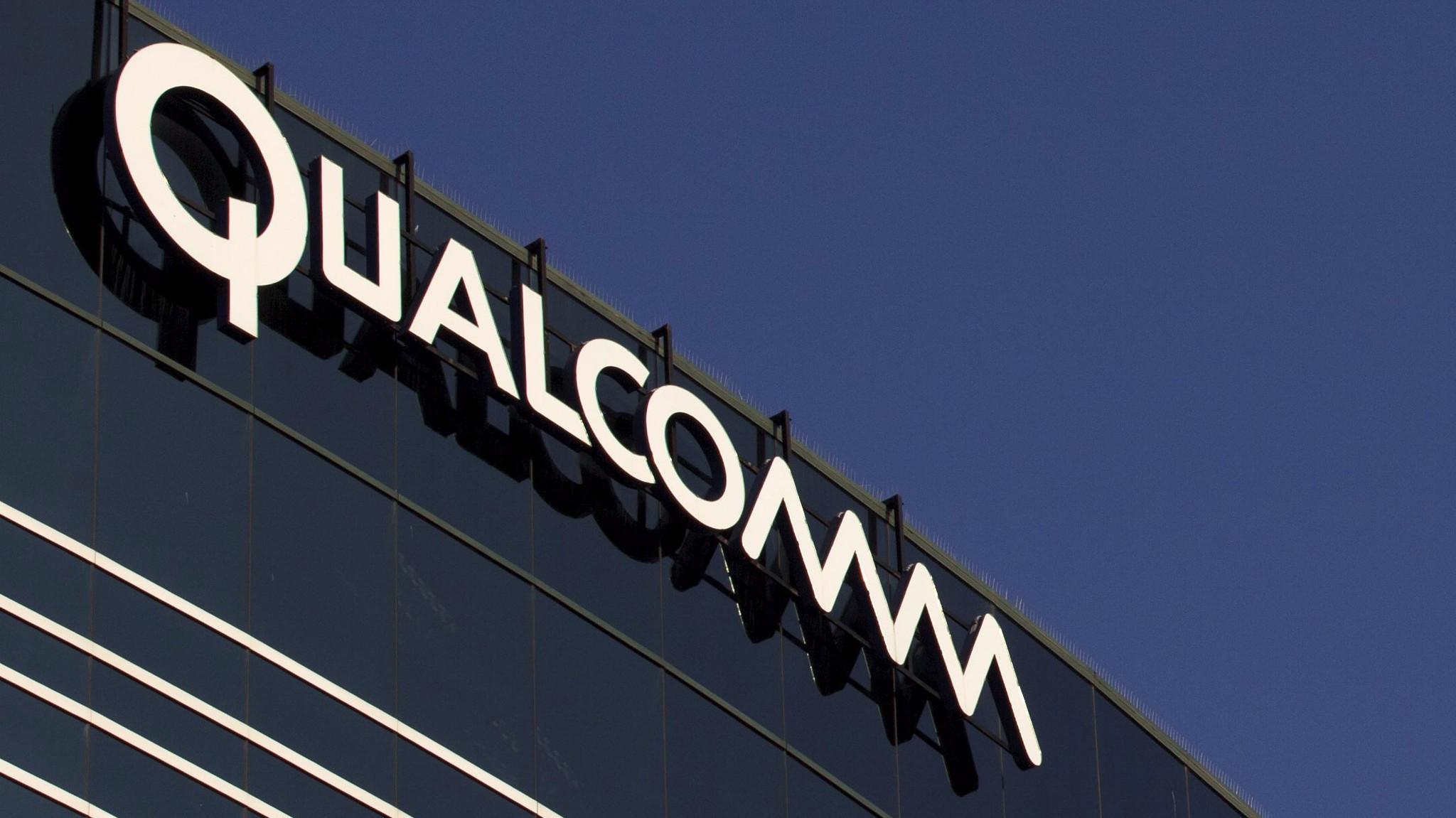 Qualcomm, famous for its Snapdragon mobile chipsets, has introduced two processor created for gadgets «Internet of things». QCS605 and QCS603 built on a 10-nanometer process technology, will be used in virtual reality helmets, robotic vacuum cleaners and intelligent displays.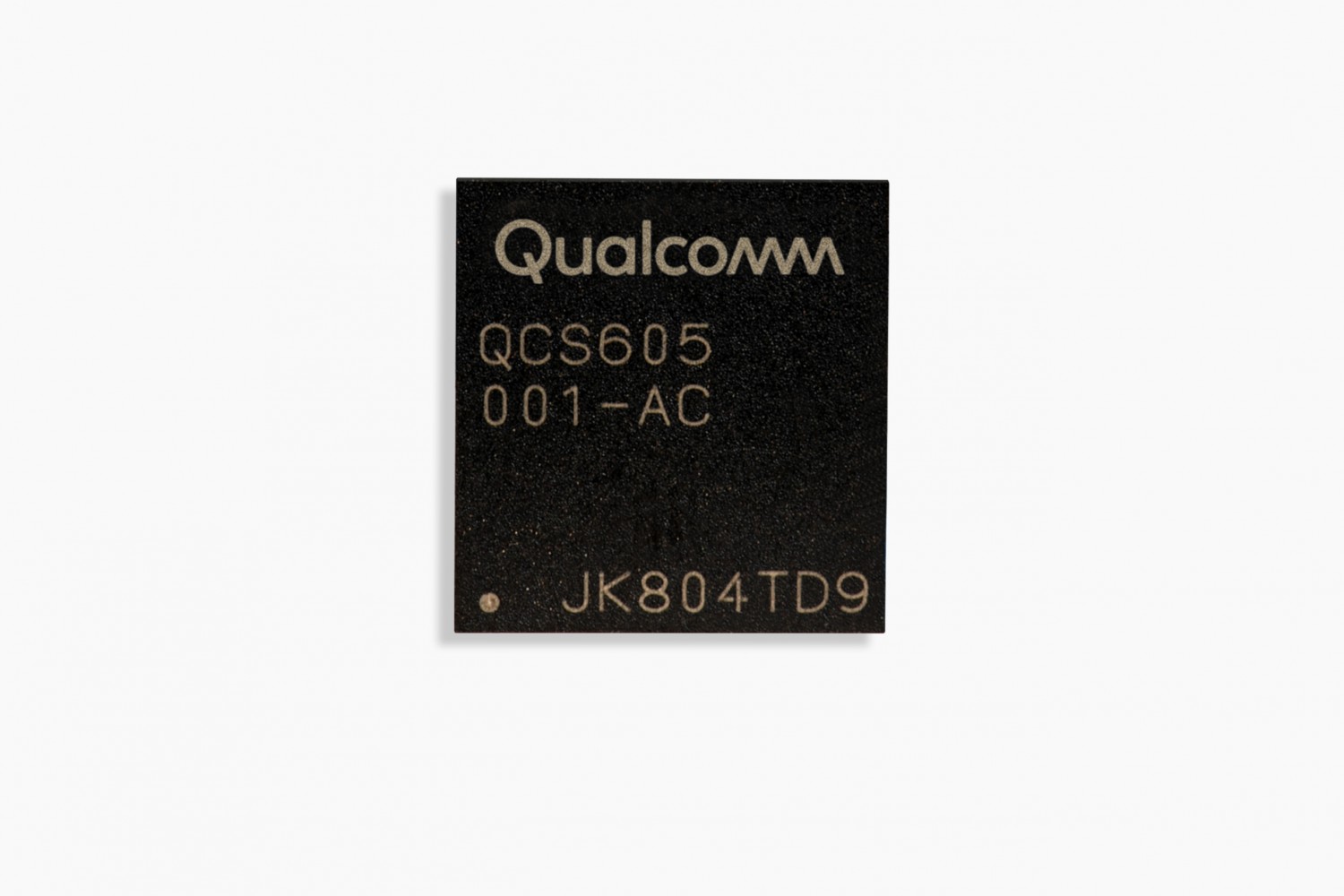 Functionality chipsets are focused on efficiency, work artificial intelligence and image processing. Thanks to the co-processor image processing Spectra 270 device based on QCS605 and QCS603 support dual camera modules up to 16 Megapixels. Processors will be able to work with the graphics API OpenGL, OpenCL, and Vulkan, the two streams of 4K video at 60 frames per second or 5.7 K with 30 FPS.
Processing of photographs will help the new platform Qualcomm Vision Intelligence. Its algorithms include noise reduction in low light conditions or even in complete darkness, as well as improved image stabilization.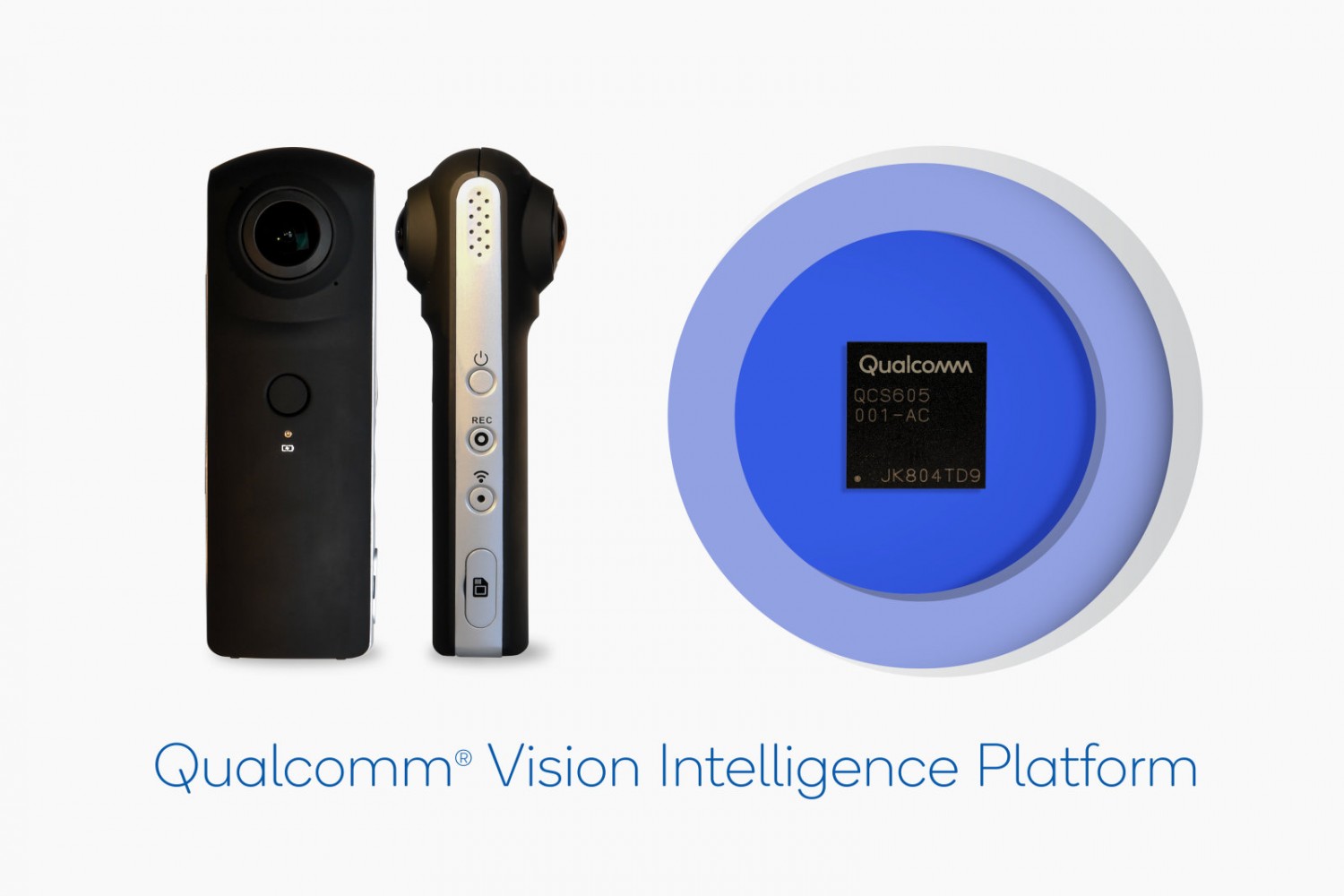 QCS605 processor has eight cores (two 2.5 GHz, six at 1.5 GHz), and QCS603 four (two at 1.6 GHz and two at 1.7 GHz). Both use graphics processor Adreno 615. The first commercial device with QCS605 and QCS603 will be on sale in the second half of 2018.
Source:
Engadget

Source