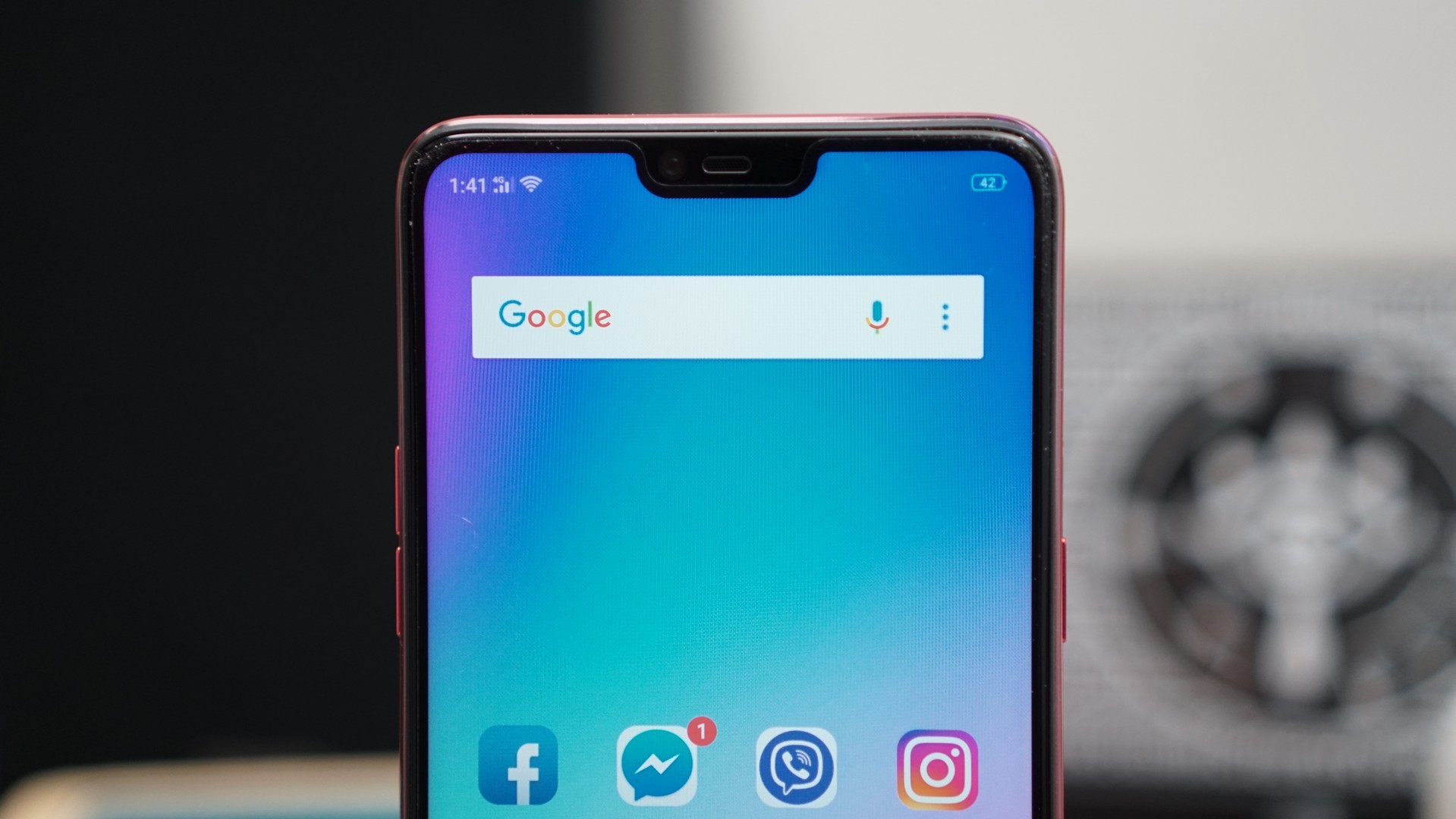 Company Oppo has announced a smartphone F7 Diamond Black Edition for the Indian market. From the point of view of characteristics, it is a complete copy of Oppo F7 at the end of March, but the back panel is characterized by an unusual pattern.
The back cover consists of several layers of metal and glass, due to the uneven arrangement they create a refraction of light like the diamond glow. The smartphone will be available only in black version with 6 GB of RAM and 128 GB of memory, while F7 is the option 4/64 GB.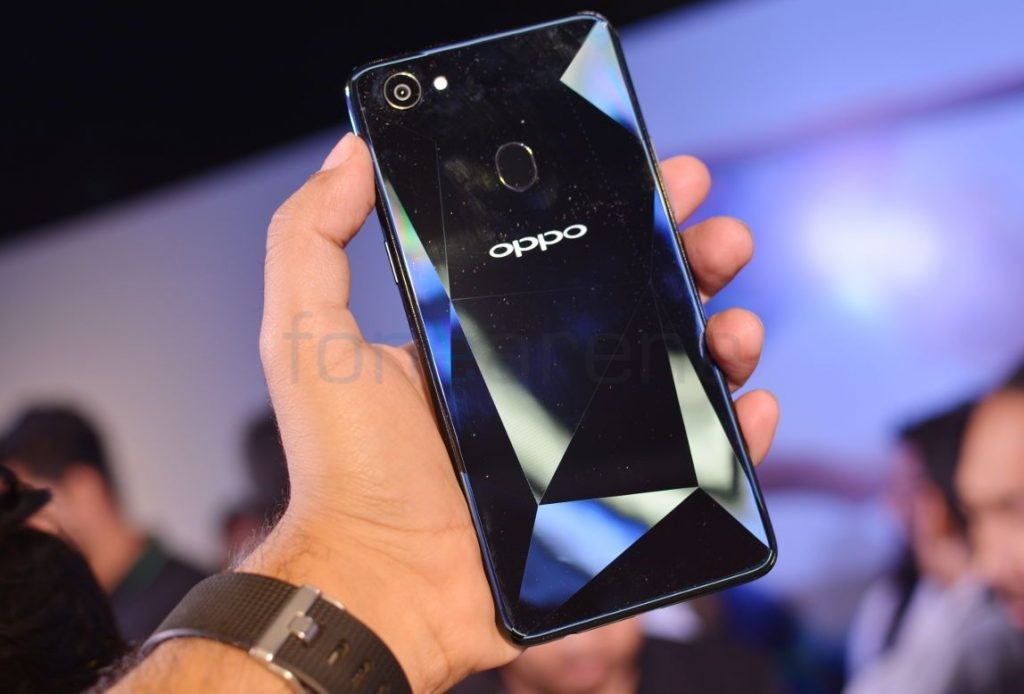 Oppo F7 Diamond Black Edition equipped with a processor MediaTek Helio P60, 6.23-inch screen with a resolution of 2280×1080 pixels and a 25-megapixel main camera. It is available for pre-order for 412 dollars (~25 700 rubles) from today, and shipments to buyers will begin on April 21.
Source:
Amazon India

Source