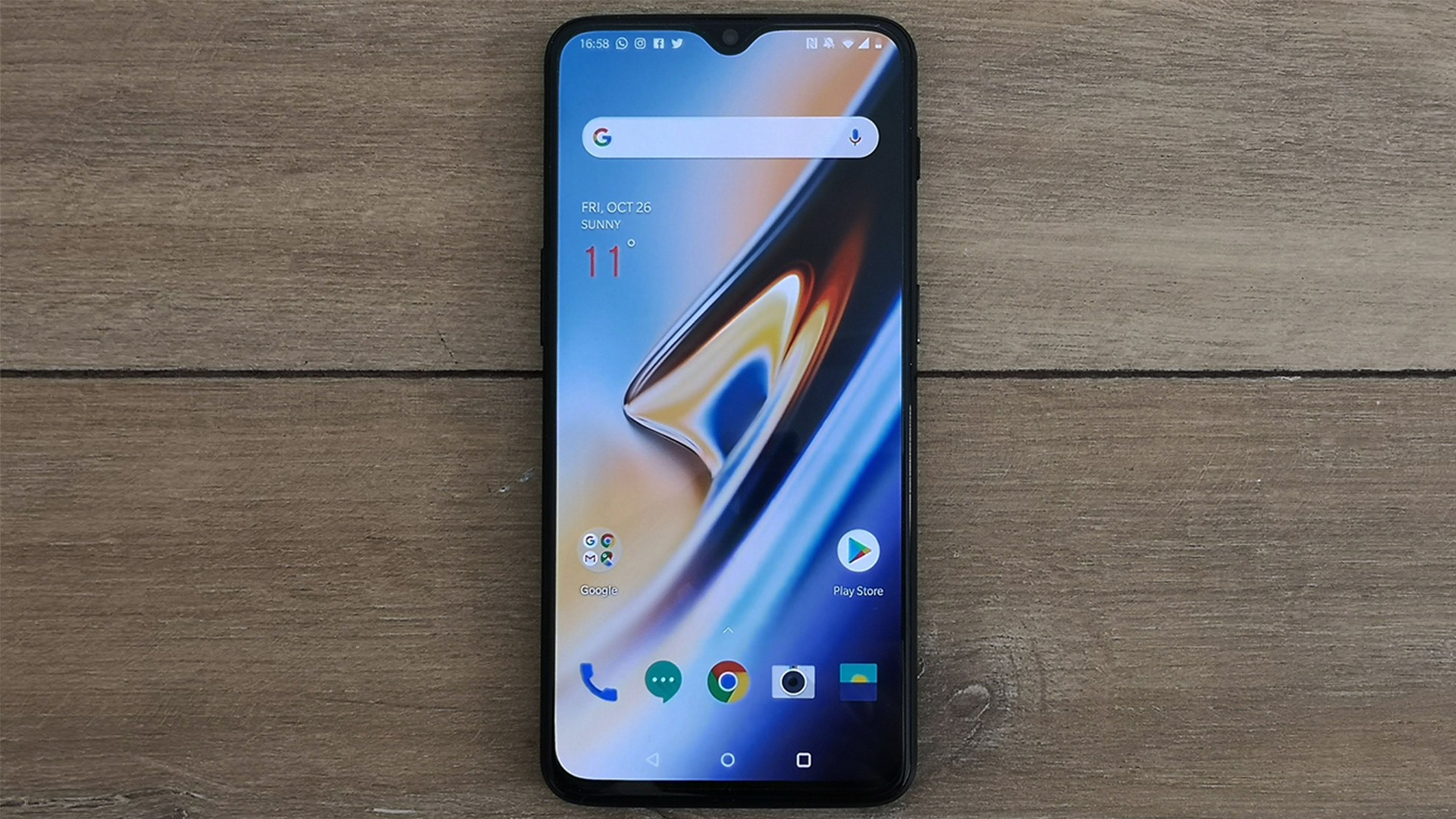 In October 2018 OnePlus launched an ad campaign OnePlus 6T. In one of the ads marketers not only did implausibly narrow scope, but tried to hide the keyhole in the screen.
For the first time noticed a Twitter user with the nickname pedropeguerojr. The ad appeared in Stories in Instagram.
As it turned out, the authors of the movie used a completely different device. In advertising in a single frame showed a smartphone with almost missing frames on the perimeter, but actually have a OnePlus 6T they are much wider and there is a ledge at the bottom.
OnePlus 6T — a flagship with a cut in the form of drops and podanym fingerprint scanner. The smartphone is equipped with 8-core Snapdragon processor and 845 of 6.28-inch screen.