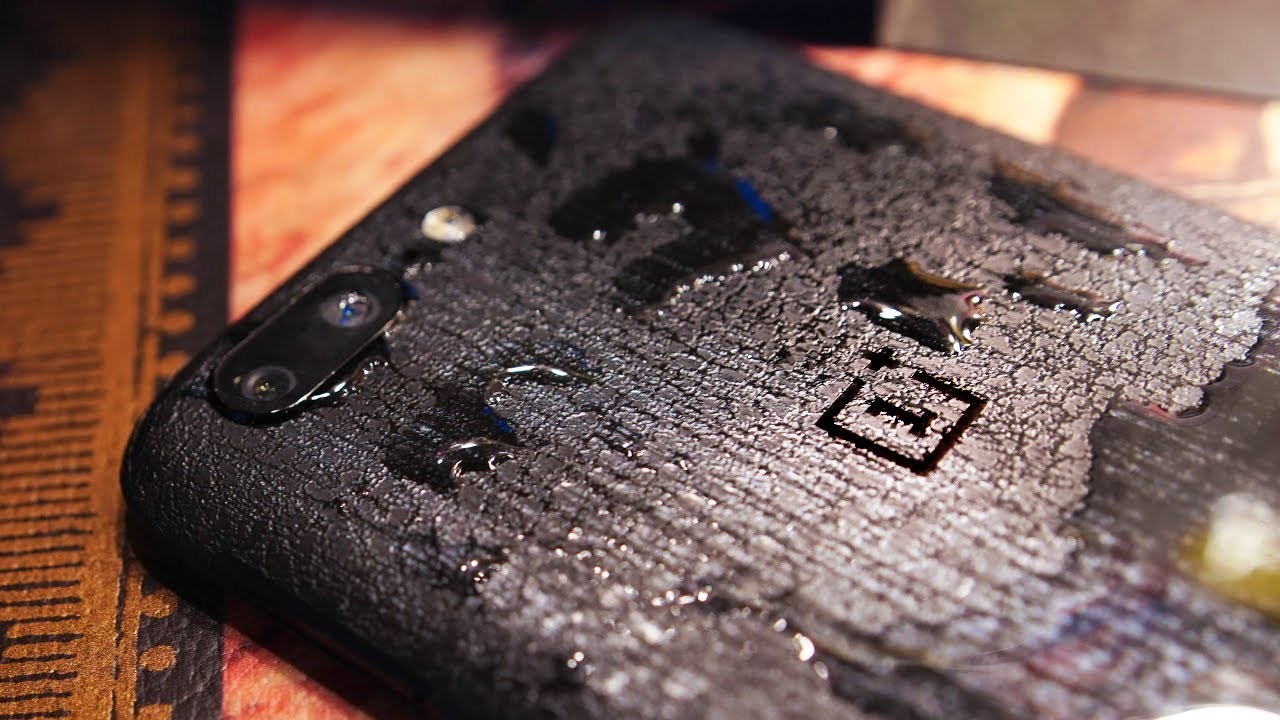 The OnePlus account on Twitter has published videotizer is clearly alluding to the fact that the next OnePlus flagship will receive 6 moisture protection. None of the smartphone brand has not been officially protected from water and even spray, although some users have tried to lower the OnePlus 3, and 5 in water for a long time that devices can withstand.
Aren't you annoyed that during a rain it is impossible to use the phone? We also 😉
The majority of the flagships of recent years has got moisture protection including the filing of the iPhone 7, so the absence of such features in smartphones OnePlus pushed some people from buying devices company. It is unclear what standard will be protected OnePlus 6 — IP67 (temporarily immersed in water) or IP68 (submersion at a depth of over one meter longer than 30 minutes).
OnePlus 6 will present on April 27 for the international market and may 5 for Chinese.
Source:
OnePlus

Source