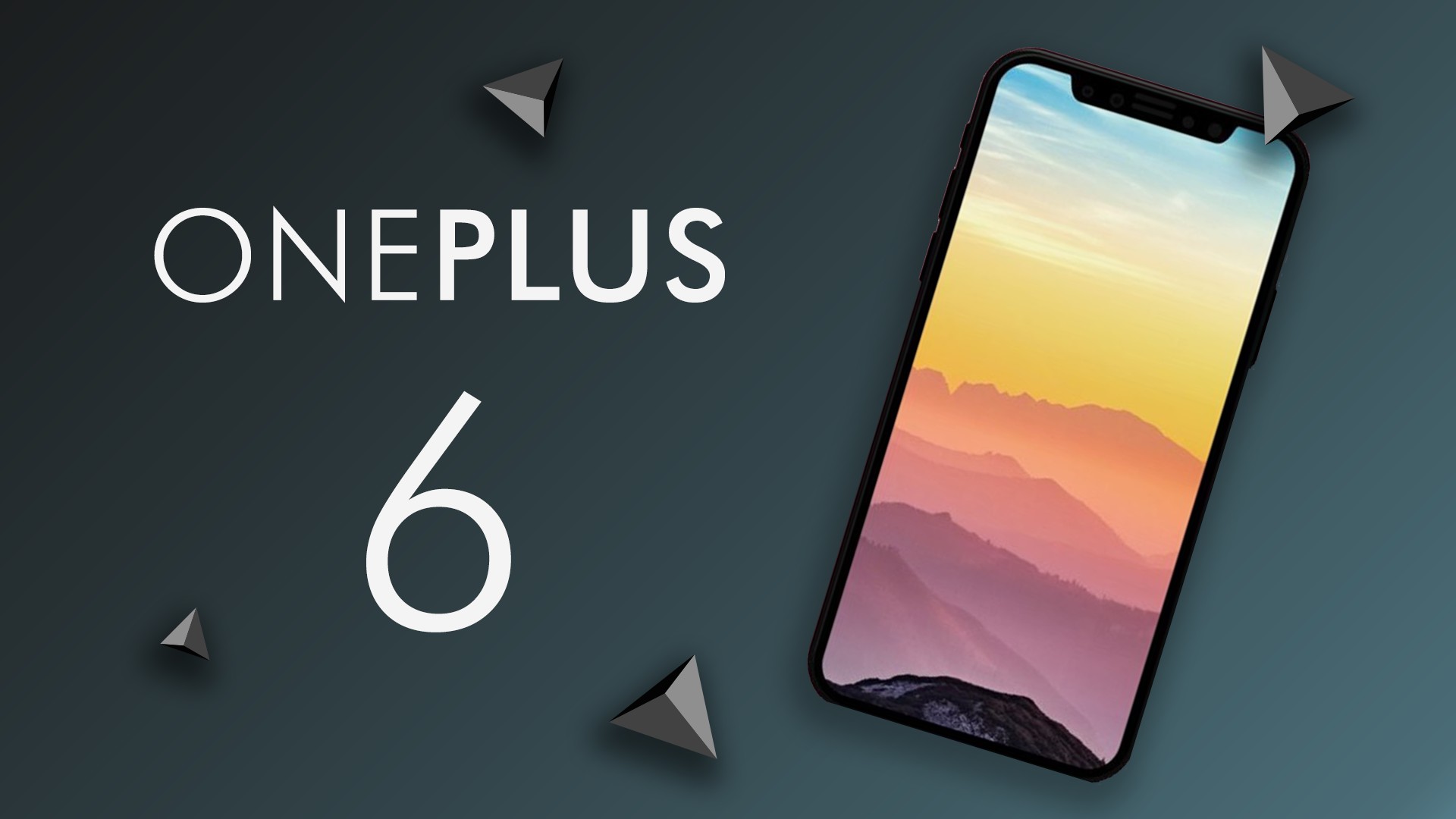 OnePlus has appointed the presentation OnePlus 6 in China on may 17. According to published videotizer Indian division of the company, on the same day on Amazon will be available a limited-edition version of the OnePlus 6 Marvel Avengers, timed to the release of the film «the Avengers: infinity War. Part 1».
It is unclear whether OnePlus 6 Marvel Avengers Limited Edition available in Europe and the United States, but since OnePlus 5T Star Wars Edition is sold outside China and India, there is hope for an international version limited edition flagship.
The price of OnePlus 6 Avengers Limited Edition are expected to be $ 800 (~50 to 200 rubles), it means that he will get maximum configuration with 8 GB of RAM and 256 GB of ROM.
Presentation OnePlus 6 for the Western market will be held on may 16 in London. It can be viewed online.
Source:
Phone Arena

Source