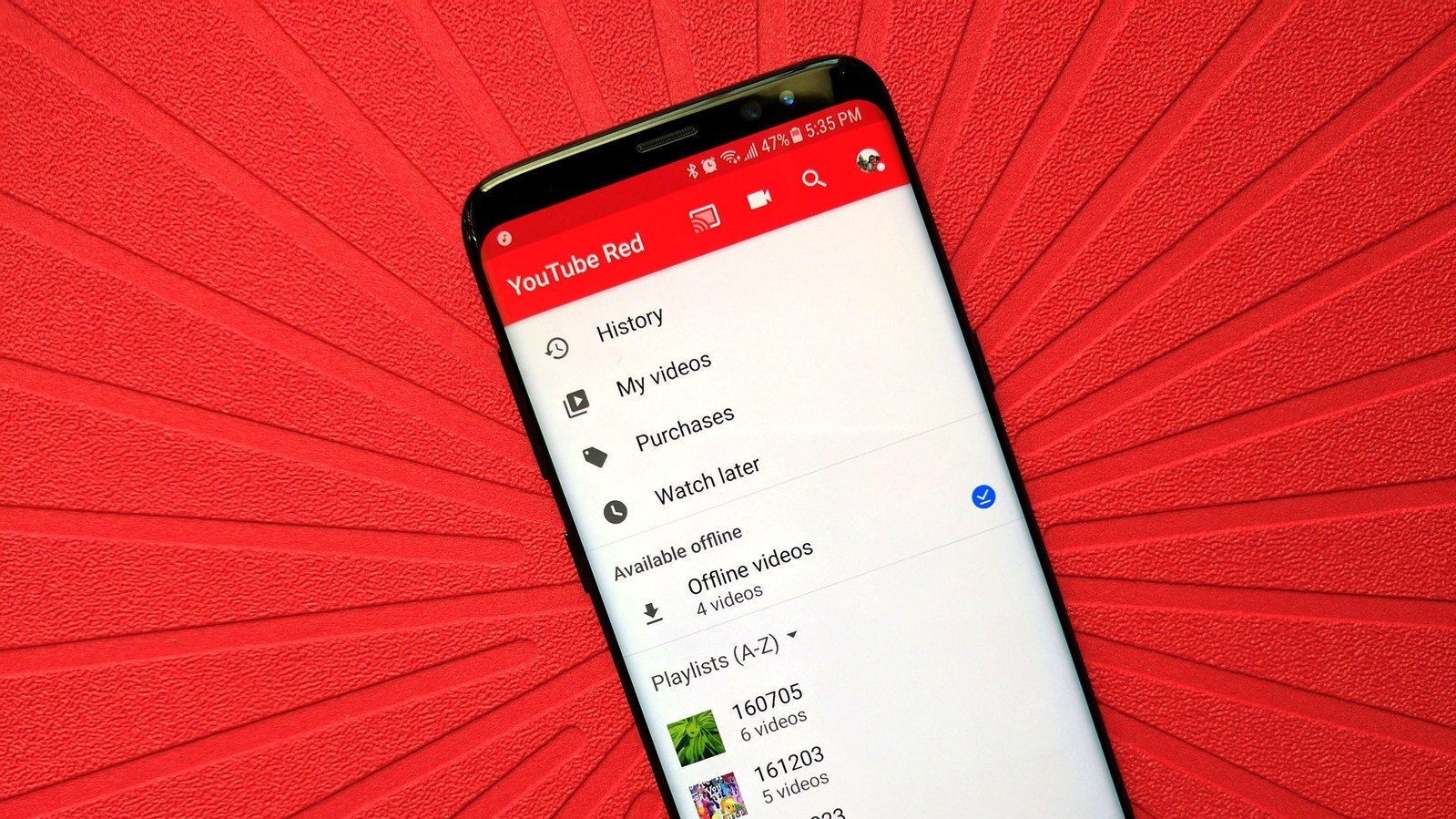 Some Reddit users report that the Android app became available mode «picture in picture». Previously this feature only worked with the owners of the paid subscription YouTube Red.
Mode allows you to turn the video into a small window and use other applications at the same time. Function came from the owners of different smartphones on the YouTube version 13.16.55, however, does not work for all videos. Looks like the server is being tested and after him the regime will become accessible to all.
Mode «picture in picture» (PIP) appeared on the smartphone Android 8.0 Oreo. It supports the video calling service Duo, Google Maps, VLC player and other applications.