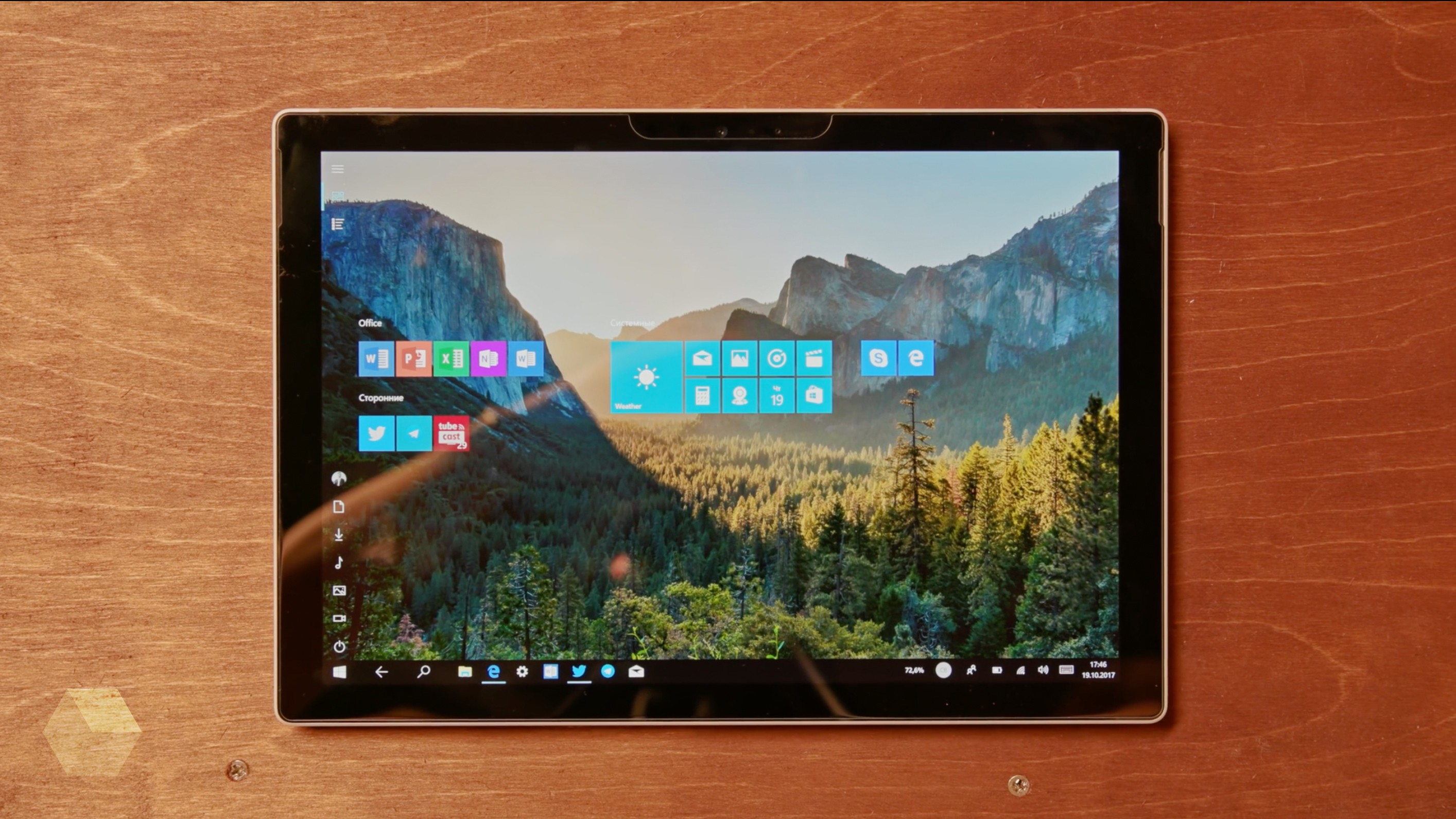 Major update Windows 10 April 2018 Update left the testing stage and became available to all users.
A key change in the update was the Timeline feature that displays running applications on all devices connected to the Windows account. In addition, the Timeline remembers the previously open documents and search queries, allowing the user to return to him.
Microsoft is planning a global release of Windows 10 April 2018 Update on 8 may. Until that time, you can install the update manually.