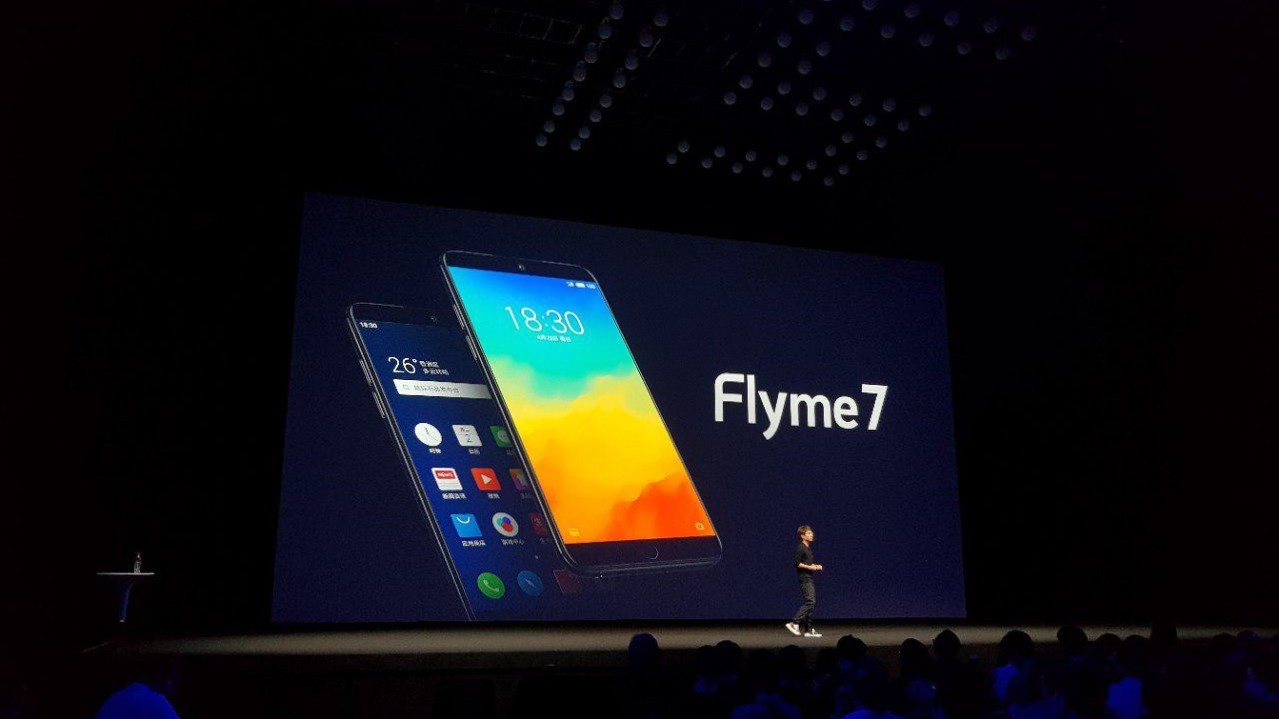 Meizu at presentation in Wojenne announced a new version of proprietary shell Flyme 7. Its got just introduced a smartphone Meizu line 15.
In Flyme 7 updated animation apps scrolling alphabetically in the app list, and gallery learn to automatically create albums of similar and made in a single period photos. Appeared night mode, and it supports not only standard applications. Windowed mode will allow you to respond to the notification in a small window without opening the app fully.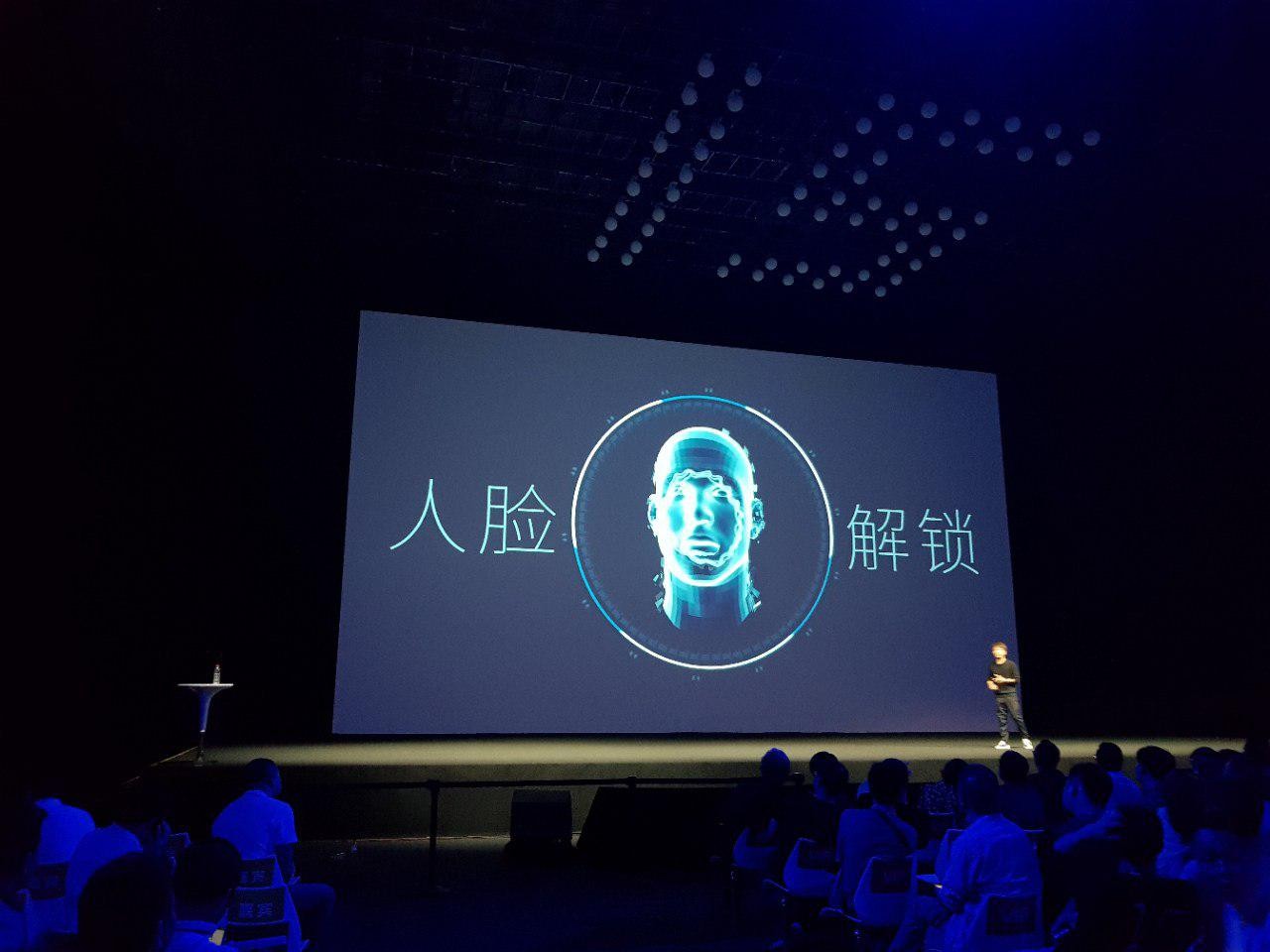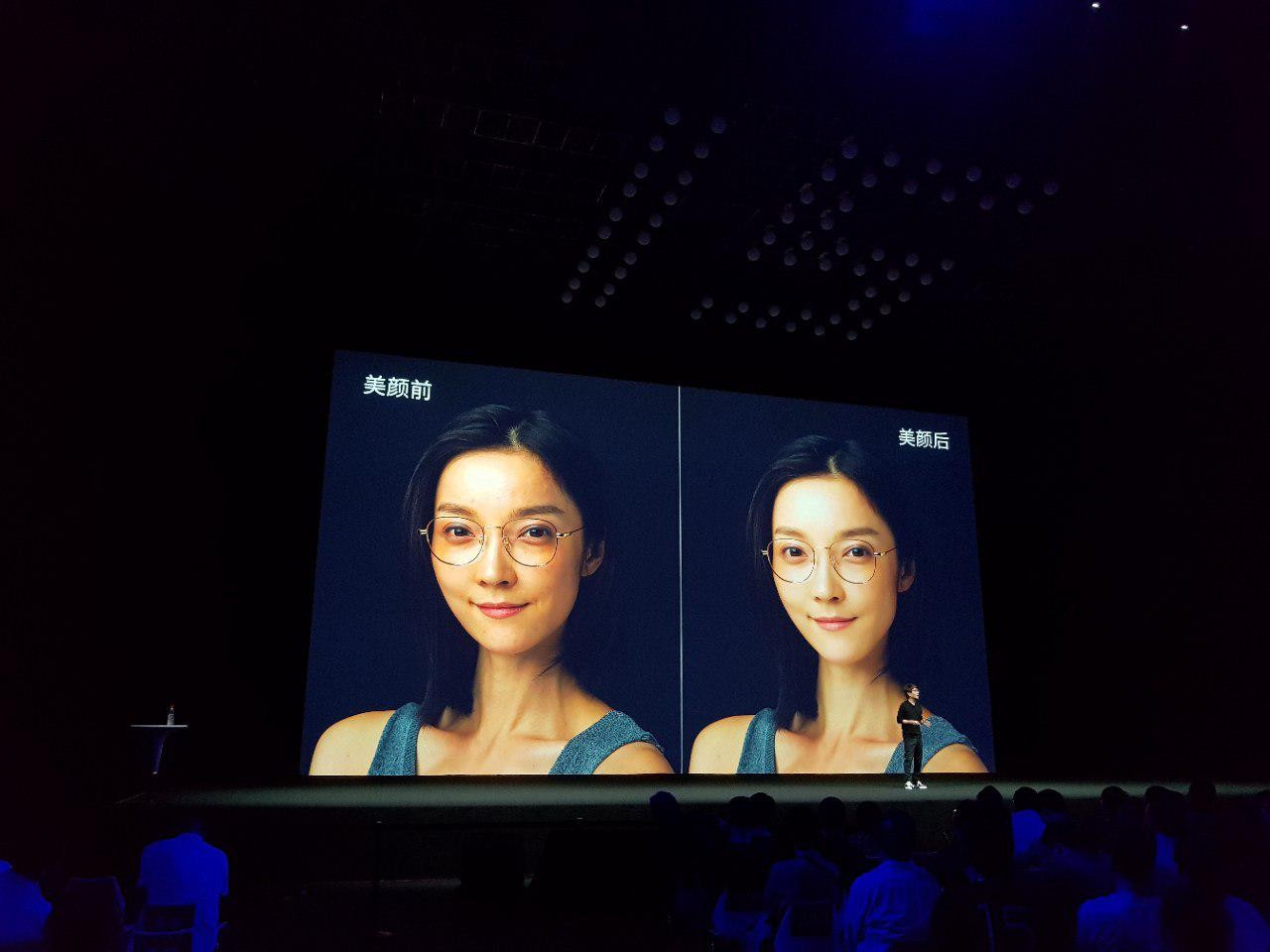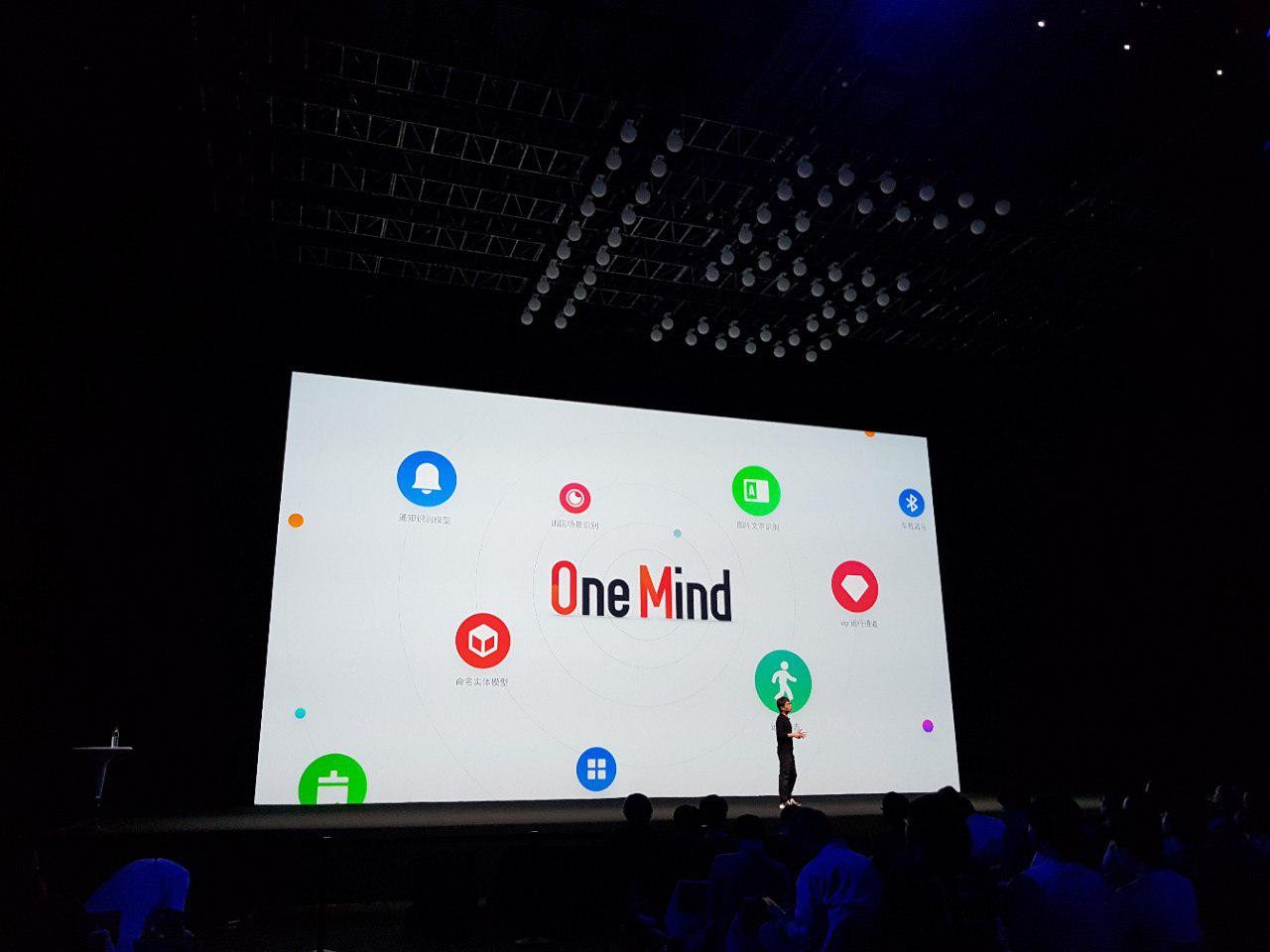 Smartphones with Meizu release Flyme 7 will get unlock in the face. Scanning will take a front-facing camera — as the company claims, it takes place in 0.1 seconds. Together with the leader in the field of image processing developed by ArcSoft filter that improves the selfie and video call. And technology, OneMind, which analyzes the use of the smartphone and optimizes configuration and performance, has become even smarter.
List of smartphones that will begin to Flyme 7 today:
Meizu Lite 15/15/15 Plus;
Meizu Pro 7/Pro 7 Plus;
Meizu Pro 6/Pro 6 Plus/Pro 6s;
Meizu Pro 5;
Meizu MX6;
Meizu M3E;
Meizu M6 Note;
Meizu M6 Note;
Meizu M5 Note;
Meizu M3 Note.