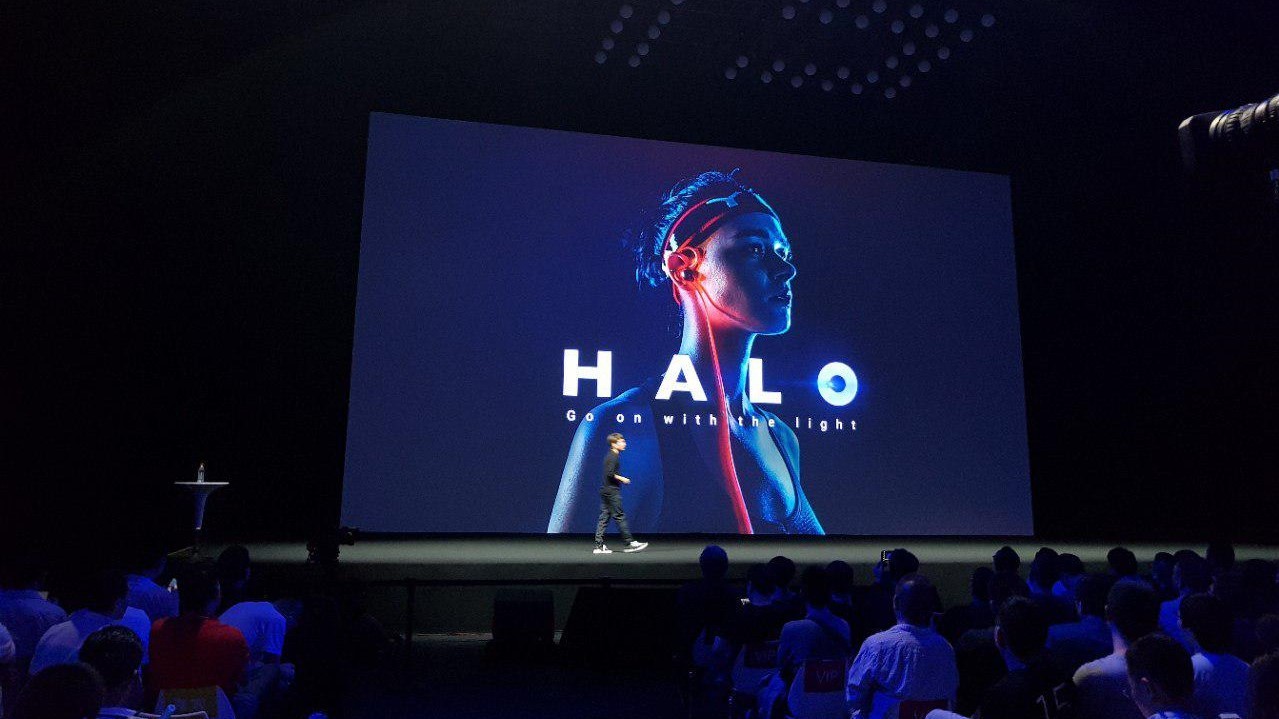 At the event in Chinese Wojenne Meizu with Meizu line 15 introduced wireless headphones Halo. From other headphones they differ a glowing wire that connects the earbuds.
Illumination wire Meizu Halo are organized with the help of technology Corning Fibrance — thin optical fiber emitting the light. Diaphragm diameter of the emitters — 10 mm. On a single charge, according to the company, the headphones will work up to 15 hours thanks to the battery 360 mAh.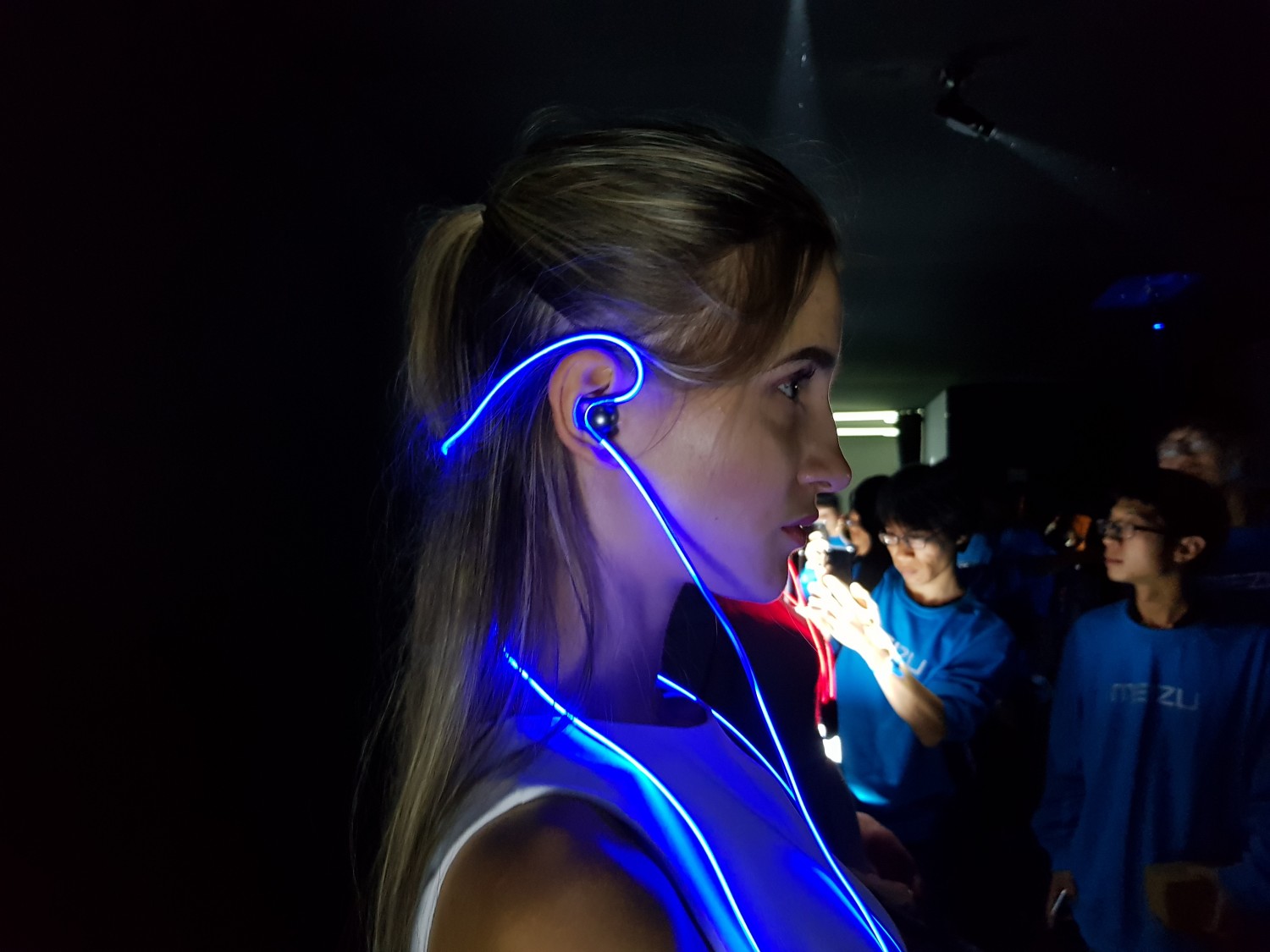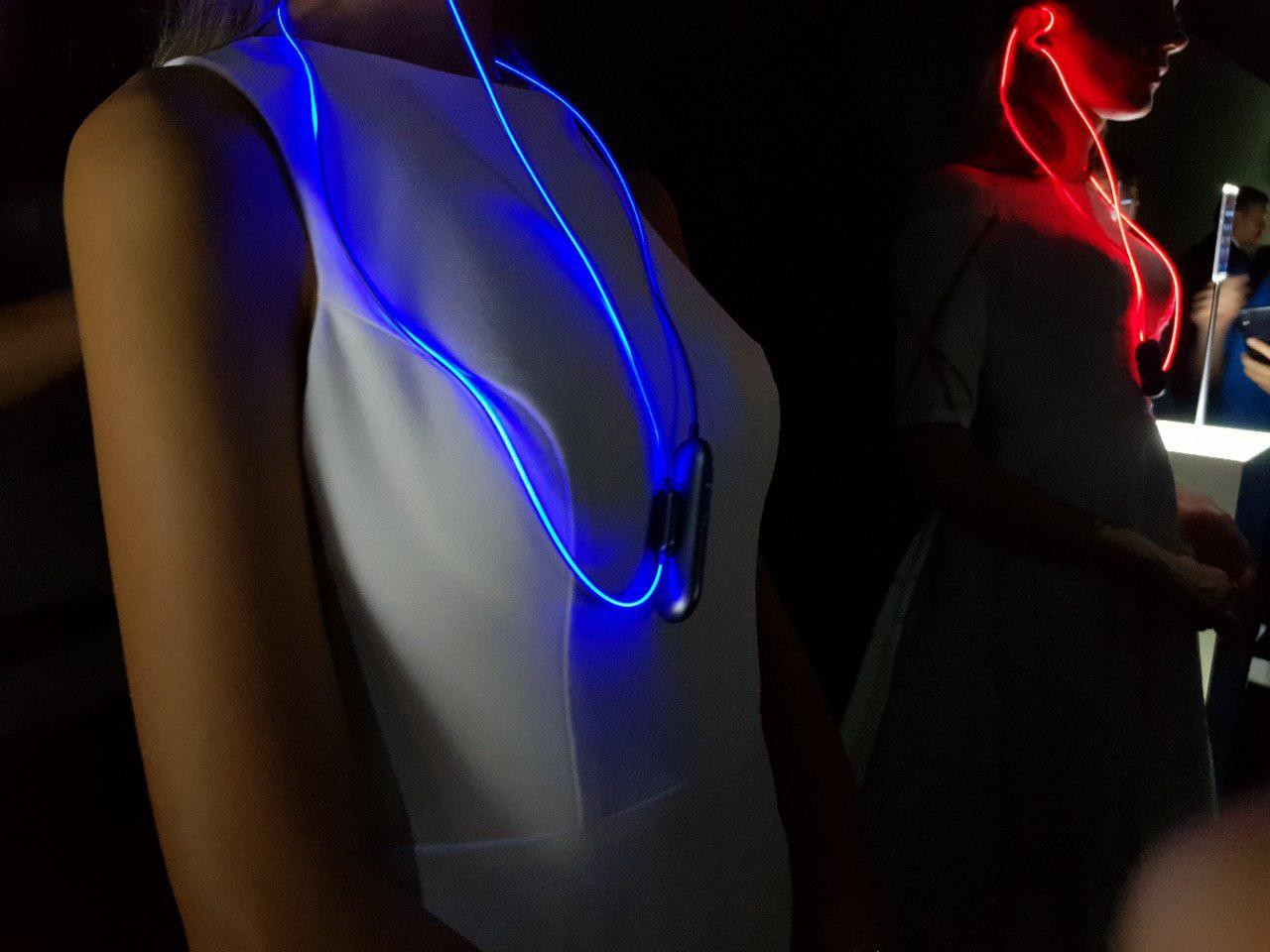 There are two versions of Halo: with red and blue wire. The official price is 999 yuan (~9 700 rubles). In sale in territory of China the headset will appear on April 29.