Researchers from the laboratory of Microsoft Research in Cambridge have developed a new method of interaction between real and virtual worlds — Project Zanzibar.
The project is a flexible pad that can receive touch gestures to record over them in the air to determine the objects via NFC tags, transfer them to electrical energy and interact with external devices via Bluetooth.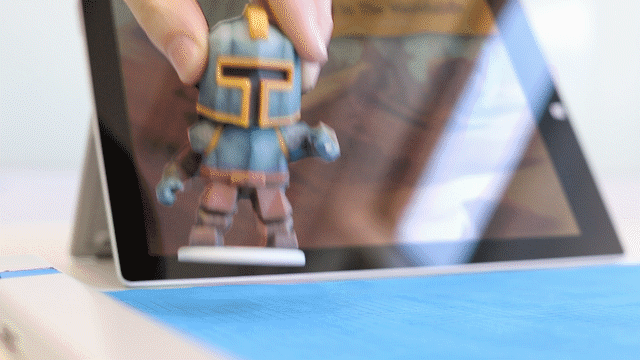 The main scope of the Project Zanzibar — games. It can be educational, Board games or sets of figures, each one accompanied by its own sound effects that are used depending on combinations of figures on the carpet.
Project Zanzibar will be shown to the visitors of the conference CHI 2018, which will be held from 21 to 27 April in Montreal, Canada.
Source:
Microsoft

Source