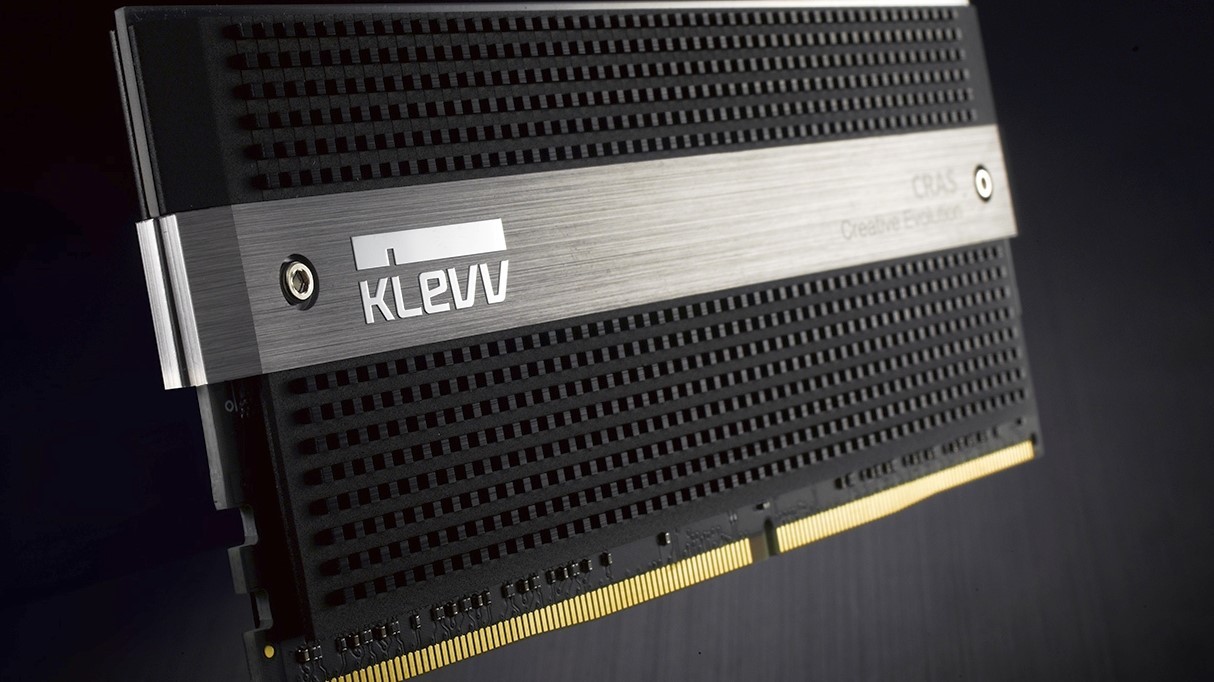 The company ESSENCORE hosted the event, which announced the appearance on the Russian market brand KLEVV. He specializiruetsya in the production of memory modules, memory cards and SSDS.
KLEVV products are aimed at the gaming industry, which is important, every millisecond, and professionals High-End market, working with large volumes of information.
ESSENCORE founded in 2011 as a subsidiary of SK Hynix — the South Korean manufacturer of semiconductor memory. SK Hynix is the world's second largest chipset manufacturer and one of the leading manufacturers of RAM.