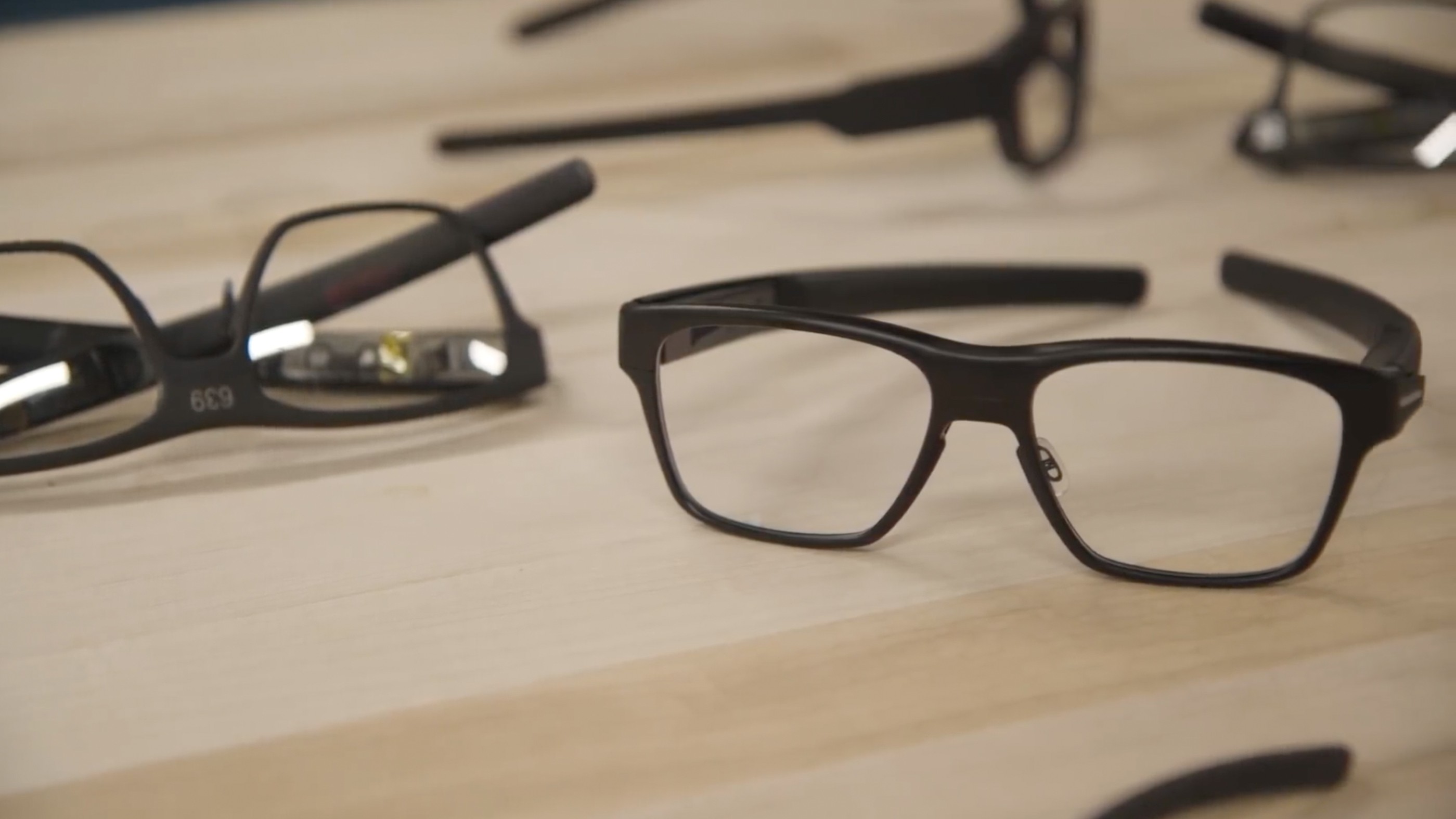 Intel has officially confirmed the closure of the division's New Devices Group, which is developing smart glasses Vaunt. Previously reported resource Information.
In a statement the company said that the dynamics of the market doesn't support further investments. New Devices Group has about 200 employees, some of whom likely face dismissal.
The prototype smart glasses Vaunt was demonstrated to the press in February. The aim of the project was the creation of light inconspicuous points, showing contextual information in the field of peripheral vision. To display information of the device used low-power laser.