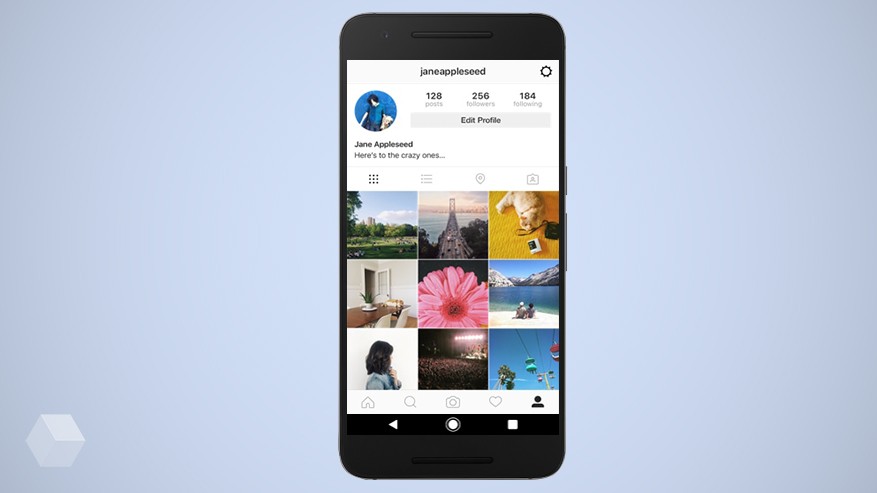 Instagram working on a tool that allows users to upload data that they have left the social network. This resource TechCrunch said the press Secretary of the service.
The representative of the Instagram does not report whether compressed the uploaded image. It is also unclear what data falls under the scope of the developed tool: photo, subscription, comments or other.
Tool upload user data, ensures data portability — one of the provisions of the General rules on data protection, which will enter into force on the territory of the European Union on 25 may.
The founder of Facebook, which owns Instagram, mark Zuckerberg in the hearings of the U.S. house of representatives stated before the Committee on energy and Commerce that the social network will comply with the provisions of the General regulation on data protection around the world, reports The Verge.