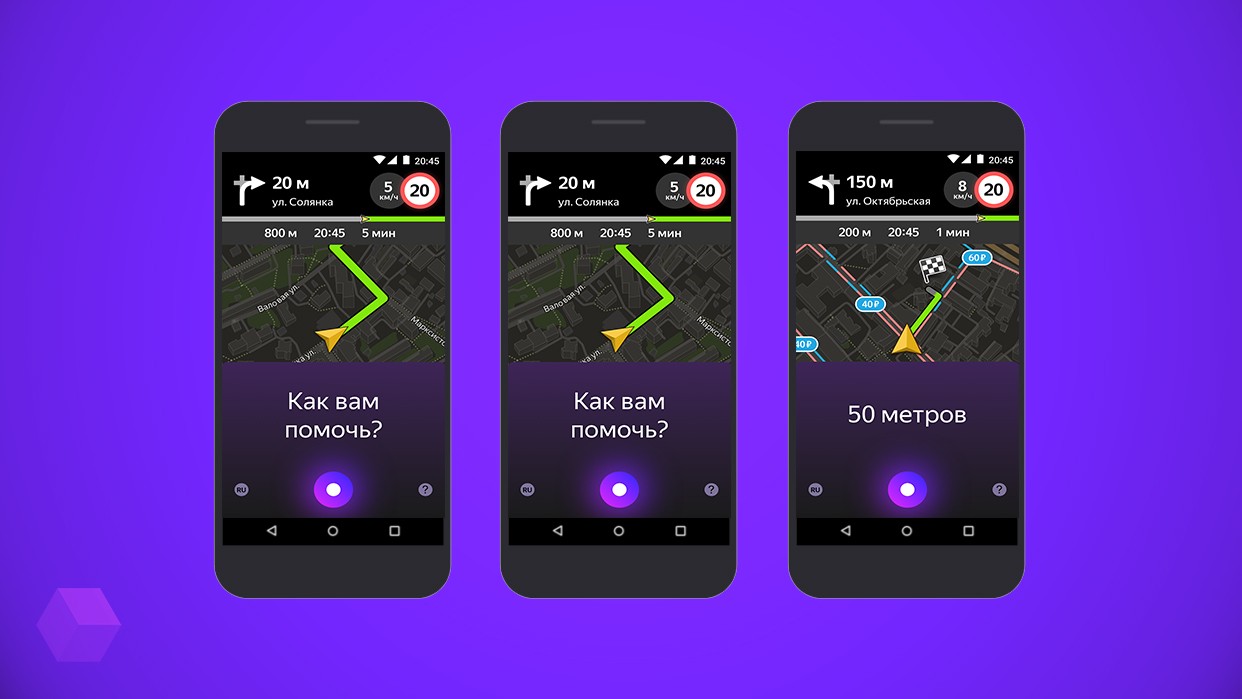 In a mobile application «Yandex.Navigator» appeared digital assistant Alice, who promises to speak with the driver, as a living person.
With Alice you can get directions, leave messages on a map for other drivers to play and perform search queries are: «how Long is the tube?», «44 — which region?», «What is the penalty for messy rooms?». Alice will guide you, if you select it in the list of speakers.
The Application «Yandex.Navigator» is available for free for iOS and Android.