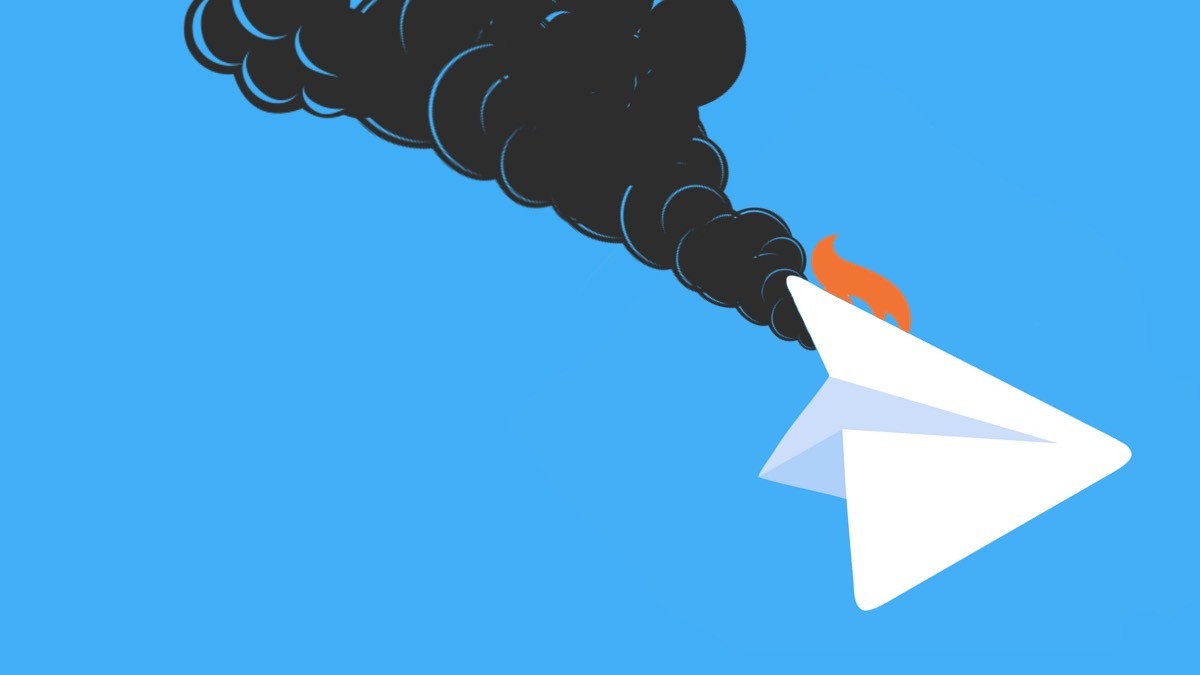 Users around the world are faced with the unavailability Telegram from 5:30 Moscow time. By 6:30 the performance of the messenger began to recover. Most complaints came from Russia, Iran, India and other countries.
A user from Iran
A user from Germany
Because the failure was observed worldwide, it is unlikely that he linked to recent attempts by Roskomnadzor to block Telegram in Russia. At the moment, the state organization has blocked more than 16 million IP addresses, which led to numerous problems in the operation of sites and services.
One of the investors Telegram and shareholder of Qiwi Sergey Solonin commented on the situation with the messenger, the newspaper «Kommersant», noting that the built-in technology allows you to infinitely change «IPS»:
I don't really understand how there is something entirely his [Telegram] to block.
According to Corned beef, this situation on the contrary will increase the audience of the messenger against the helplessness of the authorities.