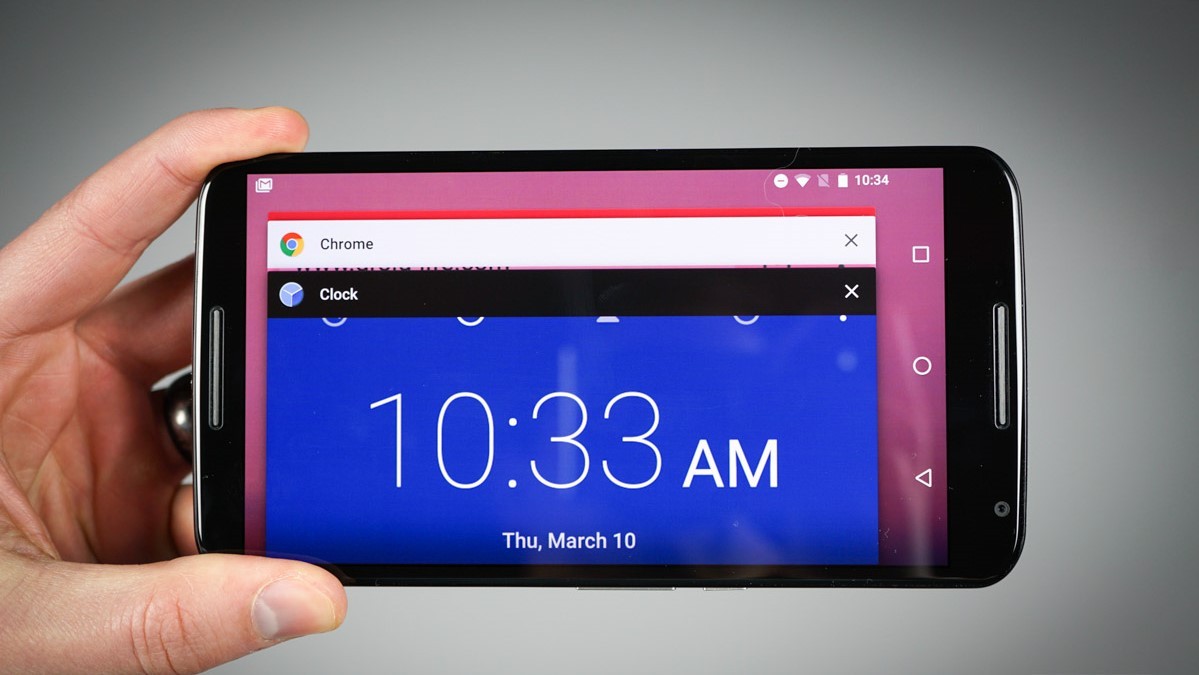 Journalists 9to5Google made renders Android P from changes that were not yet in the Developer Preview. It turned out that the new version of the operating system a list of running apps will get horizontal scrolling, and in General will be similar to the menu in iOS.
Confirmed the recently leaked navigation bar. To get to the main screen, you will need to click on the center button and do the swipe, as previously assumed. If you hold an animation will appear, familiar with Android Oreo, and there is Google Assistant. The «Back» button will be contextual and will disappear in cases where it is not needed.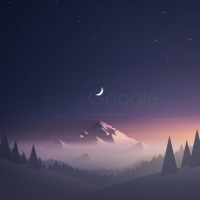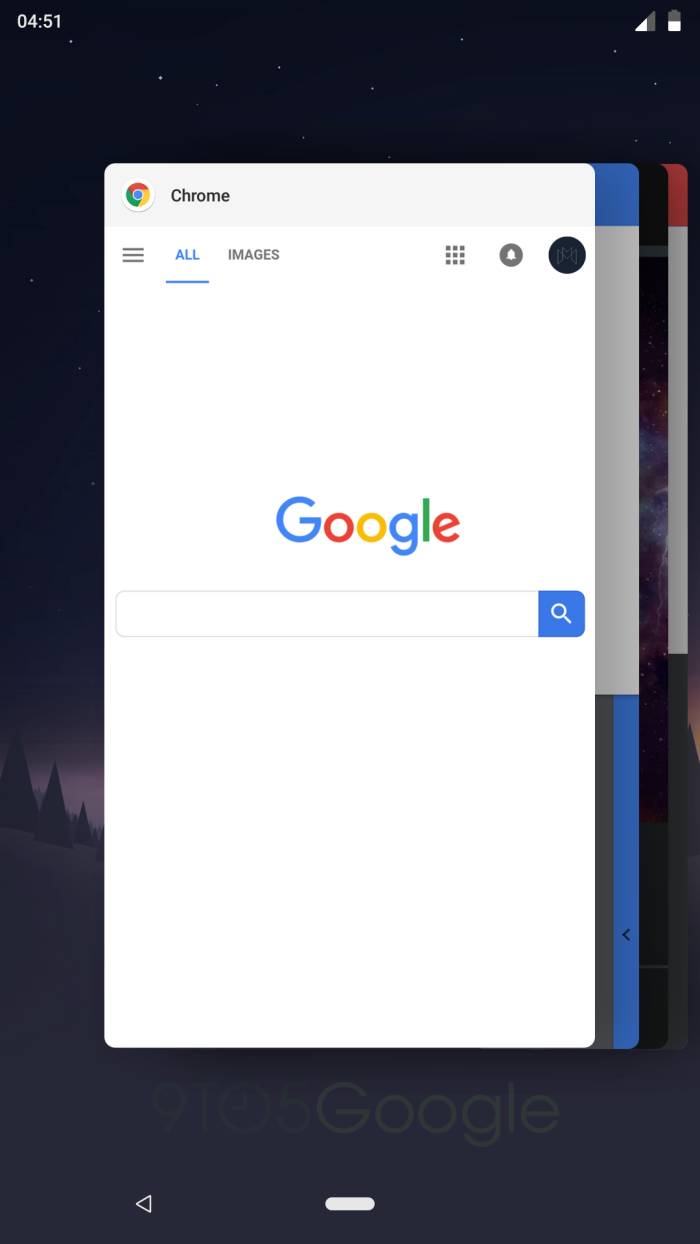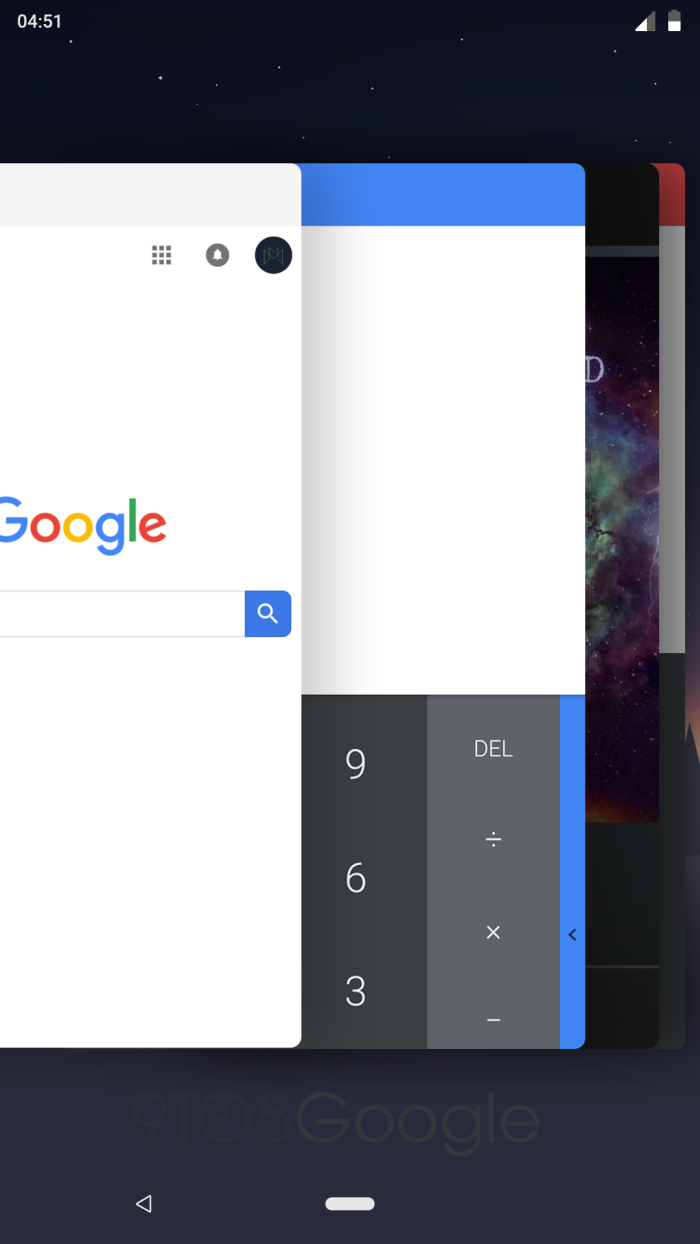 The second version P Android Developer Preview will be released next month, likely during the Google I/O conference in 2018 from 8 to 10 may.
Source:
9to5Google

Source