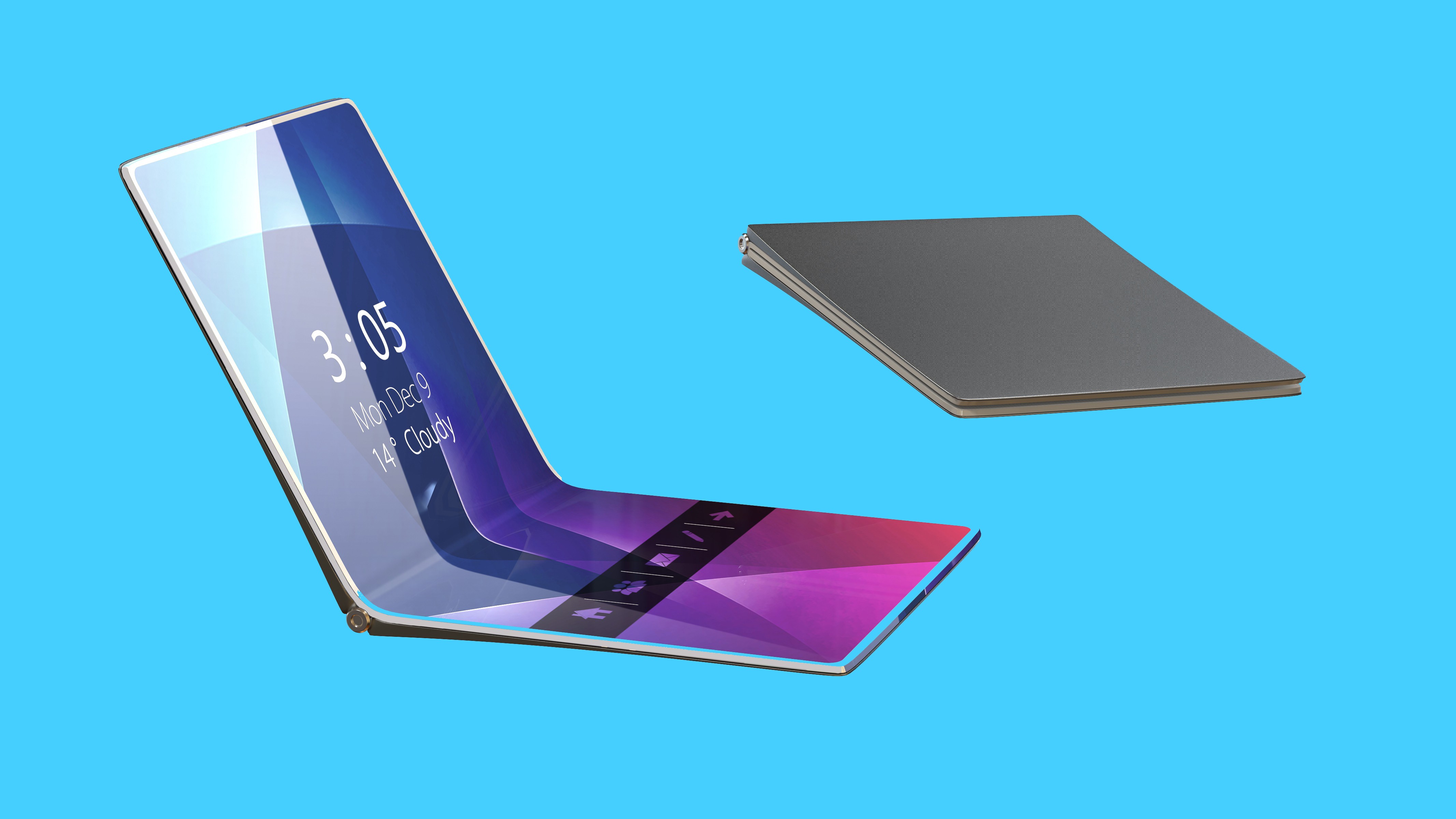 South Korean publication Etnews reported the development of Huawei foldable smartphone with a flexible screen. It can come as early as November, becoming the first such device on the market.
Illiteracy filed in 2017 the patent for a foldable smartphone shows how Huawei sees the device. Unfolded they can be used as a tablet. The development of the flexible screen, apparently, will be engaged in LG.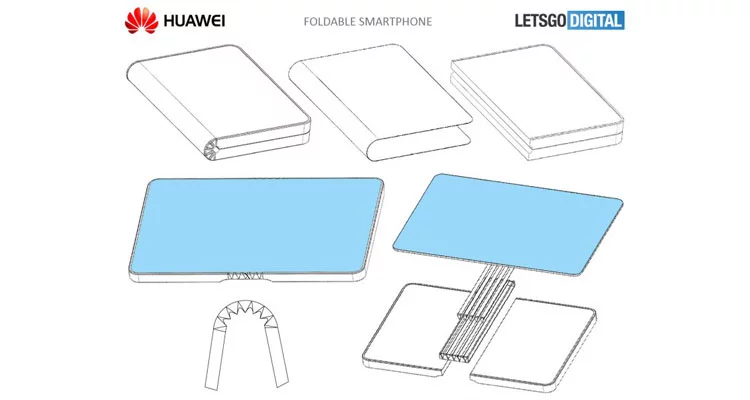 Samsung is also working on its own smartphone folding a few years. It was expected that the South Korean company first introduced such a device, but then General Director of the mobile division of Samsung said that the vendor is not seeking to be the first in this niche and wants to show a meaningful product.