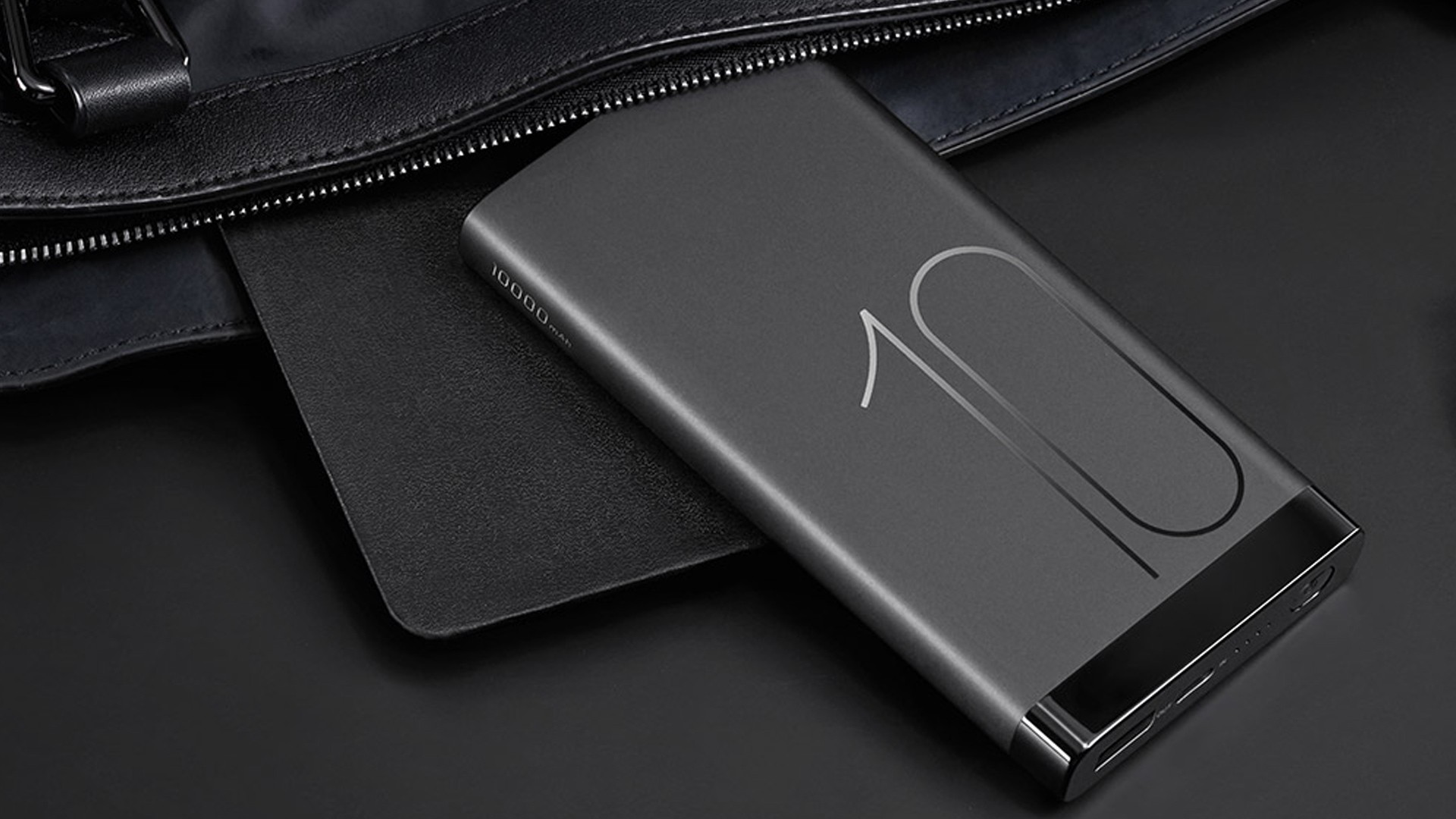 According to a new leak, Huawei is working on a new external battery with 10,000 mAh and support for Super Charge.
This device is designed for charging smartphones Huawei Mate 20 Pro and Honor Magic 2 at maximum power 40 watts. It also can charge other devices and Huawei Honor, which supports fast charging with a power of 22.5 W, due to backward compatibility.
It is still unknown how much it will cost for an external battery and when it goes on sale.