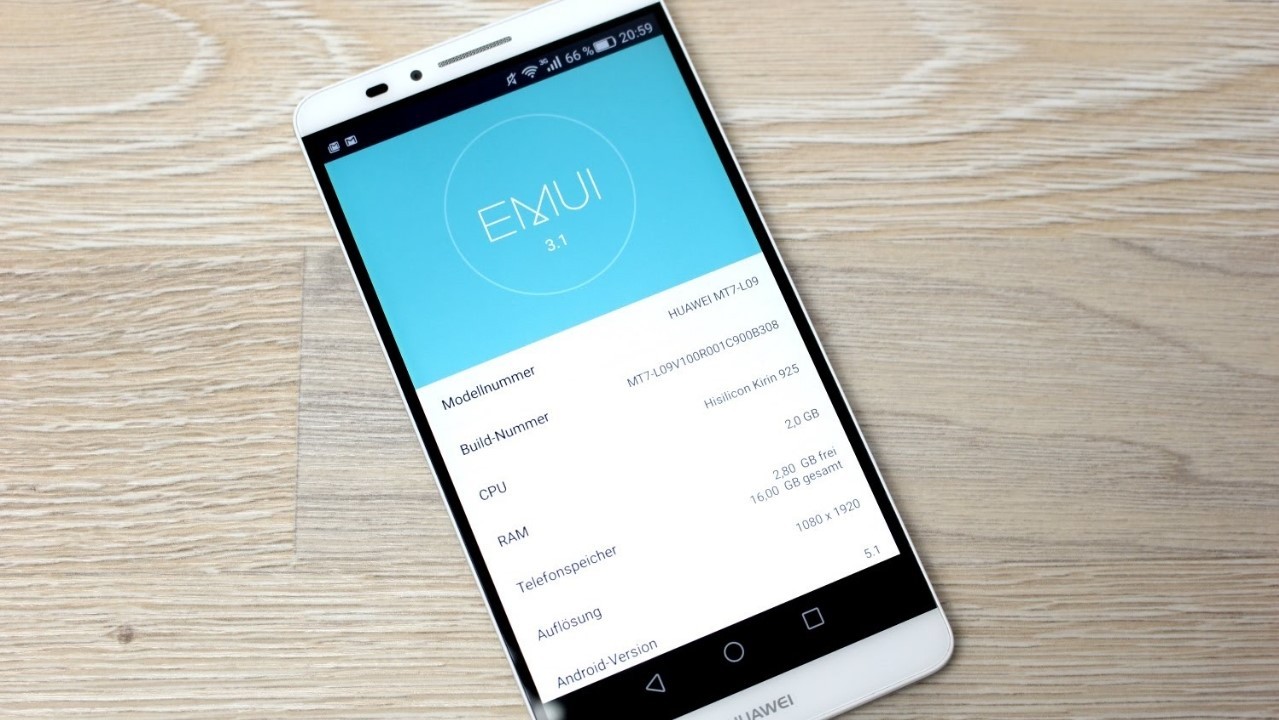 Huawei is developing its own mobile operating system in 2012. This was reported edition of South China Morning Post, four people familiar with the plans of the company.
Since 2012, the US government leads the investigation over Huawei and ZTE, which violated the imposed sanctions on Iran and supplied American weapons and technology. ZTE has already banned to cooperate with U.S. companies for seven years, including Google, which owns and develops Android. Apparently, Huawei is in anticipation of a worst-case scenario decided to develop its own OS to reduce its dependence on third-party suppliers.
The President of the sub-brand Huawei Honor Zhao of Mine asked about the possible development of a company operating system. According to him, this is not necessary as the vendor is «working closely with Google and plans to use Android».
Samsung has also created a rival to Android, called Tizen OS. The first version came out in 2012, with development help including Huawei.
Source:
South China Morning Post

Source