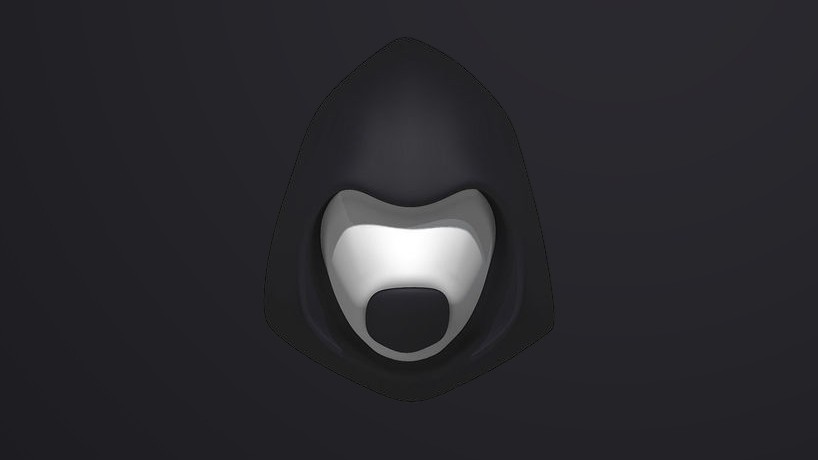 On 30 April in Moscow held a consistent rally for Internet freedom. According to the «White Counter», the rally on Academician Sakharov prospect was visited by 12.3 thousand people.
The rally was provoked by the attempts of Roskomnadzor to block the messenger Telegram on the territory of Russia. From the 16th of April, the Department has begun blocking IP addresses, which under the «strike» hit services to major companies: Google, Yandex, MasterCard, Microsoft.
People out on the street with the funny posters, most of which are addressed to the Roskomnadzor.