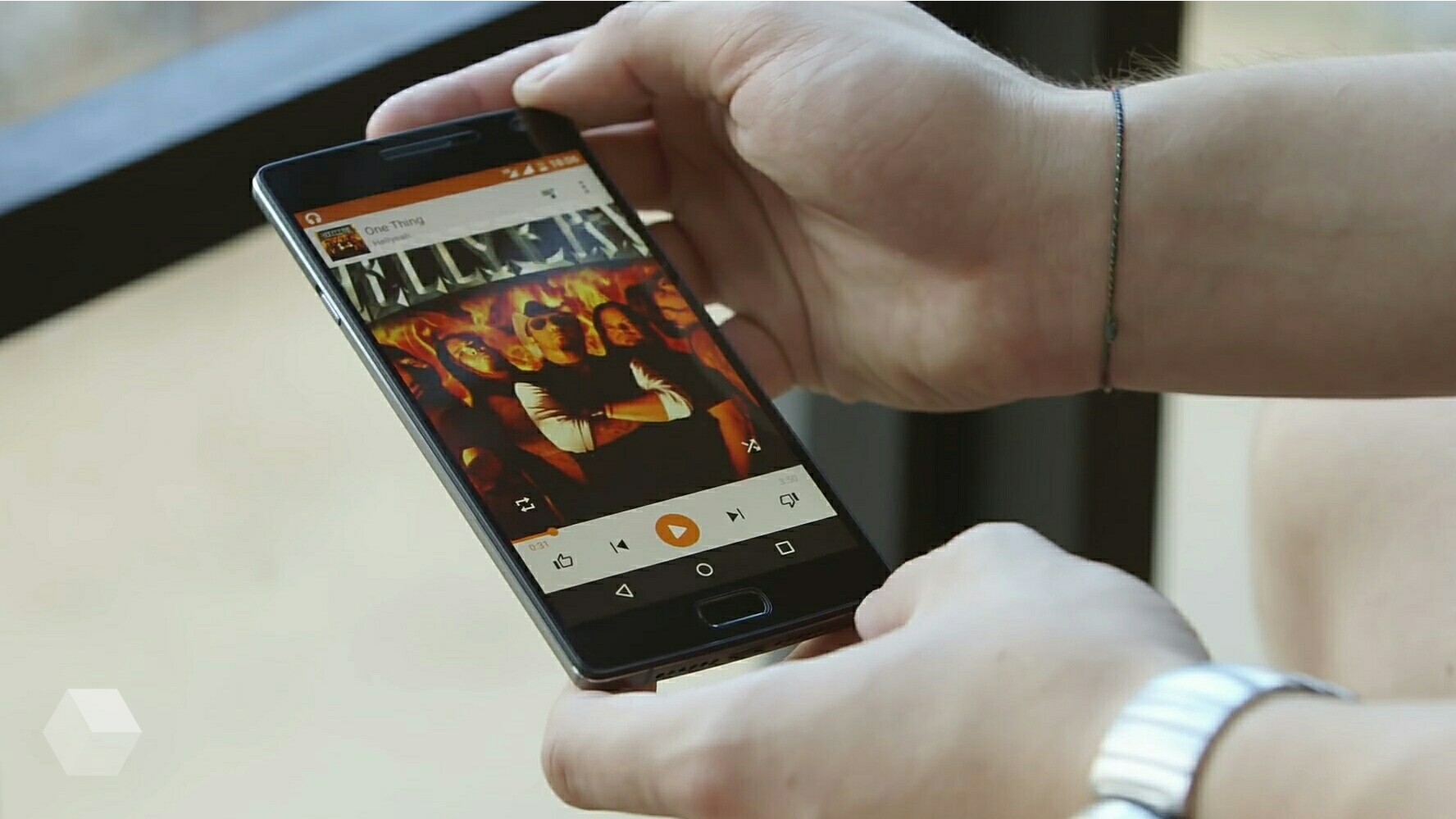 On the website of the Office for patents and trademarks United States was seen a Google patent describes how to create single audio from multiple mobile devices.
According to the document, the device is in close proximity to each other, are connected to the public network and synchronous voproizvodit sound through the integrated speakers. One device in the network is selected as a playback controller.
Google recently made friends wireless speakers with Google Home, allowing you to combine multiple wireless speakers in a single network.