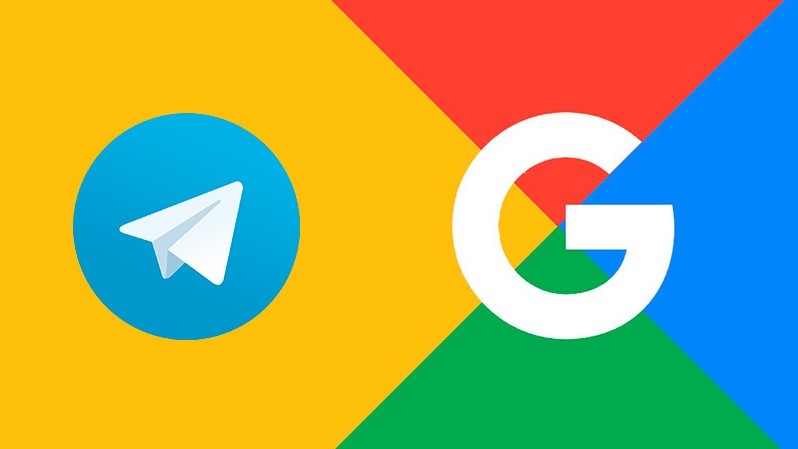 Roskomnadzor continues to try to lock Telegram for failure to provide encryption keys of the FSB. Because of the mass IP block users faced problem in Google search, YouTube, Google Drive and Google Play.
Roskomnadzor confirmed that he had blocked about 50 addresses belonging to Google. Is justified by the fact that the IP Telegram is used to bypass the lock.
Loading Facebook post…
At the moment the regulator has blocked 18 million addresses, however, the Telegram, the majority works without a hitch. On 23 April, Pavel Durov launched a campaign in support of messenger and free Internet with the launch of Windows paper airplane. It was joined by residents of dozens of cities.