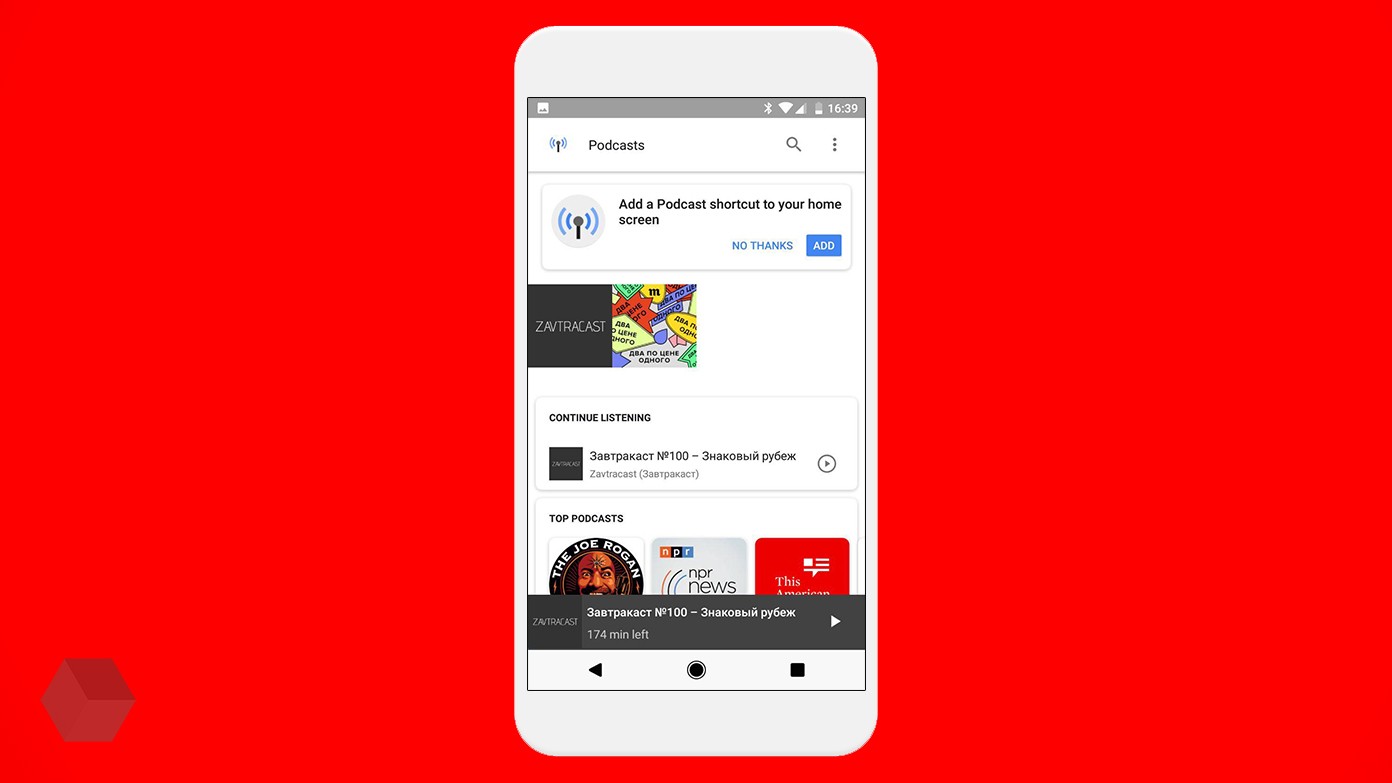 Google introduced a service for listening to podcasts Podcasts. It works in search: to get into the service interface, it is enough to search through Google Chrome or Google Assistant specific podcast.
The search results will display a series of recent issues, and tapping on «More episodes» will open the app. Available subscribe to podcasts and recommendations based on them, and a list of recent episodes. Simple player provides options to speed up/slow down, rewind, and download the audio recordings for offline listening.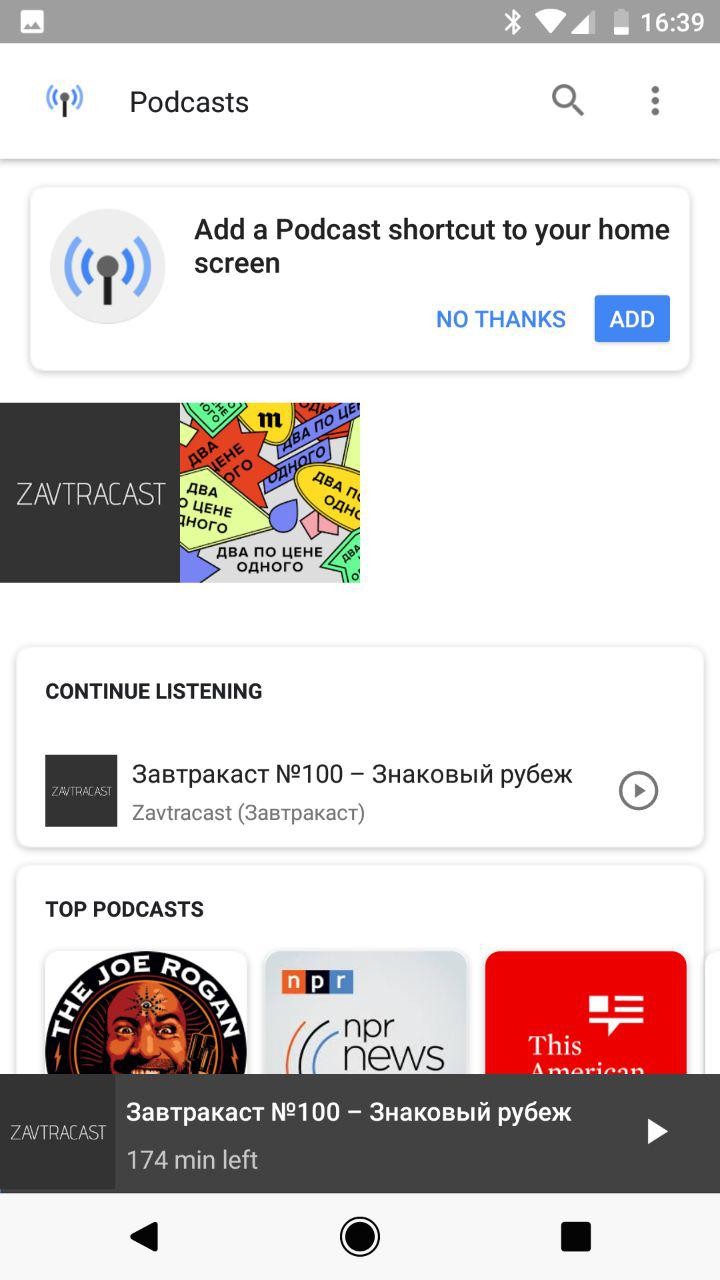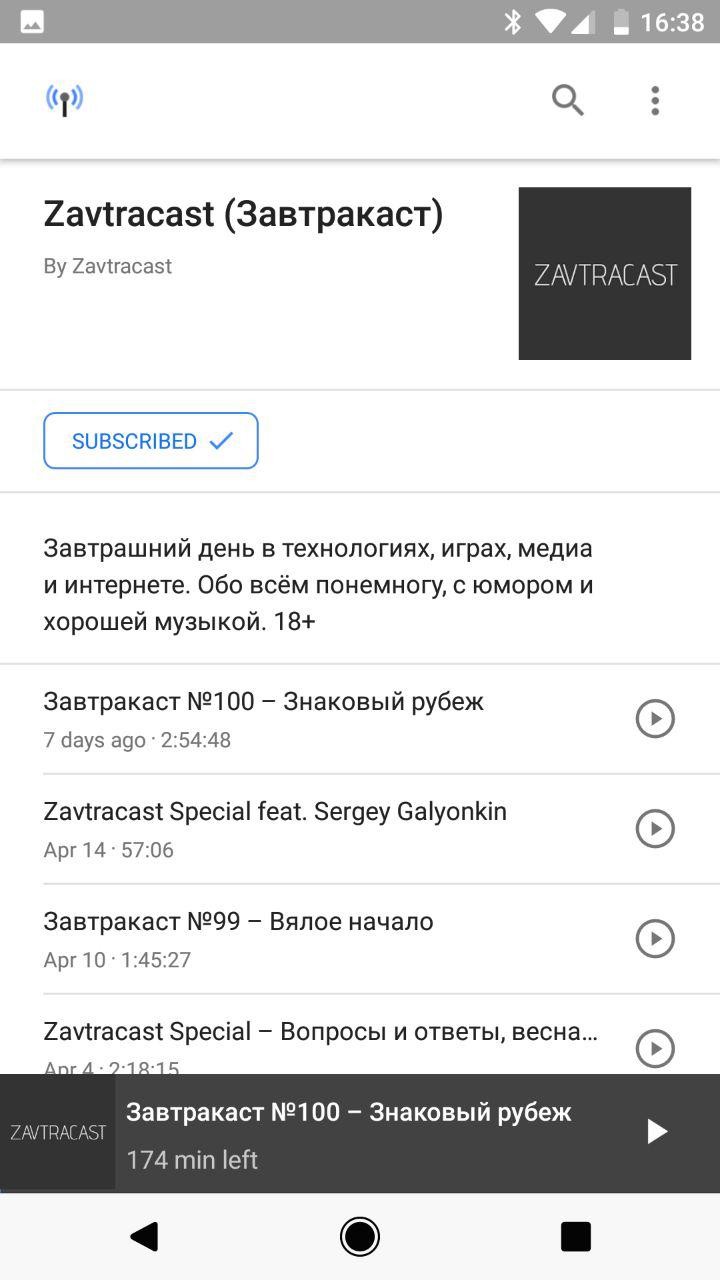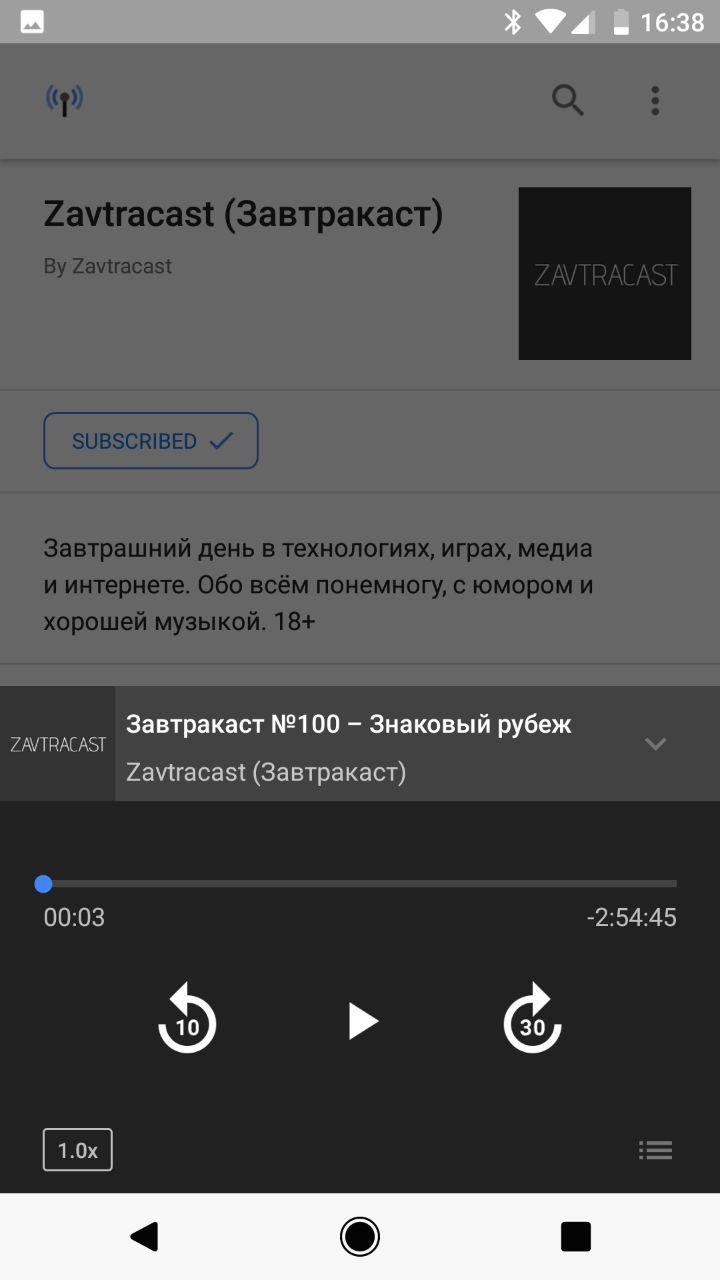 To use Podcasts on the Android system language must be English. In 2016 Google has added podcasts to streaming service Play Music.
Source:
The Next Web

Source